Google's free products help people and small businesses across America

Products like Search, Gmail and Maps help Americans every day. Survey research found that these services provide thousands of dollars a year in value to the average American. We provide these tools to everyone for free.
Our products increase choice and expand competition. They level the playing field for small businesses everywhere — enabling them to sell their products, find customers, reduce their costs and, in difficult times, get back on their feet.
Our technologies help America maintain its competitive edge.
We are consistently one of the country's top investors in research and development. We spent $26 billion on R&D in 2019, funding that went toward product improvements and ensuring that America leads the world in cutting-edge technologies like self-driving cars, machine learning and quantum computing.
In 2019, Google Search, Play, YouTube and Google advertising tools helped American businesses sell their goods and services in countries around the globe, generating over $385 billion in U.S. economic activity.
American antitrust law's focus on helping consumers has been a key driver of innovation in the U.S. economy.
Antitrust helps consumers by promoting competition, which helps keep prices low and product quality high. We operate across many highly competitive sectors where prices are free or falling and products are constantly improving.
For example, Google is just one player in a highly competitive advertising industry, and this competition has helped reduce online advertising costs.
In our earliest days, we said that we were committed to building technology that significantly benefited the lives of people around the world. We still are.
---
Facts about Google & competition
Google's free services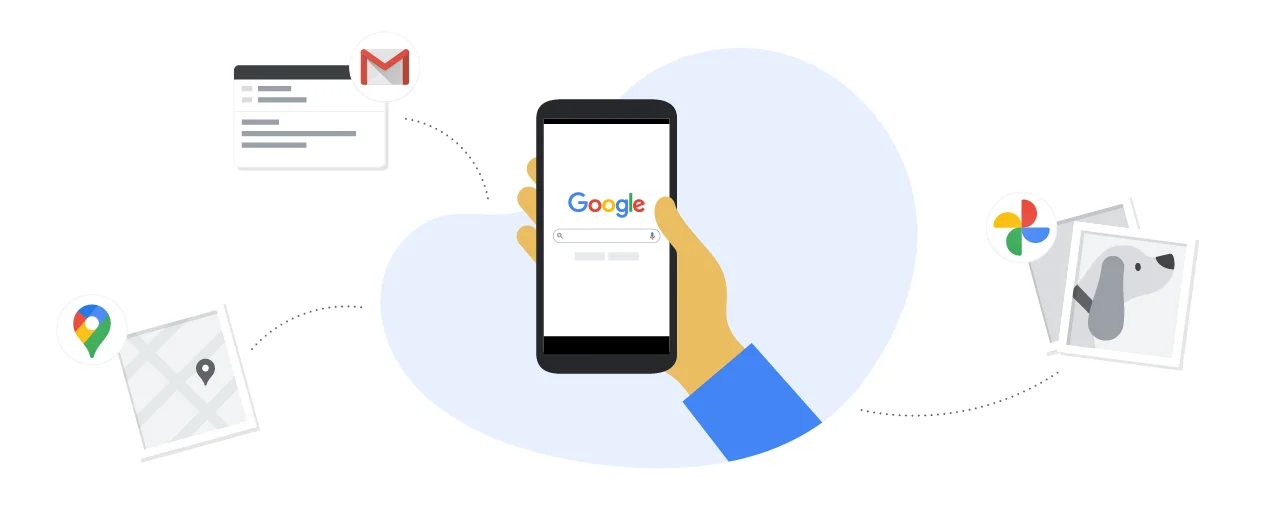 Our goal with Search is to provide people the most relevant and useful information available. People have more ways to search for information than ever before—and increasingly this is happening outside the context of only a search engine.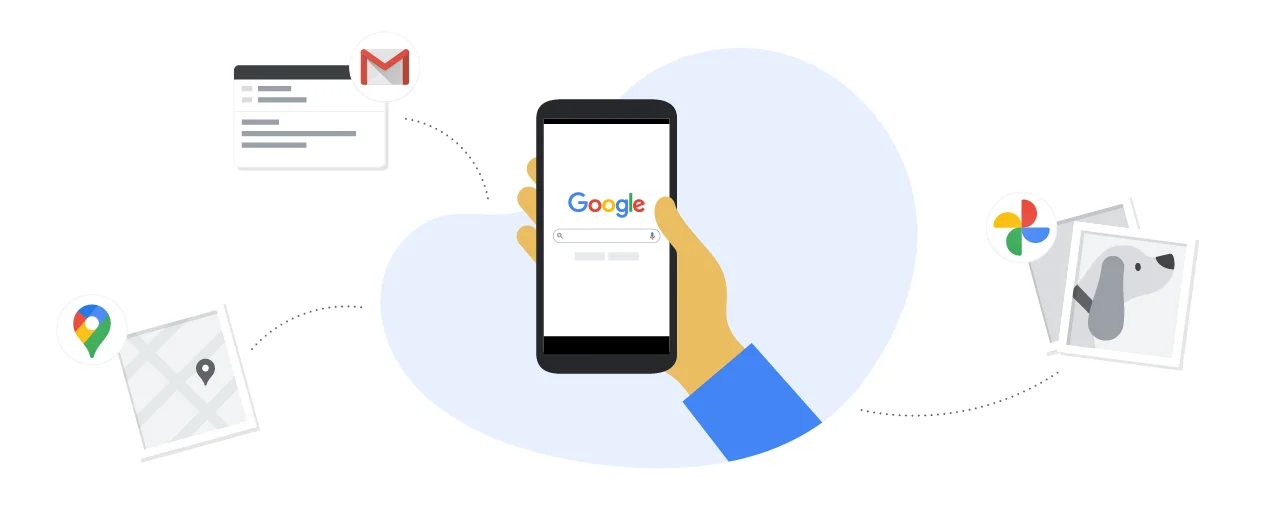 Promoting Google Search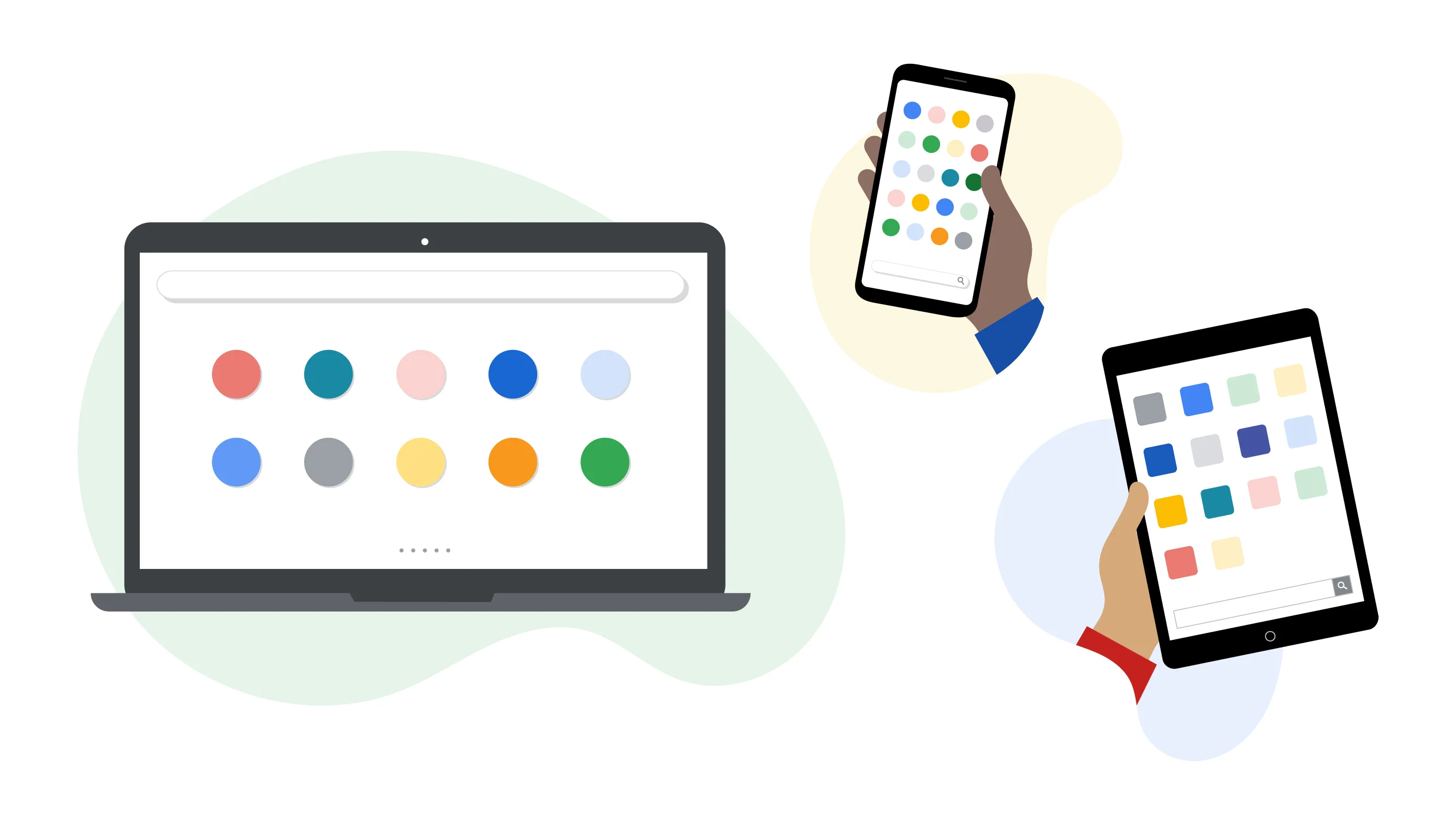 Like countless other businesses, we pay to promote our services, just like a cereal brand might pay a supermarket to stock its products at the end of a row or on a shelf at eye level. But in each case, consumers can and do easily access alternatives.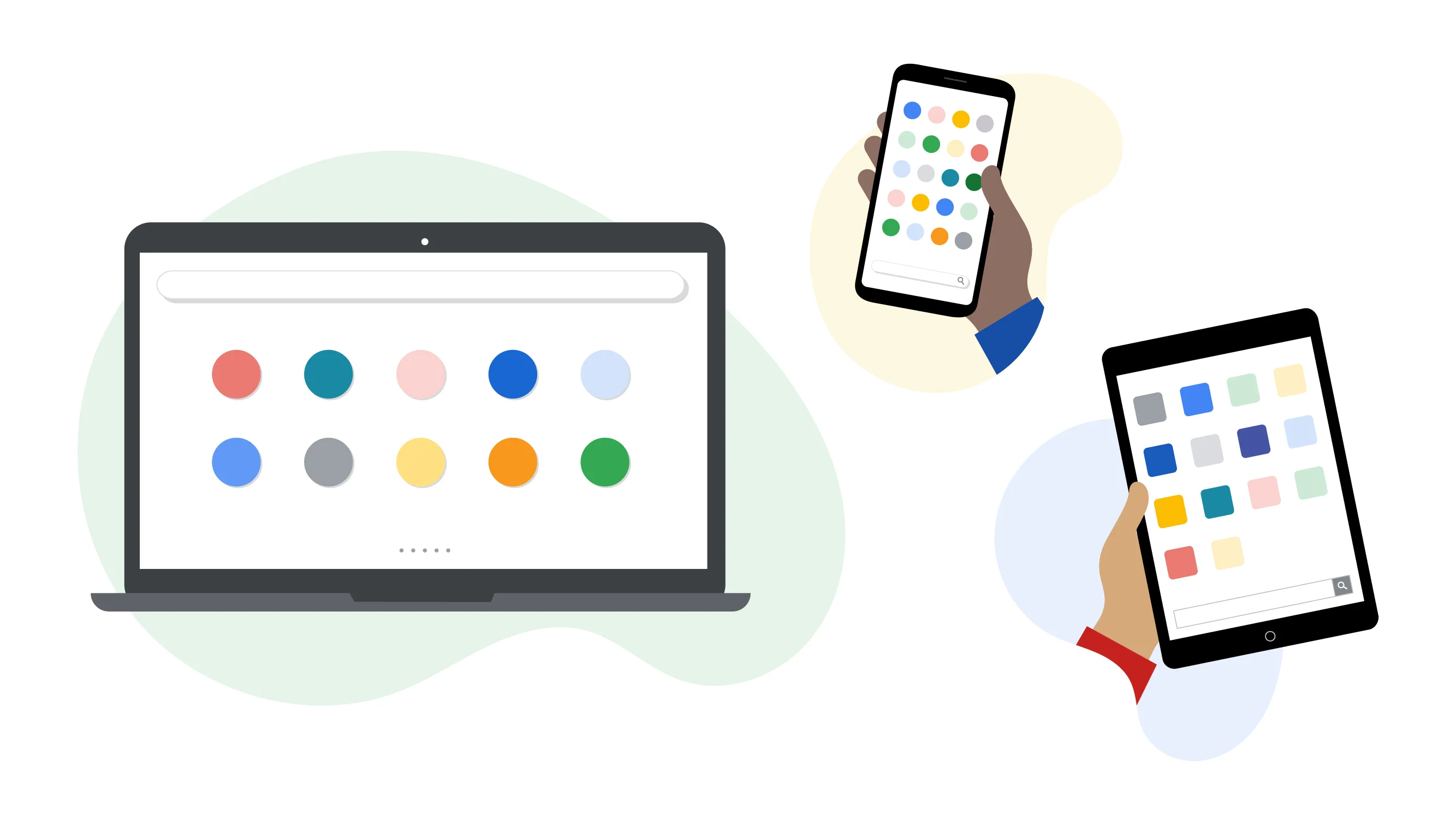 Ads on Google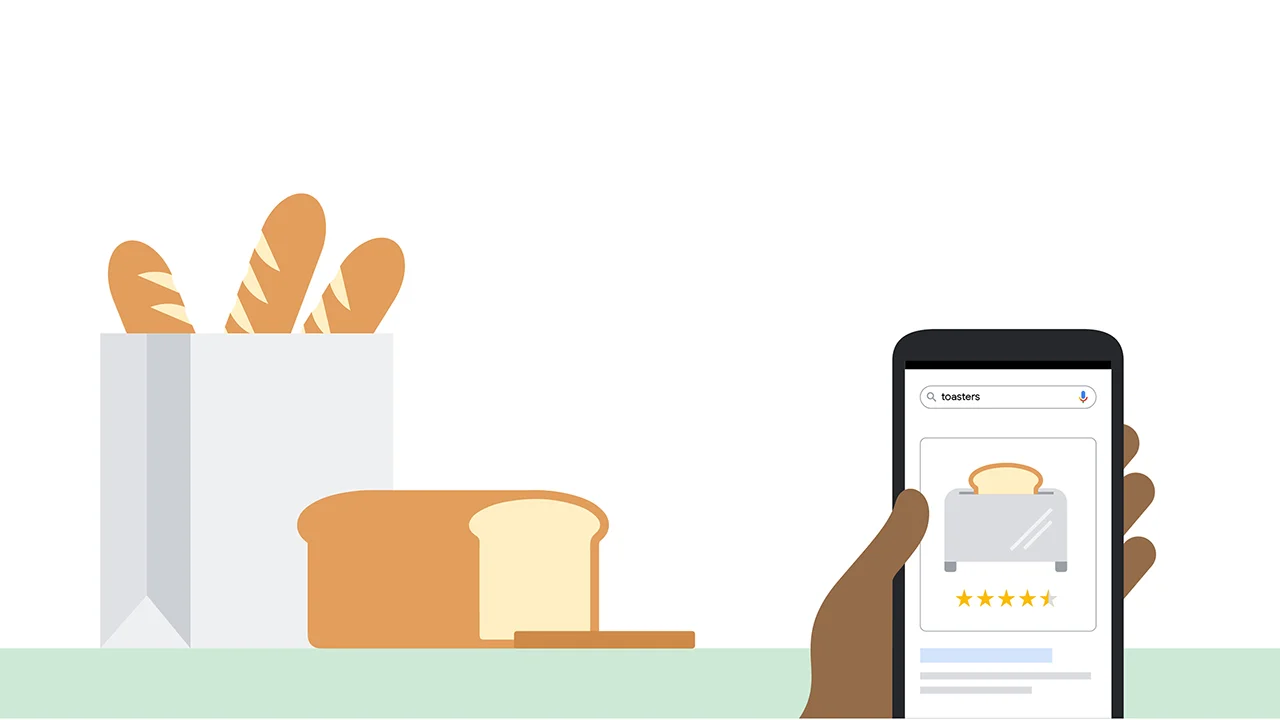 American small businesses use Google advertising tools to reach customers faster and at lower cost.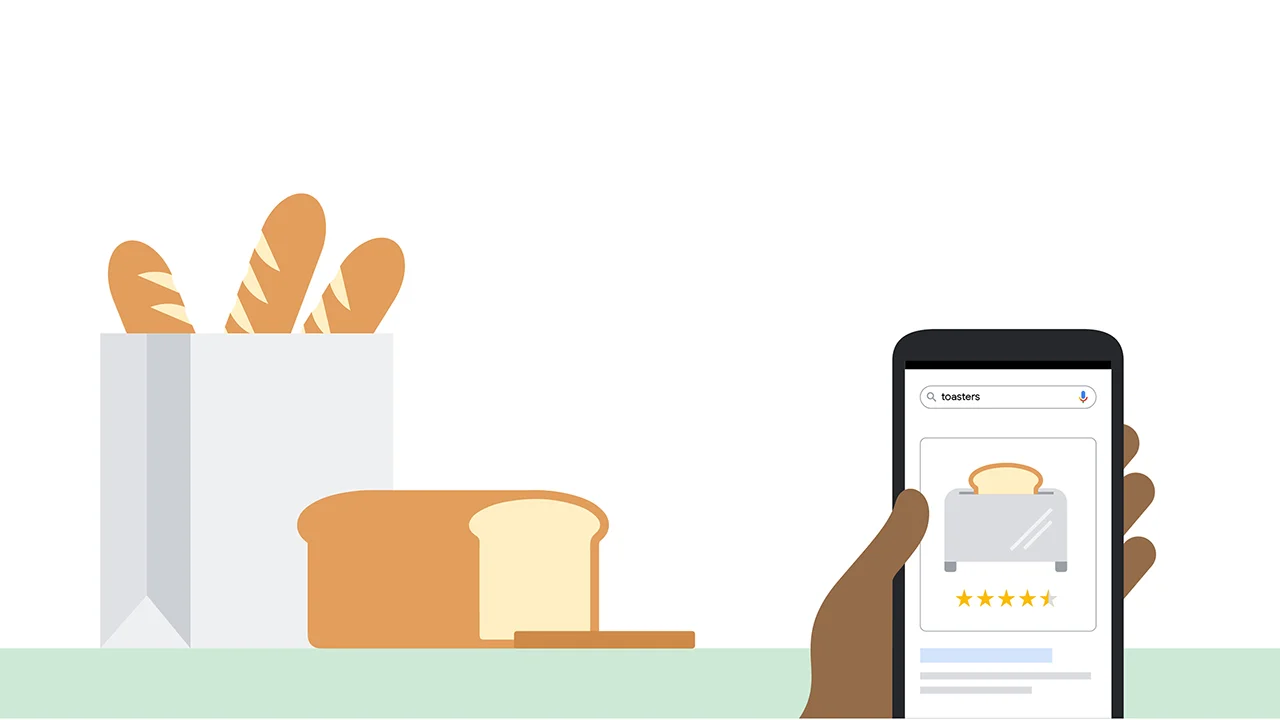 Ad technology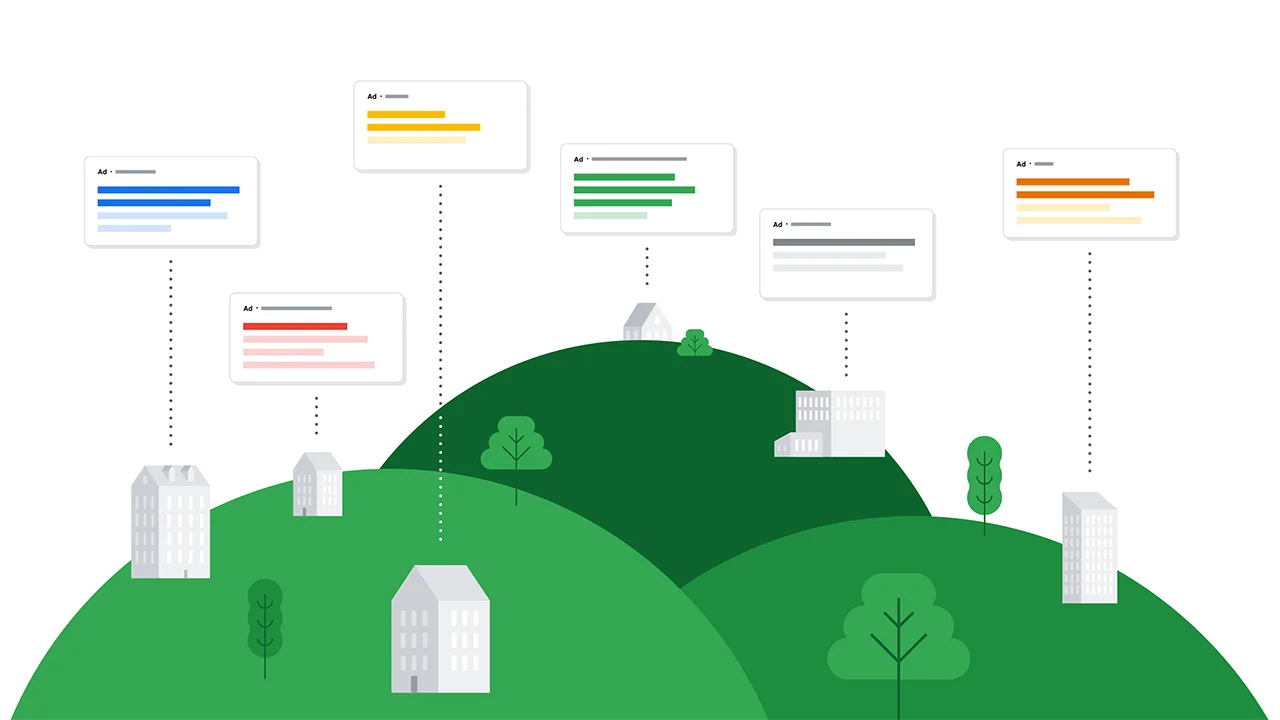 The online advertising space is famously crowded, with thousands of companies working together and in competition with one another to power digital advertising across the web.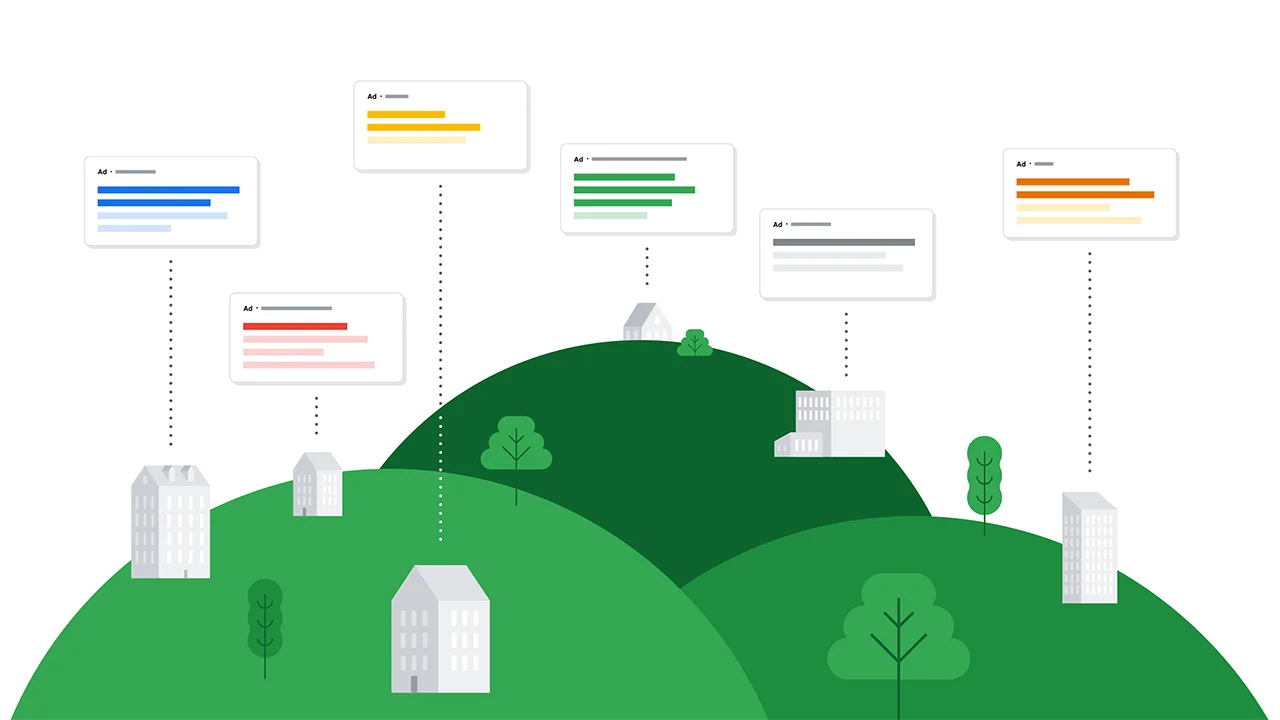 Investment in innovation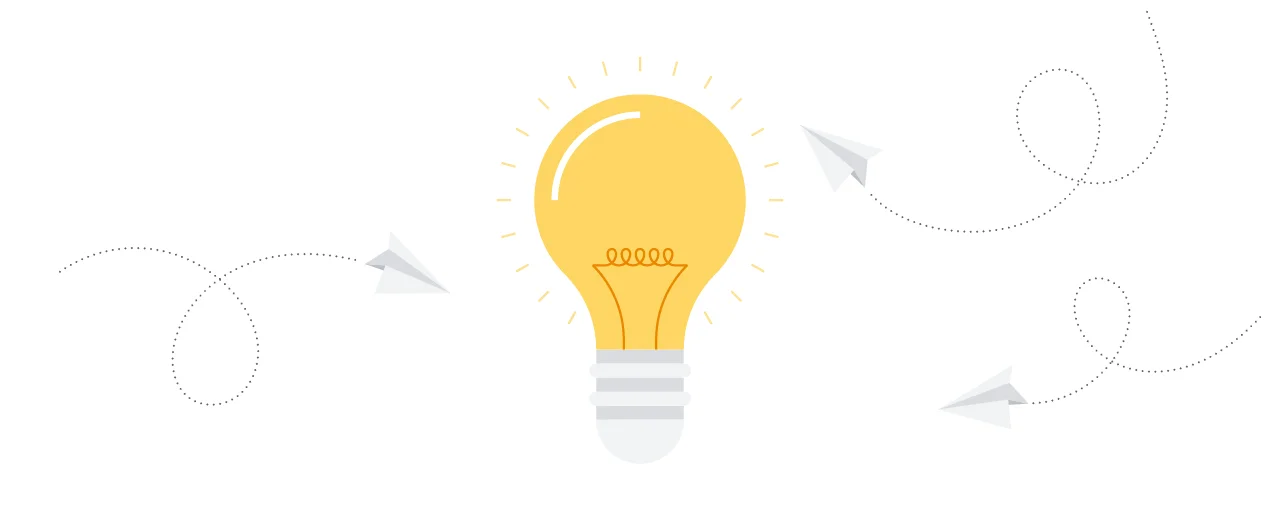 Our focus on continually improving our products means that our greatest source of innovation comes from extensive R&D.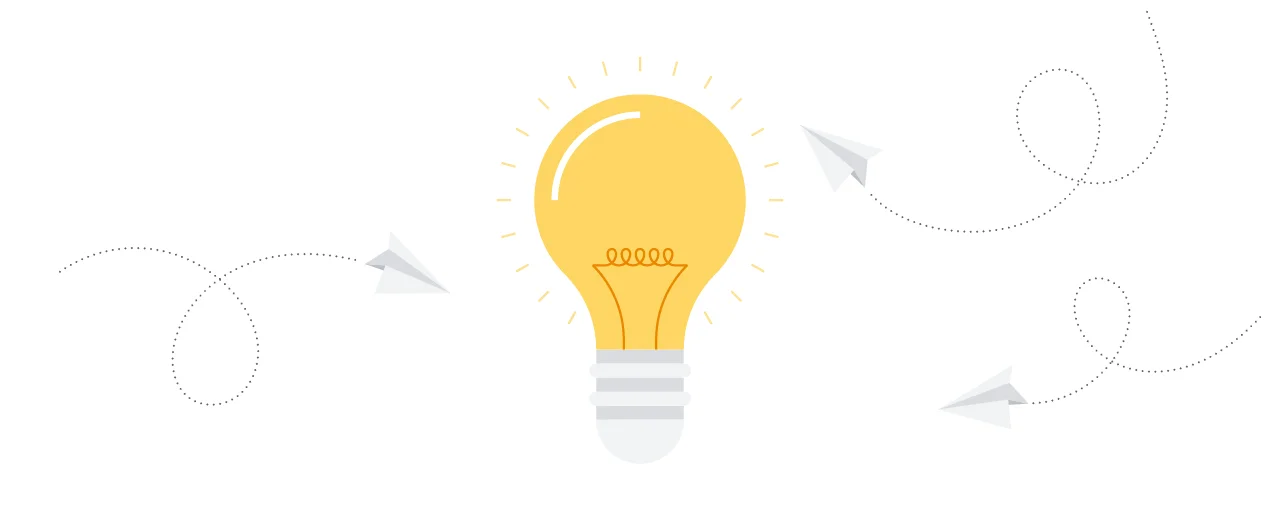 Regulation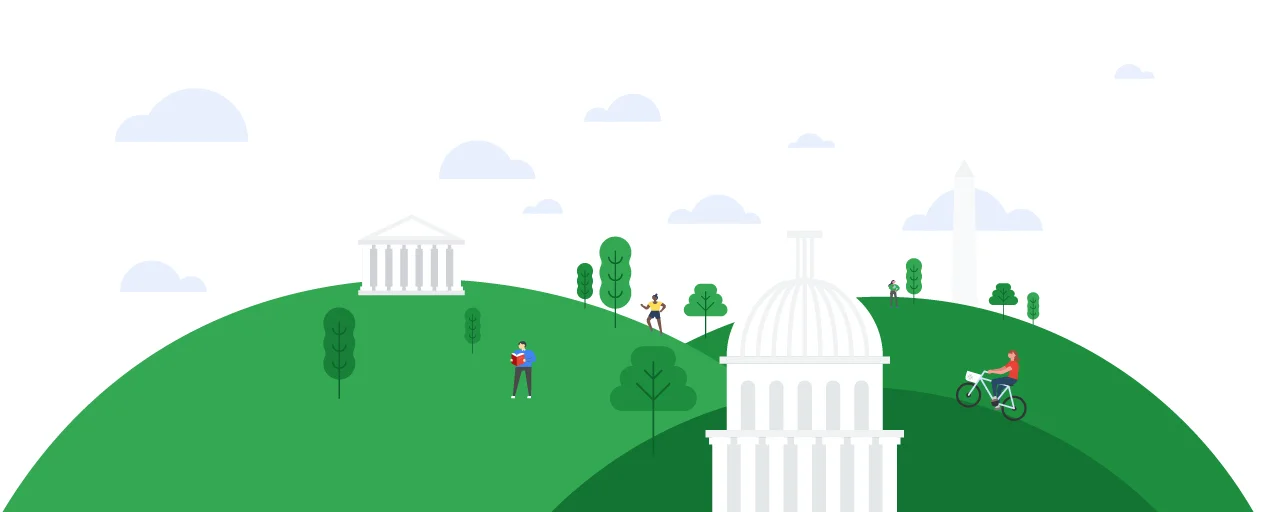 We support thoughtful regulation, and we have engaged with governments, other companies, and NGOs on ways to promote good outcomes, encourage innovation and protect consumers.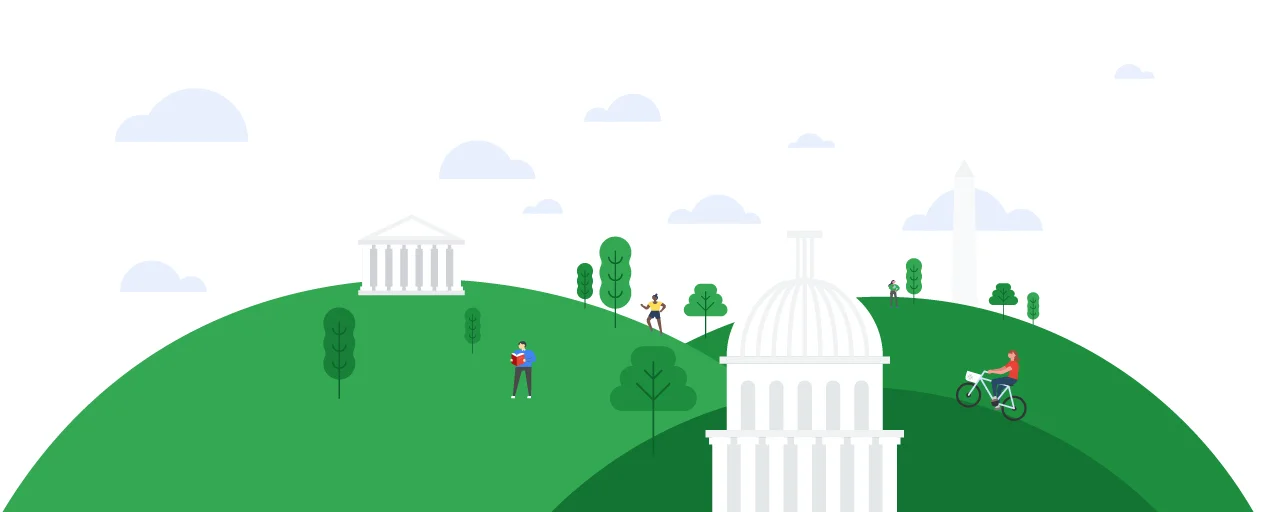 ---
Latest news & helpful links