Startups Lab by Google and ICFJ Supports News Startups in MENA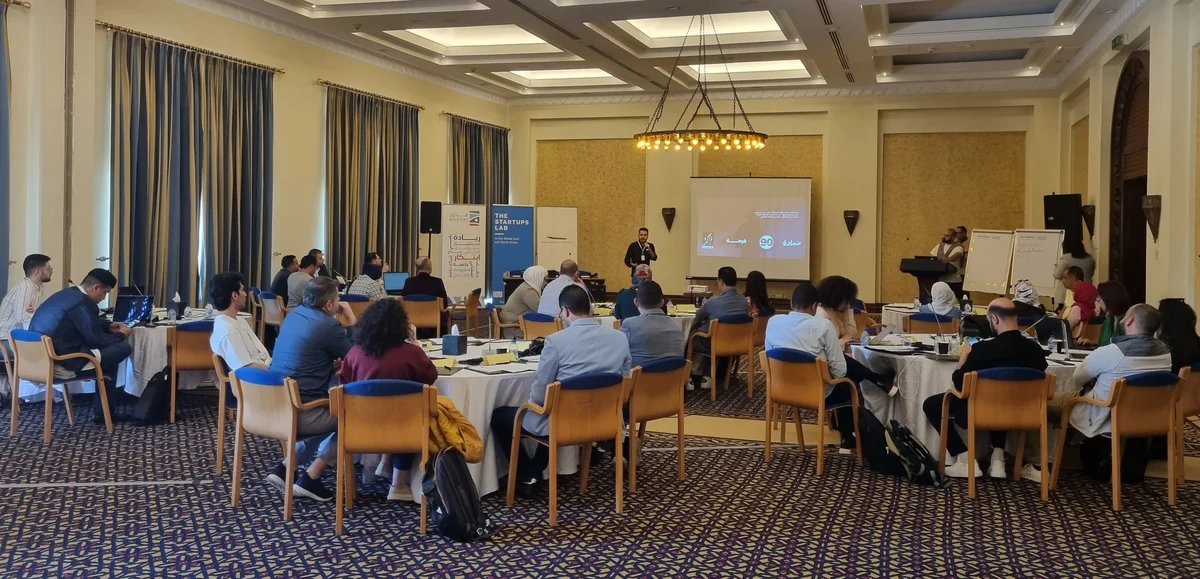 Earlier this year, we ran our very first Startups Lab in MENA, an initiative by the Google News Initiative (GNI) and the International Center for Journalists (ICFJ) focused on helping early-stage digital news organizations grow their businesses. In collaboration with MADRAJ, Samir Kassir Foundation and the Jordan Media Institute, sixteen startups were selected from ten countries in MENA, covering diverse news topics and formats.

The program was open to non-government owned news startups in the region seeking to develop the knowledge and skills to grow a digital news business, and to explore an opportunity to become more sustainable. We had a total of 170 applications out of which 16 were selected to join the program.

The cohort of news organizations came together over six months to tackle specific business problems, with support from Google, ICFJ and a wide array of industry experts. Participants received customized coaching related to their business goals, specific steps to advance their goals and the opportunity to learn from their peers who face similar business problems.

Nine participants out of the 16 participants, who joined the program, were selected to receive funding to support their projects.
Congrats to all the participants.