Google, Udacity and Spark launch new tech skilling initiative in Palestine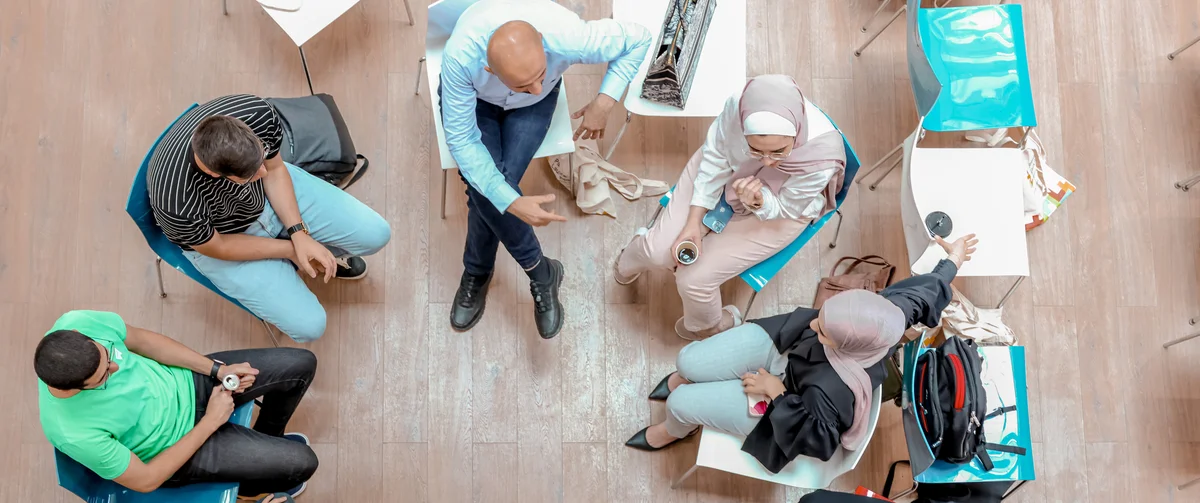 We are excited to announce the laungh of the Palestine Launchpad program, a capacity building program aimed at helping Palestinian graduates, app developers and tech entrepreneurs advance their digital skills and find employment.

Palestine Launchpad is co-designed with Udacity, a market leader in talent transformation, and SPARK, an international NGO that offers higher vocational education and entrepreneurship development. The program which starts in 2023 until 2026, aims to graduate 3500 Palestinians from the West Bank, Gaza and East Jerusalem. The program is designed to address gaps in talent and employment based on research conducted with local universities and associations. The program covers three pillars- capacity building, mentorship and employment matching.
Capacity Building: A 16-week hybrid program run by instructors and educators from Udacity that will offer beginning and advanced technical skills and soft skills.


Advanced Nanodegree: Tracks will cover (1) Web development (2) AI engineering and (3) Data analysis. Examples of courses include Intro to Programming, Programming for Data Science, and AI Programming with Python. The courses will cover Google technologies like machine learning platform, Tensor Flow, as well as other technologies. These courses are designed to equip people for future jobs such as Machine Learning Engineering, Data Science and Mobile App Developement.
Soft skills: Courses will cover topics that are essential for any type of employment or entrepreneurship such as building a resume, preparing for a job interview and how to give an elevator pitch.


Group and Individual Mentorship: Throughout the duration of the course, students will have access up to 100 hours of 1-1 and group mentorship by local and regional instructors from Udacity, in-person and virtual. After graduation, students can request additional mentorship and career orientation. In-person community events with local universities and associations will also be held bi-monthly for students to share and learn from one another.

Employment matching & internship placement: Job and internship placement opportunities in local and regional companies will be offered to top performing students. SPARK and local outreach partners will hold four job fairs in three years and will join employers and candidates for networking and job opportunities.

The first cohort of the Palestine Launchpad program started in March 2023. Six hundred fifty students enrolled and half of them are women.