YouTube's Community Guidelines Enforcement report for Q4 2022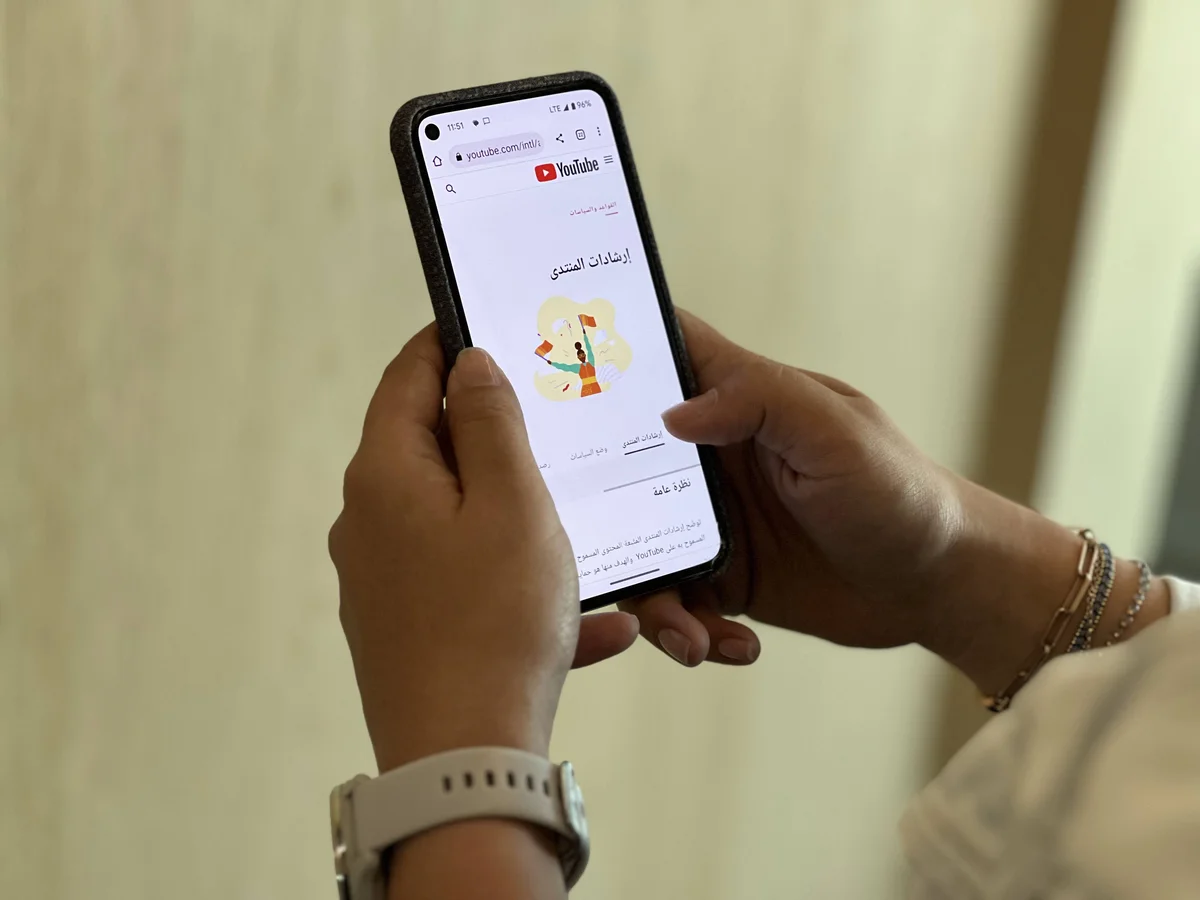 Protecting YouTube's community against harmful content is our top priority. This is why YouTube produces a quarterly report outlining our efforts to remove violative content from our platform and to curb harmful content. Today, we released YouTube's Community Guidelines Enforcement report for the final quarter of 2022.

YouTube's Community Guidelines set the rules of the road for what YouTube doesn't allow on its platform such as pornography, incitement to violence, harassment and hate speech. It spans all types of content including comments, ads and content. To enforce these policies, we rely on a combination of human reviewers and technology to flag violative content and act against it.

The most recent report covers October to December 2022, during which YouTube removed over 5.6 million videos for violating YouTube's Community Guidelines, over 94% of which were first detected by our automated systems. 71% of the violative videos first detected by our automated systems received fewer than 10 views before being removed from YouTube.

Over 1.9 million videos were removed due to child safety reasons and over 970,000 were removed for harmful or dangerous content and over 680,000 were removed for having sexual content or nudity.

From the videos that were removed for violating YouTube's policies, four countries from the Middle East & North Africa were among the top 30 countries where violative content was uploaded according to IP addresses. Over 135,000 videos that were removed for violating YouTube policies were uploaded from IP addresses in Iraq, Morocco, Saudi Arabia and Egypt (36,000 from Iraq, 34,000 from Morocco, 34,000 videos from Saudi Arabia, and 31,000 videos from Egypt). The number of removals is based on the country/region of upload and the uploader's IP address when the video was uploaded. The IP address usually corresponds with where an uploader is geolocated, unless they are using a virtual private network (VPN) or proxy server.

We also removed 1.9 billion comments in the last quarter of 2022, the majority of which were spam. Over 99% were detected automatically. Globally, YouTube also terminated over 6.4 million channels between October-December 2022 for violating YouTube's Community Guidelines. The overwhelming majority of these channels were terminated for violating YouTube's spam policies.

YouTube's responsibility is not just what we take down, but also how we treat all the content we leave up. That's why our systems also connect people to authoritative sources, in search results, recommendations and information panels, to help them find accurate and helpful news and information.

Safeguarding YouTube's users remains an utmost priority and YouTube's teams continue to rigorously enforce YouTube's policies, while placing safeguards to protect the community against harmful content.