Helping to promote a safe experience for female content creators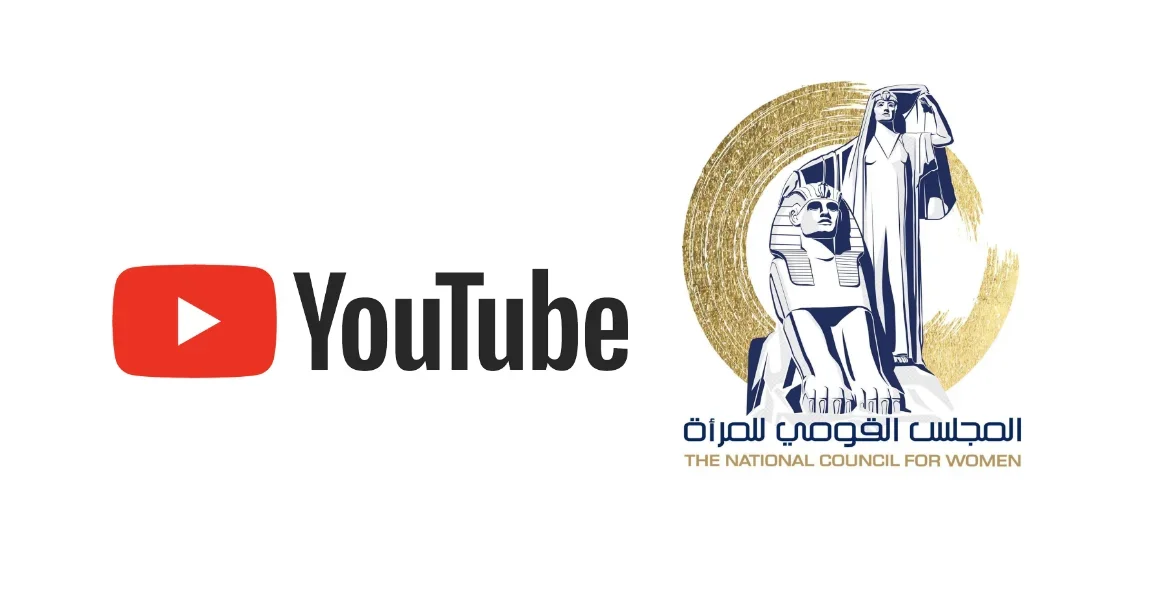 On Safer Internet Day, YouTube announces an on-going collaboration with the National Council for Women in Egypt to help promote a safe experience on YouTube, and encourage more women content creators to share their stories on the platform. The collaboration will include a series of workshops and meet-ups that aim at creating a support community of content creators, YouTube experts and representatives from the National Council for Women.

"We are pleased to partner with YouTube to promote a safer environment for Egyptian women on the platform, especially in light of what women suffer from exposure to various types of cyber violence via social media that have become an open space for people to engage in violence against women", Dr. Maya Morsy, President of the National Council for Women.

Dr. Morsy explained that the Egyptian state has been keen in recent years to exert many efforts and issue legislation and decisions to ensure the protection of women from all forms of violence against them. NCW also works heavily on the issue of combating violence against women in all its forms, and is keen to raise awareness of their rights, especially when they are exposed to any form of cyberviolence. She also added: "We are proud to encourage more oriented women content creators and support them to develop their skills, to further understand women issues and promote meaningful and useful content".

As part of this established collaboration, a series of workshops will be organised throughout the year to help more women content creators benefit from available resources to grow their channels, and learn about the different tools and features to stay safe online. The NCW team will provide tailored workshops for the content creators on how to make content that is sensitive to women's needs and raise awareness on women empowerment and how to stay safe from cyber violence against women and girls. The workshops will also include #IamRemarkable sessions, Google's initiative aims at empowering women to celebrate their achievements.

The National Council for Women will also be the first entity in Egypt to enrol in YouTube's Trusted Flagger program in order to be able to directly report content that violates policies, which will consequently be prioritised by the YouTube Team to review content from around the world and make appropriate decisions.