From football to desserts and nature - Saudi Arabia's top Searches over the past decade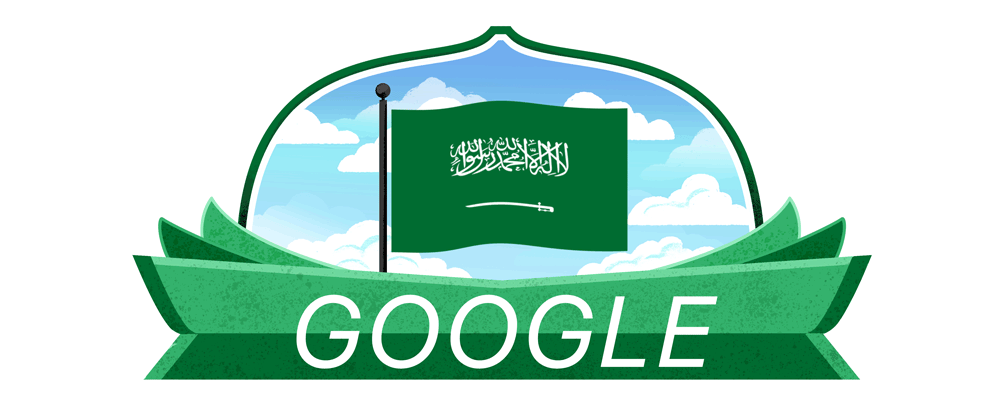 At Google, we always take time to reflect on how helpful our products are to people. This is why we decided to look into why people in Saudi Arabia came to Google Search over the past decade. What we found was very exciting - the searches reflected different facets of Saudi culture, what makes Saudi Arabia unique - with topics ranging from football to desserts, a hunger for knowledge and keen curiosity.
Let's take a look at the top 5 themes:
Football:
You can't mention Saudi Arabia without talking about football. This was even more evident in the top trending queries and questions in the Kingdom. People in Saudi searched for everything from the World Cup (and its anthem song) to the Saudi League ranking, the Gulf Cup and their favorite players. The top 5 trending queries and and questions over the past decade included:
World Cup 2022 song
Al Hilal
Sultan Alburqan
English Premier League rankings
La Liga
The Saudi sweet tooth - Desserts:
People in Saudi Arabia were also keen on learning how to make their own desserts. Some of the top how to questions over the past decades were:
How to make basbousa
How to make donuts
How to make cinnamon rolls
How to make jareesh
How to make masabeeb
Education & work readiness:
Education and work skills have been a consistent theme across top trending queries and top questions in the Kingdom over the past decade. Online educational platforms like "Madrasti" was regularly in the top trending queries in the Kingdom over the past few years. Other topics that reflect Saudis' love for learning include:
How to teach my child to read
A scientific guess about how variables relate to each other
How to write a report
How to write a CV
Why do you want to join our company?
Nature and Sustainability:
Nature has started to emerge as a growing area of interest in Saudi Arabia over the past decade. Some of the top "why" questions revolved around different natural phenomena and nature more broadly and included:
Why are the four seasons fixed?
Why do flightless birds like ostriches need feathers?
Why can't I feel the earth's movement?
Why does fire have no shadow?
Why are the cells that cover plant stems small and thick?
A thirst for knowledge:
We cannot finish this list without highlighting some of the questions that were driven by a thirst for knowledge and curiosity. Some of the top "why" questions over the past decade included:
Why is milk white?
Why the Red Sea called "The Red Sea"
Why is the wisdom tooth called a "wisdom tooth"?
Why is the result from subtraction called a "difference"?
Why are engagement rings put on the right then wedding rings worn on the left?
We hope that more people in Saudi Arabia continue to find Search helpful, whether they're looking for information about sports, answers to difficult questions or more information about topics that interest them.
Most importantly, wishing you and your loved ones a happy Saudi National Day!