7 takeaways from our Black and Latinx Publishers Summit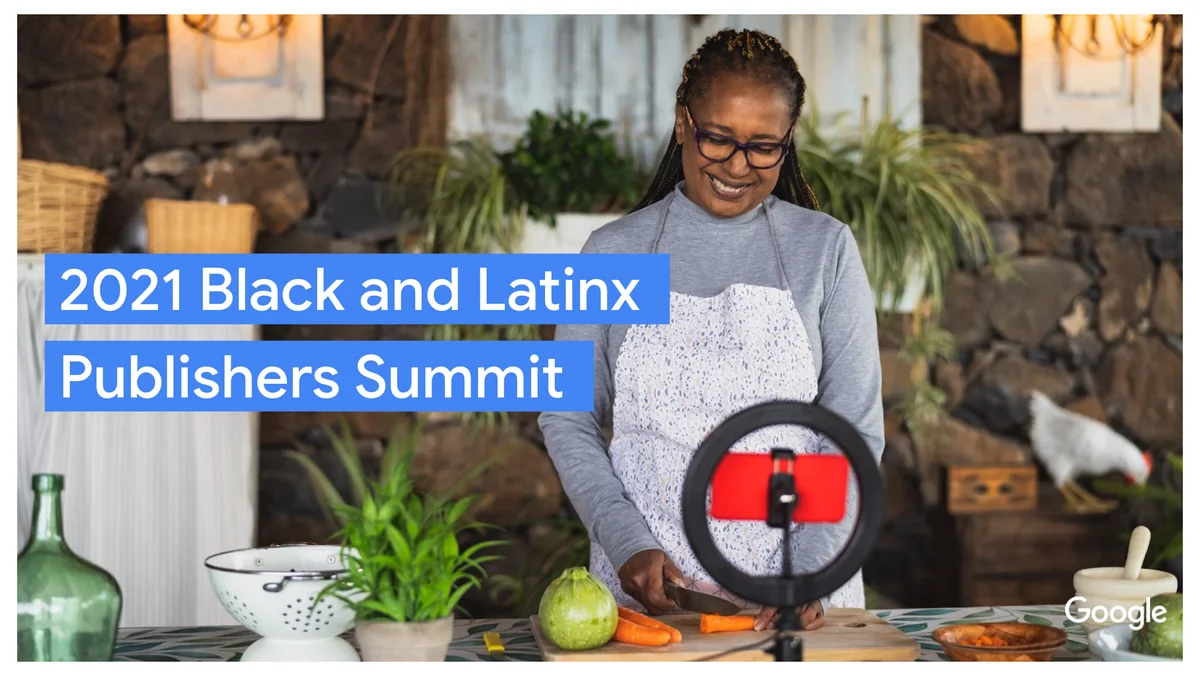 This month, Google virtually hosted more than 200 publishers at the 2021 Black and Latinx Publishers Summit to discuss how they can grow their businesses using digital advertising. The event featured talks with industry leaders like Local Media Association and CafeMedia on empowering diverse creators, innovating out of a crisis, using analytics to curate content and earning money from sites.
With ad spend predicted to keep rising in 2022, we're sharing the top seven takeaways from the event to help publishers make the most of this growth.
A big thank you to all of our speakers for sharing their wisdom and expertise at this year's Black and Latinx Publisher Summit. If you're interested in hearing more, check out the event replay.