Disney and Google expand strategic relationship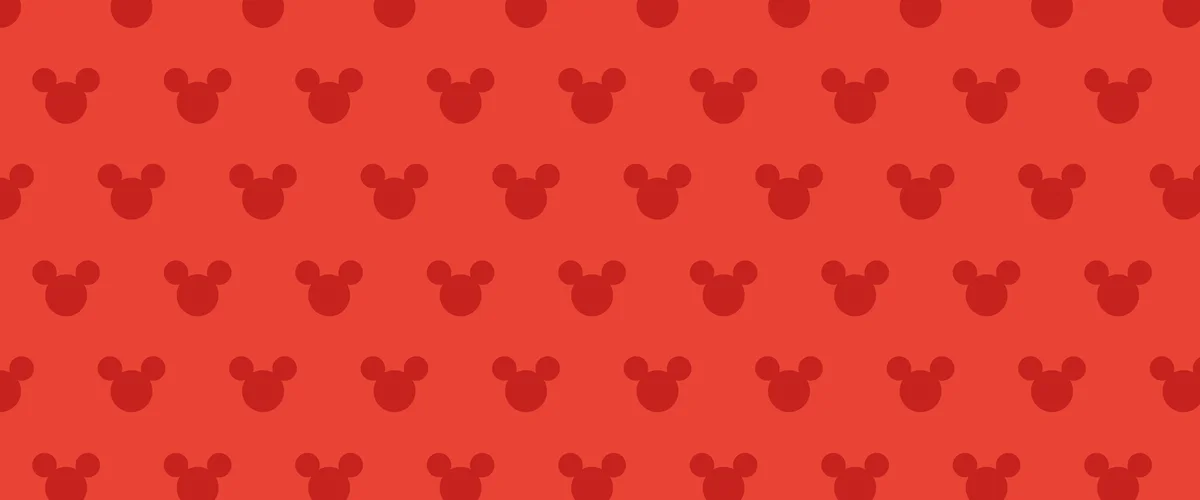 People today exercise greater control over what they view and when—and on which screens—they view it. They watch sitcoms in taxis and on trains, and stream news and documentaries at the gym. All of which contribute to a striking new reality: TV is no longer a stationary box anchored to a corner in your living room.
People also expect the same content they love in the living room on every screen, which can be the difference between a loyal fanbase and a lost audience. Advertisers want to deliver quality ad experiences that are relevant, seamless and measurable across screens, inspiring media companies to reimagine the commercial break.

That's why we're excited to announce today a new global strategic relationship with The Walt Disney Company.

Disney and Google share a passion for bringing quality content and information to everyone, everywhere. With this new relationship, Disney will bring its entire global digital video and display business onto Google Ad Manager, which will serve as its core ad technology platform. 

That means that Google will now power advertising for Disney's unmatched collection of brands and properties—including Disney, ABC, ESPN, Marvel, Pixar and Star Wars—across multiple channels, including live streaming and direct-to-consumer content offerings. Disney will be able to serve video ads effortlessly on the web, in mobile apps, streaming through connected TVs and for live events.
Together, we plan to build an advanced video experience for Disney that will transcend devices, platforms, and living rooms to bring the magic of premium video content into people's hearts, minds, and screens—everywhere.