How can you improve your organization's data strategy?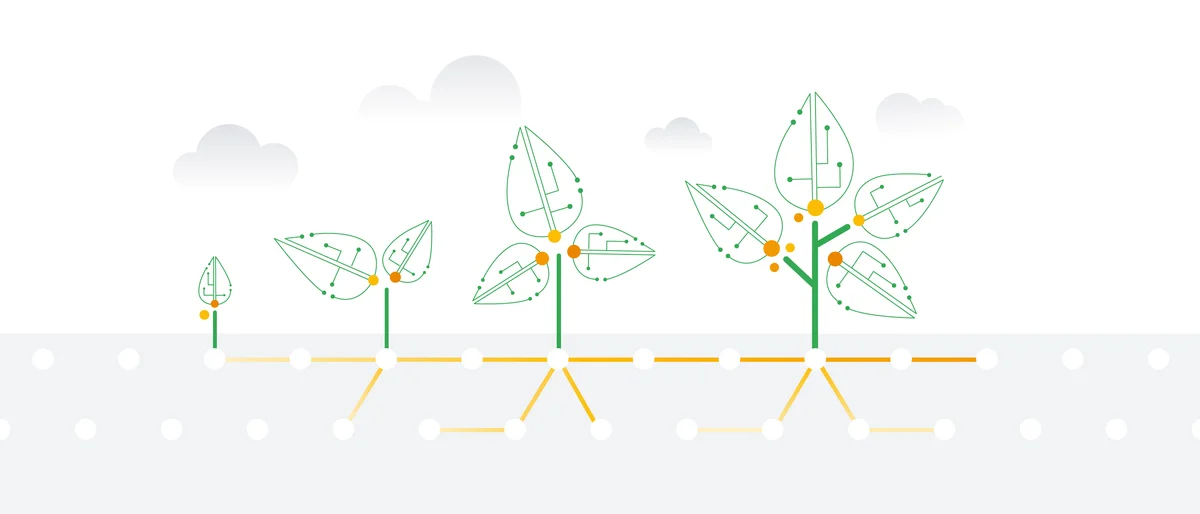 Faced with changing consumer behaviors toward digital content, news and media companies have to make organizational changes to keep up. This is a complex challenge because making the necessary changes to adapt involves people, processes and technological obstacles.  
In partnership with the Google News Initiative, Deloitte interviewed executives from 50 leading news and media companies in 16 countries. The results, published in the Digital transformation through data report, provide a framework to evaluate how advanced your organization is at using data and nine ways to use data to better engage your users and grow your revenue. 
Of those surveyed in the report just 9 percent believe they have achieved a leading state of digital maturity. But that doesn't mean finding success with data can only be accomplished by a small few. As the Deloitte activation guide shows, there is a clear path to becoming digitally mature that any committed media organization can follow. The guide outlines four key foundations of data transformation: culture, skills, technology, and data.

1. Adopt a data-informed culture
To successfully adapt, media organizations typically need to change their internal culture—and it starts at the top. Business leaders should broadcast their data strategy, so that employees at every level understand how the use of data can serve the organization's goals. Executives should seek out subject matter experts on their teams and learn from them, while digital experts should lobby their leaders to embrace best practices. Collaboration should be encouraged across departments and include talent across editorial, sales and marketing, data, and technology groups. 

2. Uplevel your data skills across the organization
Thriving in the digital age requires building skill sets that may not be traditionally found in media environments. To start, you'll need to identify the skills your organization lacks. Then seek out data architects, governors, analysts, and business leaders to build an analytics team who can glean insights from data and act upon them. To make data a top priority, you should integrate your analytics team within every part of the business.


3. Choose the right technology
Successfully integrating data into your media organization starts with the right technology. The tools you choose should be easily accessible to everyone, not just your data specialists, and empower teams to act quickly. The decision whether to acquire this technology off the shelf or develop custom solutions will vary depending on the organization, but in either case it should be customized to fit your company's needs and should be able to connect relevant information from across your business in a privacy safe way. 

4. Let data inform your decision making
An advantage to delivering content digitally is the ability to quickly and accurately measure how your readers and viewers engage with it. Mature organizations are intimately familiar with the most important metrics for their business, which create the most value, and how to manage them intelligently. They're able to identify specific audience segments and combine different types of data to create holistic views of each. From these views, they can discover valuable insights to align their data strategy and create new value for their advertising partners. 
Achieving data maturity is attainable if organizations are willing to make the necessary changes to their people, processes, and products. If your company hasn't already embarked on this journey, now is the time to take the first step. Check out our interactive Data Maturity Benchmarking Tool to understand your company's data maturity, then download the data activation guide to see what steps you can take to improve. The guide outlines the top nine publisher use cases for data that can drive user engagement and monetization.