AdMob's new reporting delivers better insights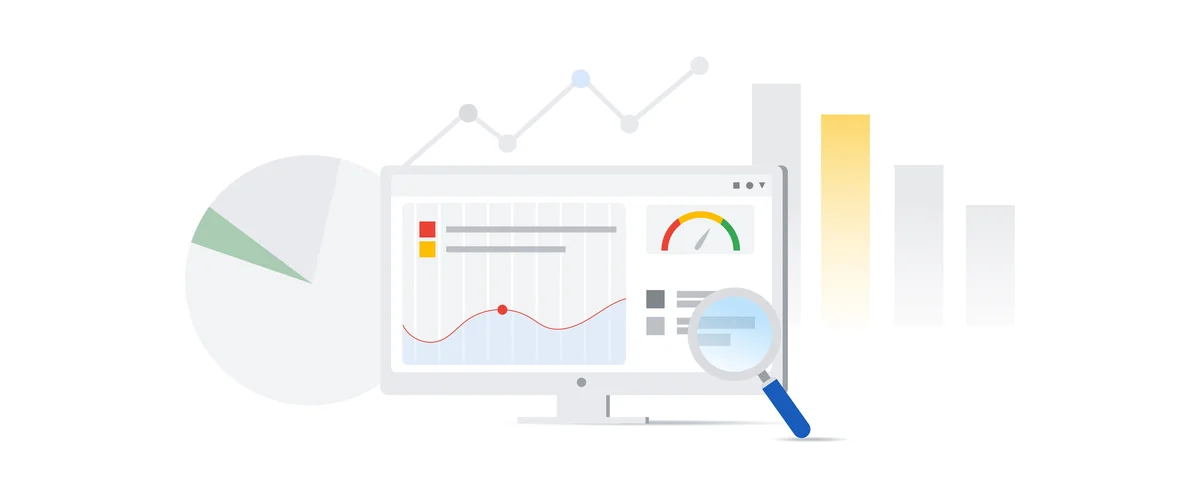 At AdMob, we're focused on helping publishers make smarter decisions to grow their mobile app earnings and deliver the best experience to their users. Clear, comprehensive reporting is a big part of this, and we've recently released some updates to our reporting so that you can gain more actionable insights about your app users. 
More insights about how people use your app
We've enhanced our AdMob SDK to begin providing insights into how your users are interacting with your app and engaging with your rewarded ads.  To enable these new features, you need to do two things:
Update your SDK to the latest version (Android SDK 18.1.0 or later, iOS SDK 7.44 or later)


Log into AdMob and take a few simple steps to enable user metrics  (Help Center Article)
Once you've done both, available new features will include:
User engagement card
When you log into your AdMob account, we'll now present you with important basic user engagement metrics on your App Overview dashboard.  This report helps you keep an eye on your app's most important top-line user numbers so you always know how your apps are performing.

             Basic metrics in the user engagement card
Holistic revenue report including in-app purchases
We've updated our revenue reporting to look beyond AdMob earnings to also include in-app purchases and subscriptions. This will minimize time spent going back and forth between interfaces so you can spend more time working on your app. IAP reporting is currently only offered on iOS, but will be coming to Android soon.

                            Holistic revenue report including in-app purchases
Rewarded ads report
You'll now have access to the rewarded ads report, helping you understand how users are interacting with rewarded ads.  This report captures activity from the entire AdMob platform, including the AdMob network, bidding, and 3rd-party inventory. We're also working to provide additional reporting around each of your ad formats so you can make the most informed decision with your app business.

                                             Example rewarded ads report
Expanded functionality and ease of use
In addition to adding new reports, we've also launched several new features that make it easier for you to access, analyze and understand your data: 
AdMob API
Traditionally, developers have had to use the AdSense API to access AdMob stats.  This was a suboptimal solution, as AdSense uses different ad metric definitions than AdMob, resulting in inconsistent reporting.  To address this, we're introducing a brand new AdMob API to help you retrieve your publisher reports programmatically. Metrics in the AdMob API will be consistent with those in the AdMob front-end interface and will be more accurate than those in the AdSense API.  This API is currently in beta, so reach out to your account manager or a mobile specialist if you're interested in trying it out.
Easy comparison reporting
When looking at changes to a single AdMob metric, such as revenue, we know that context is key. So we've added the ability for you to compare two metrics within the same chart (see upper right in image below) so that you can more easily correlate trends within your data.
You can also now break out metrics, such as estimated earnings, by dimensions like app, ad unit, format, and country (see upper left in image below).  Our improved graph interactivity allows you to add or remove dimensions by simply clicking on the corresponding circle in the key, as shown below on the upper left.
                                 New comparison and usability chart features
Reporting is an integral part of optimizing any app ads business, and we're continuously taking steps to make actionable insights easier to discover for publishers.  We hope these new features will help publishers better understand their users and ad performance so they can focus on driving more revenue and delighting their users.