The latest AdMob updates: making more money with mobile app ads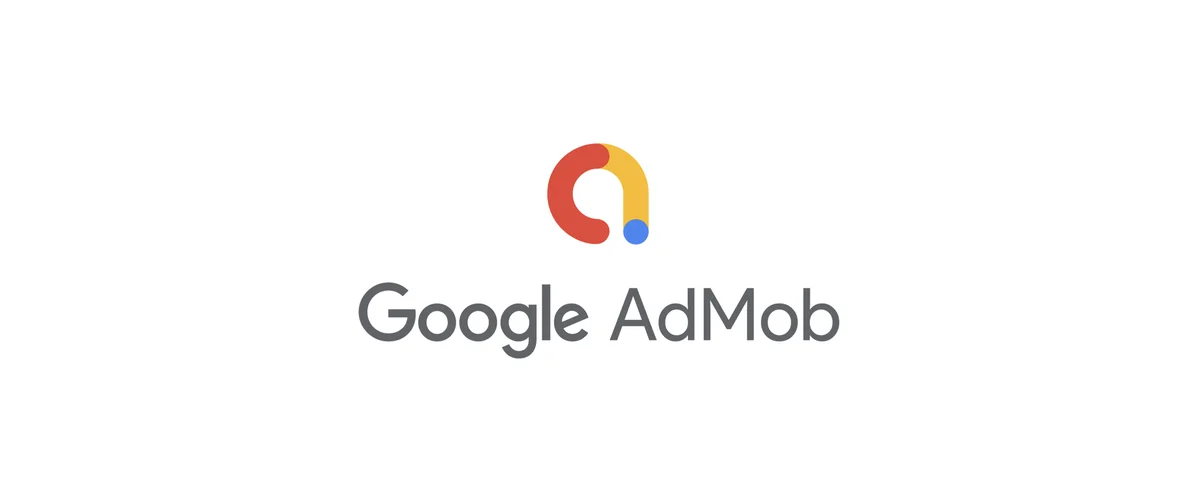 We know app developers of all sizes need valuable and easy-to-use solutions to earn more from their apps. That's why we've invested in providing tools that not only empower you to build sustainable revenue streams, but also make your job easier. 
Here are a few vital ways we help developers grow their businesses, along with a look at what's new. 
Google's advanced monetization technology
Earlier this year we introduced AdMob bidding in beta, a new monetization model where all participating ad buyers compete simultaneously in one unified auction. Developers using bidding are already seeing more ad revenue and less latency for their users. 
Today, we are excited to announce that the AdMob bidding program now features eight advertising partners for mobile ad buying. In addition to OpenX, Index Exchange, Smaato, Tapjoy and AdColony, now Facebook Audience Network, AppLovin, and Rubicon Project are joining the ongoing beta. With these new partners, we're offering diverse sources of app advertising to compete for ad inventory in real time, driving even more revenue for app developers. 
"AdColony is excited to join forces with Google to move the app monetization ecosystem forward with bidding. AdMob's scale of advertiser demand and ease of integration provides a tremendous opportunity for app developers to drive more revenue and operational efficiency."
- David Pokress, EVP Publishing & Account Management at AdColony
We're continuing to add new features to bidding based on feedback from our beta participants, including support for all ad formats like interstitial, rewarded, banner, which are all available today, and native, which will be added soon. 
In addition to asking for more formats and advertising demand, developers participating in our beta have also asked us for transparency into who is bidding on and buying their ad inventory. We're pleased to announce that we'll be adding a new auction report that allows developers to understand how their different advertising partners are performing. Bidding auction reports will be available to beta participants early next year. 
While we're paving the way for the next era of monetization technology, we also know that waterfall mediation* isn't going away anytime soon. That's why we've built AdMob's bidding solution to work seamlessly with waterfall mediation to maximize the value of every impression and simplify operations. Beta participants have noted the compatibility as a meaningful value-add. 
Get set up quickly with developer-first tools
Regardless of whether developers use waterfall mediation, bidding, or both, we're committed to delivering the best experience on our platform. We know onboarding processes can be painful and create extra work—but we've got a few new tools to help with that. 
AdMob's new Mediation Test Suite beta makes it easier to test if your app is set up correctly to display ads, so you don't miss out on revenue. Now, if you hit a snag with the SDK integration, you can test each individual network and instantly identify the source of the issue (e.g. SDK, adapter, credentials, etc.)—no more blindly troubleshooting issues and searching for the source. Once everything checks out, you'll see an ad in the testing environment to confirm that the pipes are ready.
Another new beta feature is the ability to "warm up" your SDK adapters to reduce timeouts on the first ad request. Soon, you'll be able to initialize all SDK adapters in a single call to AdMob, ensuring all adapters are ready to go when the first ad is requested. 
Our goal is to make setup easier. And if you do get stuck, we have the resources and global support to help you move fast.
In addition to building better tools, we're partnering with players across the ecosystem and moving to a more efficient model that enables developers to earn more from their apps. Stay tuned for more exciting announcements over the next few months. 

*Waterfall mediation uses historical revenue data to prioritize networks and call them one at a time.