Design the ideal ad experience with native ads from Google AdMob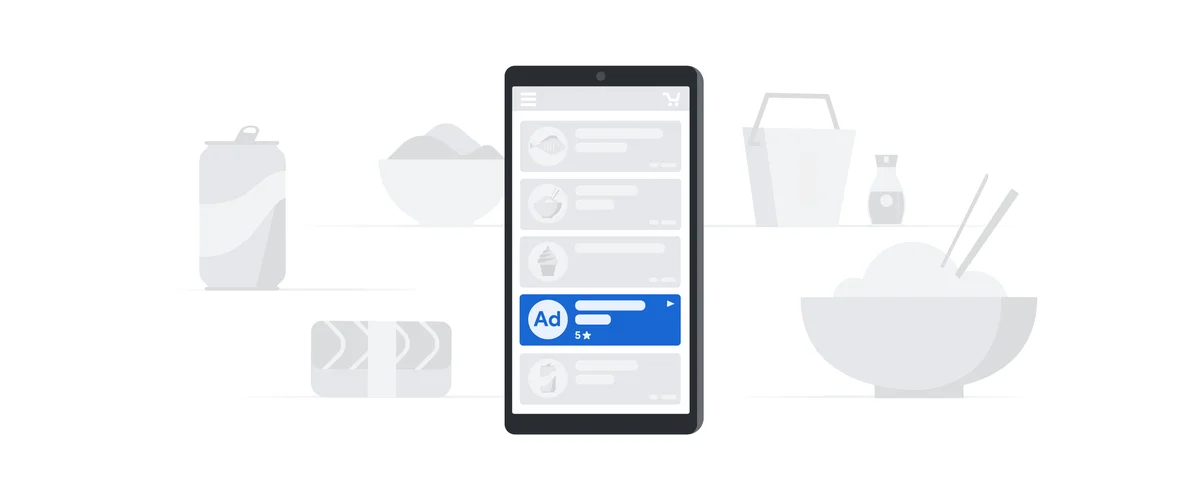 Native is the newest ad format supported by Google AdMob. It offers the most flexible design and placement to help developers create the ideal ad experience for your app users. Today native ads have come out of beta and are now available for all developers. 
As the name suggests, native ads allow you to design an ad experience that feels like a natural part of your app. You can customize the look and feel of native ads the way you'd design your app content.
Publishers who have implemented native ads during the beta phase have seen great results. For example, Cleveni, a South Korea-based mobile app publisher specializing in utility apps, saw 4 times revenue growth with native ads. 
With careful design, implementation and testing, native ads can feel like a natural part of the app experience. This seamless integration can lead to revenue growth by means of increased ad density and better user retention while also clearly noting that it's a promotional unit.
Native ads allow unlimited flexibility—you can design any ad layout imaginable as long as it meets the AdMob native ads policies. We highly encourage you to explore the design freedom with this ad format and use A/B tests with different creatives to maximize engagement and revenue. 
Getting started
There are two ways to get started with native ads in AdMob: 
For a quick and easy start, use the native ads templates (Android, iOS). Simply use the code as-is, or modify it to better match the look and feel of your app. 
With the flexibility of native ads also comes many questions you need to think through. For example, what should my ad look like? How similar should it look to actual app content? Where should I place it? The AdMob native ads playbook provides best practices and examples to help you design and implement a successful native ads strategy. 
As with all advertising experiences, there are some important policies and guidelines put in place to help ensure a good experience for users. Please be sure to read through the AdMob native ads policy compliance checklist, and pay close attention to the restrictions around ad size and the usage of MediaView.
We hope native ads can help you unlock more revenue growth for your app and will continue to improve this new ad format.