YouTube's AI-powered solutions enhance ad creativity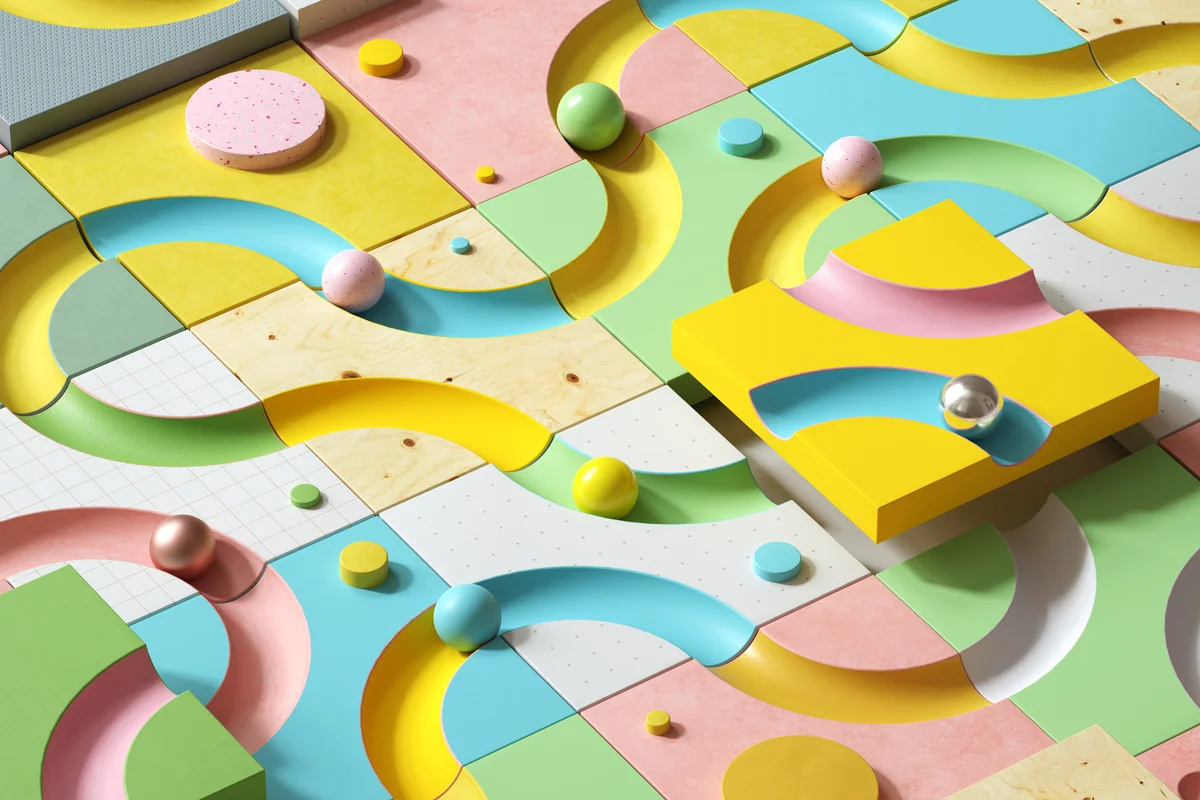 For over a decade, Google has been at the forefront of integrating AI into our advertising solutions. Here's how AI is reshaping the future of advertising on YouTube.
Embracing creative essentials
Creativity is the driving force behind memorable and effective campaigns. Today, that means having assets in a variety of formats, lengths and styles to reach your audience and get the best performance. In addition, those assets need to follow proven best practices.
Our latest offering, creative guidance in Google Ads, uses AI to detect the following best practice elements within a video—with more elements coming soon:
Brand logo: Does a brand logo appear prominently in the first five seconds?
Voiceover: Does the video have a voiceover?
Video duration: Does the video follow the recommended length based on your marketing objective? (six and 15 seconds for Awareness, one to three minutes for Consideration, and 15 seconds for Action)
Aspect ratio: Does the ad group include at least one of all three video orientations (horizontal, vertical and square)?
We'll let you know if your video is missing a best practice. If we have a recommendation or tool to implement a suggestion such as adding a voiceover, we'll direct you to it. Voiceover has a big impact on YouTube. Thanks to the power of AI, quality voiceovers in 15 languages are accessible directly in Google Ads (both in the asset library and built into the video creation tool) and coming soon to Ads Creative Studio. Travel and lifestyle brand Monos used the voiceover tool recently and saw that video ads with voiceover drove 81% more conversions in their Video action campaign than ads without voiceover.1
Similarly, if your campaign would benefit from videos in different durations, we'll guide you to Trim video. Or, if you're missing a horizontal, square or vertical video, you can easily create one using a variety of high-quality templates.
The video creation tool in Google Ads allows you to add a custom voiceover to any template.
These features empower marketers to take charge of their creative. AI can help turbocharge performance by tuning creative elements across all the different viewing experiences and content that YouTube viewers love.
Expanding reach and revolutionizing ad engagement
YouTube has evolved into a multi-screen, multi-format powerhouse. Google's AI innovations help marketers unlock the platform's massive potential across every experience, from Connected TV viewing to Shorts. Unlike traditional linear TV, our AI-driven approach ensures that your ads are displayed in the most relevant context, delivering unparalleled engagement and driving better results.
eBay has seen incredible results by leaning into YouTube's full-funnel media solutions and adding vertical video assets to all of their ad groups. Across Google AI-powered video campaign types (Video reach, Video view and Video action campaigns), eBay's conversion rates have increased 34% and their CPMs have decreased 11%.2 eBay's view rate on Shorts is up 114% after creating over 100 new assets and using Video reach campaigns and Video view campaigns to run on Shorts and in-feed inventory.
The breadth of YouTube's reach, combined with the precision of AI, is changing the dynamics of ad placement, leading to more meaningful interactions and return on investment.
Envisioning new creative horizons
YouTube's AI-powered ecosystem offers marketers a toolbox brimming with innovative solutions to fuel their creative pursuits. That includes generative AI solutions which help small businesses craft eye-catching visuals and dub video ads or multiply creative assets for multiple formats.
As technology continues to advance, we envision AI becoming an essential creative partner for marketers, aiding in conceptualization, execution and analysis. We look forward to building this new future with you.