Remember where you've been and what you've done with Your Timeline on iOS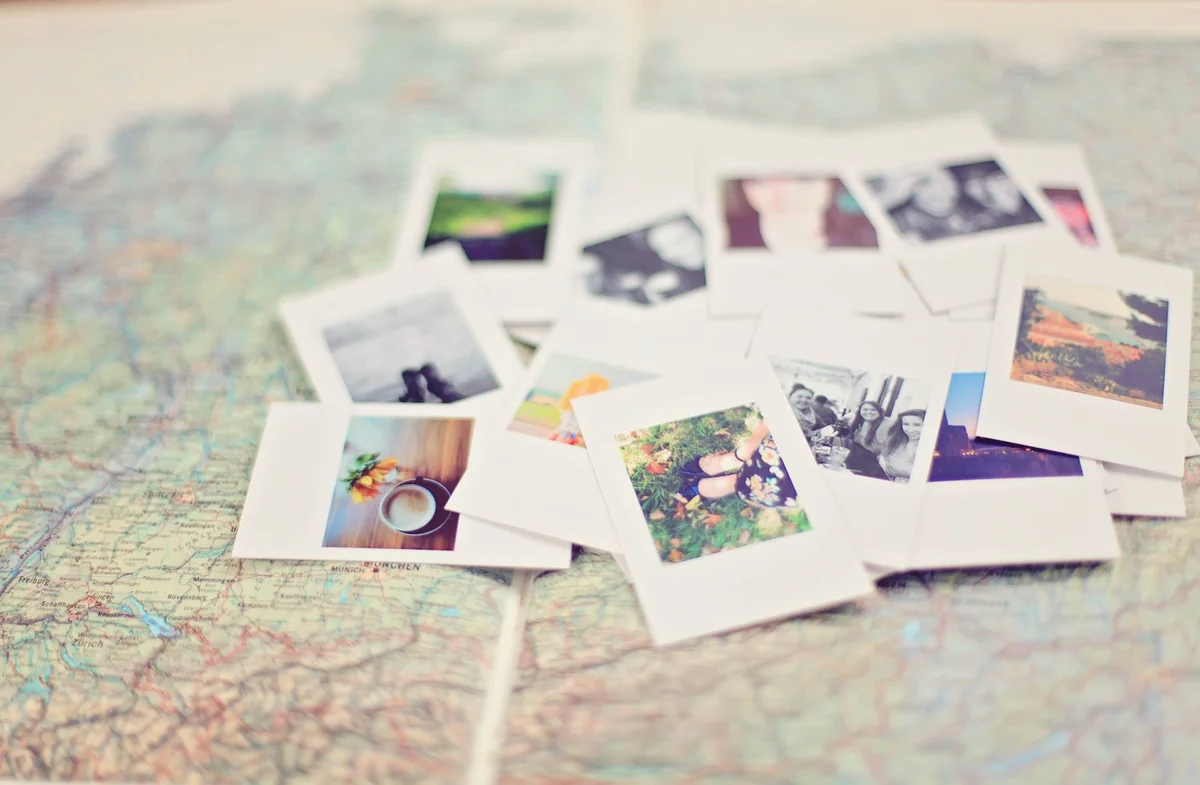 What was the name of that antique store I popped into the other day? Where was that coffee shop we discovered on our last vacation? Did I drop off the dry cleaning on Tuesday or Wednesday? Answering questions like these used to take some guesswork (and a great memory). But with Your Timeline on Google Maps, Android and desktop users could quickly revisit the things they've done and places they've been. Starting today, Google Maps users on iOS can join in on the fun and see a daily snapshot of their life as well.
More control and customization
We've added more ways for you to control the information that appears in Your Timeline. You can easily edit any location so you can ensure the info is as accurate as possible. You can also delete a day, a date range, or your full history at any time. In addition, we've added a variety of activity types so you can customize your modes of transportation and activities—from surfing to snowshoeing to horseback riding.
Easier access to Your Timeline
You can now quickly access Your Timeline from the place cards of locations or businesses you've previously visited. So if you went to Point Reyes National Seashore a few days ago, the dates of your past visits will appear on the place card (only visible to you). From there you can tap directly into Your Timeline to get the dates and details of your visits and rediscover the experience.
A monthly recap of places and activities
Sometimes you need a reminder to stop and smell the roses. So you can now receive monthly emails summarizing the cities, countries, and places you've visited––all in one place. To manage these email settings, open the settings tab from Your Timeline, and toggle "Timeline emails" on or off.
Whether you use Your Timeline to remember your last vacation or what you did last weekend, it's a useful way to see your life on the map and recall the places you went and activities you enjoyed on any given day, month or year.