Data Studio is now generally available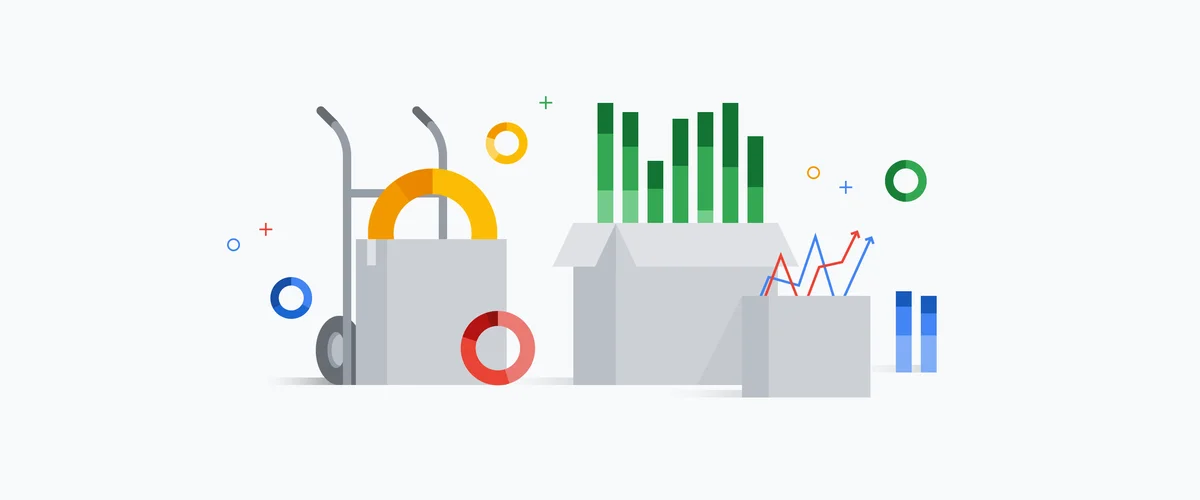 We're excited to announce that Data Studio, Google's free data visualization and reporting product, is out of beta and now generally available. This move signifies our continued commitment to helping teams identify and share insights from their data, so they can take steps to improve business outcomes.
Data Studio, part of Google Marketing Platform and closely integrated with Google Cloud, allows you to easily access data from Google Analytics, Google Ads, Display & Video 360, Search Ads 360, YouTube Analytics, Google Sheets, Google BigQuery and over 500 more data sources, both Google and non-Google, to visualize and interactively explore data. It allows you to easily share your insights with anyone in your organization. And beyond just sharing, Data Studio offers seamless real-time collaboration with others—whether you're sitting across the room, or across the world.
Since introducing Data Studio as a beta in 2016, we've improved the stability of the product and added many key features. We've seen millions of people use Data Studio to transform their data into powerful stories that surface key business insights.
Companies like AirAsia Group are using Data Studio to help with cross-platform reporting and collaboration between teams. "Data Studio helps to keep AirAsia data flowing through the organization," says Nikunj Shanti, Chief Data Officer, AirAsia. "Data democratization is the key for future efficiencies within the airline and the integration between Data Studio and BigQuery data sources help ensure that everyone has a single view. The platform has rapidly evolved in the last 12 months, and we're able to sunset existing production and ensure we have a single platform for data dashboard and ad-hoc visualization."
Today's announcement of general availability comes on the heels of
many product updates
based on beta user feedback. Most recently we
announced a number of new features
that enhance the way you can experiment, combine, and share your data visualizations using Explorer, Data Blending and the Report Gallery.
Experiment with your data using Explorer
We remain dedicated to our community and have developed capabilities like community connectors, which allows you to connect to your many different data sources, and custom report templates, which enables you to build custom reports and easily share your solutions. Features like these have helped grow our ecosystem and make Data Studio more impactful for more people.
Supermetrics, a digital analytics and reporting tool provider, has had great success using community connectors to meet the reporting needs of their clients. Supermetrics Founder & CEO Mikael Thuneberg says, "By developing Data Studio community connectors, we have been able to provide our customers worldwide with an outstanding solution for reporting across all their marketing channels. This is proven by the fact that in a short time span, we've seen thousands of companies around the world, including leading brands, choose Data Studio for their cross-platform marketing reporting."
Data Studio's mission is to empower people to identify and share insights from their data—whether it's a marketer surfacing information about which of their advertising channels is most effective, or a business analyst tracking performance metrics. We look forward to continuing to explore that mission alongside our community of users and collaborators. And as we invest in platform stability and advanced features, you'll be able to focus on what matters—the growth of your business.