Manage tags easily and safely with the new Community Template Gallery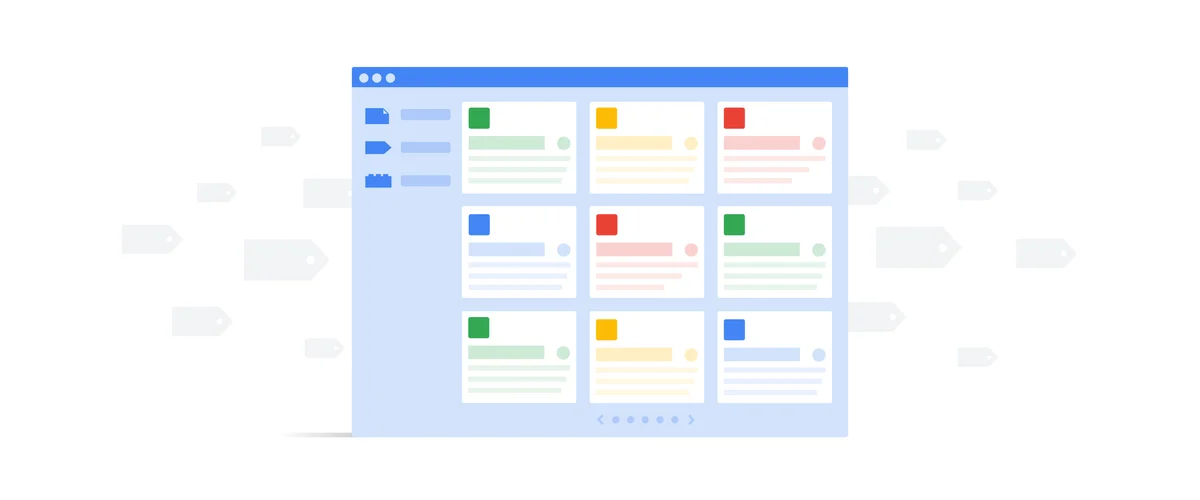 Businesses often work with trusted partners to conduct a variety of important functions on their websites. These partners can help businesses accurately measure their online conversions or determine which product reviews to display. For all this to work  businesses need to implement tags, or code written by their partners, directly on their sites. It's critical for businesses to trust that these tags are working as intended to protect their customers and brand. 
With that in mind, we've created the new Community Template Gallery for Google Tag Manager. Community Template Gallery is an open platform where partners can share their tag templates. Businesses can then customize these templates to easily implement tags on their websites.
Not only does Community Template Gallery help businesses quickly implement and manage tags, but it also provides more transparency into how these tags will behave—making the whole tagging process easier and safer.
Less code is more 
In the past, if your business needed to implement a partner tag that wasn't already integrated with Tag Manager, getting that tag up and running would take a lot of manual work. You might have to consult with your partner to determine how to correctly customize and place the tag on your website so it was tailored for your business needs. Not only did this take a lot of time, it also required heavy involvement from developers, leaving lots of room for error.
Community Template Gallery reduces the potential for incorrect implementation. Once your partner shares their
tag template
in the gallery, you can find it and simply enter the required information in an intuitive UI. You do not need to customize any HTML or Javascript.
Businesses can add tag templates to their workspace and then tailor the tag by completing the form.
Community Template Gallery also helps partners keep tag templates up-to-date. Whenever partners make updates to their tag templates, the latest version will quickly become available. And if you've already implemented that tag template,  we'll notify you that there is a new version that you can review before making the update.
Increased transparency 
When you publish a partner's tag on your website, you need to understand what it does and trust that it won't do anything unexpected. That's why we've built a permissions system into Community Template Gallery.
Before you implement or update a tag from the gallery, you will now be able to review and approve the actions it will take when it becomes live on your website. This gives you more control and transparency over the tags on your sites.
Businesses can review and approve how a tag will behave when implemented on a website.
Community Template Gallery is now live in both Tag Manager and Tag Manager 360. You'll find many tag templates already included and ready to use. If you're a tag developer, we encourage you to build and submit your template today.