New ways to manage and measure your experiments in Google Optimize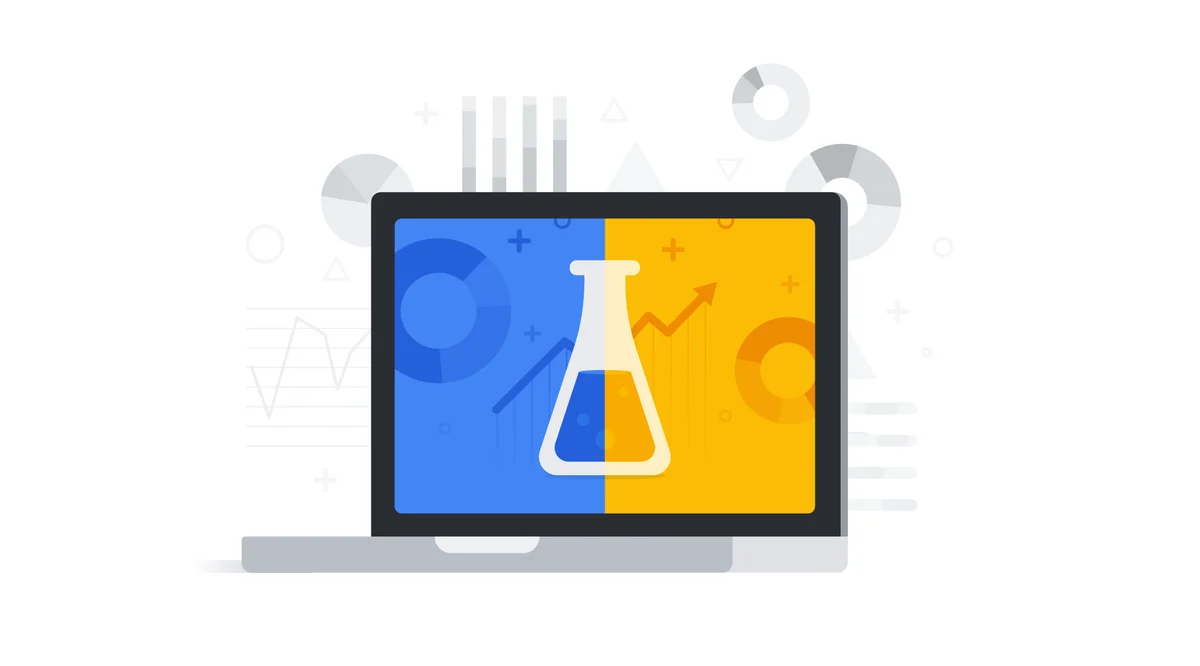 With more and more customer interactions happening online, it's critical to have a high-performing site. One of the best ways to improve the performance for your site is to run site tests. But it can be a challenge to manage all of them. That's especially true when you're managing multiple experiments, juggling different schedules, and then analyzing all the data. That's why today, we're adding three features to Google Optimize to make it easier to manage and measure your experiments.

1. Email notifications
With new email notifications, we'll give you a heads up any time there's an important update on your experiment. That way, you'll know when experiments start, when they end, and what was the winning variation.  
Now, whenever you create a new experiment, you can choose to receive email notifications directly. You can also opt in or opt out at any time in your container settings or within a specific experiment.

2. Easier reporting with a new Analytics dimension
It's important to understand how your site experiments impact your business. To help you do that, we've created 
a brand new dimension in Analytics
, "Experiment ID with Variant." This dimension combines your Optimize Experiment ID with the specific variant of your site that users saw. That makes it easier to conduct deeper analyses of your Optimize experiments in Google Analytics.
Now that your experiment data is in one dimension, you can create a segment in Analytics with a single click. Use it to add a segment to your Analytics report and understand if Variant A or Variant B had a more positive impact on your revenue per user. If you're using Optimize 360, you can also create an audience from your segment, then reach these users through remarketing campaigns or custom site experiences.

3. Scheduling experiments
Want your experiment to launch during a specific time or event, like a campaign or holiday? Now you don't have to stress about organizing your schedule just so you can push the "Start" button at the right time. Use the schedule experiments feature ahead of time and Optimize will automatically push it live for you. Optimize can even notify you with an email when the experiment is live.
These changes help you make the most out of Optimize and can help start the process of 
building a culture of growth and experimentation
 within your company. If you haven't given Optimize a try yet, 
get started for free.