A new partnership to help Australian school students build media literacy skills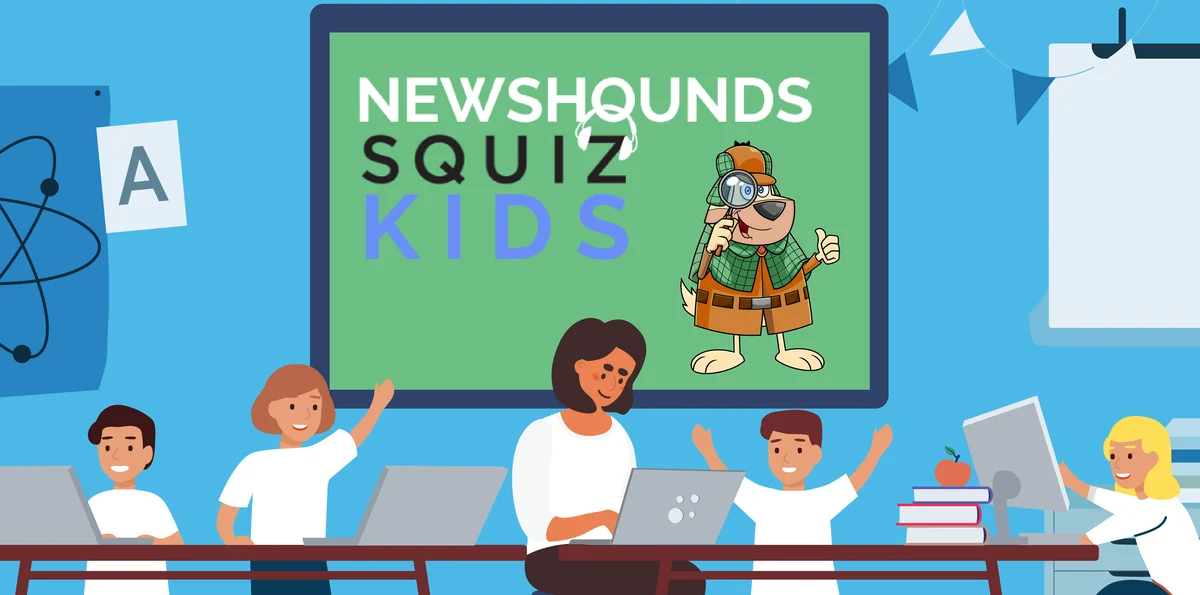 Placing our trust in facts is the best known panacea for misinformation. Audiences hold that panacea. The Information Age has delivered an avalanche of knowledge into people's pockets: breaking news, fun facts about the world around us, the closest grocery store and the lyrics to your favorite karaoke song are all available at any time of day or night.
Unfortunately, not everything that's published comes from a trustworthy source. The Google News Initiative wants to help and provide Australians with the tools so you can decide if what you're clicking on has earned your trust.
Understanding what is fact and what is a falsehood starts at an early age, which is why we're so proud to announce a new partnership with Squiz Kids - Australia's premier daily news podcast made just for kids - to launch Newshounds in Australian and New Zealand schools.
Newshounds by Squiz Kids will be a new plug-and-play media literacy teaching resource for children between 8 and 12 years, comprising eight x 10 minute podcasts and accompanying in-classroom activities, presented in an engaging board-game style format. It will help children, their parents and teachers to decide if they should believe what's in front of them.
Squiz-E the Newshound will teach kids to Stop, Think & Check
Squiz-E the Newshound takes primary-aged kids on a media literacy journey, teaching them to understand the myriad forms of media to which they're exposed every day and recognise the multiple agendas that drive them. Underpinning it all are exercises that give kids and their parents the skills to identify misinformation and disinformation by teaching them to 'Stop, Think and Check'.
As Squiz Kids Director Bryce Corbett says, "Kids today have more information coming at them on a daily basis than at any other time in history. We created Newshounds to make kids critical consumers of media - to teach them to stop, think and check before believing everything they come across on the internet."
The Squiz Kids team: Bryce Corbett and Amanda Bower
The partnership will allow classrooms across Australia and New Zealand to access the Newshounds media literacy program for free.
It builds on our efforts to help give young people a safer experience online, including through our $1.4m investment in the Media Literacy Lab which has reached over 4,000 Australian students aged 12 - 16, and tools parents can use to ensure their kids have access to family friendly experiences online. You can find out more at our Safety Centre.
Newshounds will go live from the start of the school term 4 in early October.
Teachers wishing to bring Newshounds into their classroom or school from Term 4 are invited to register their interest at: https://www.squizkids.com.au/newshounds/