Building Google's world-class Australian Research Hub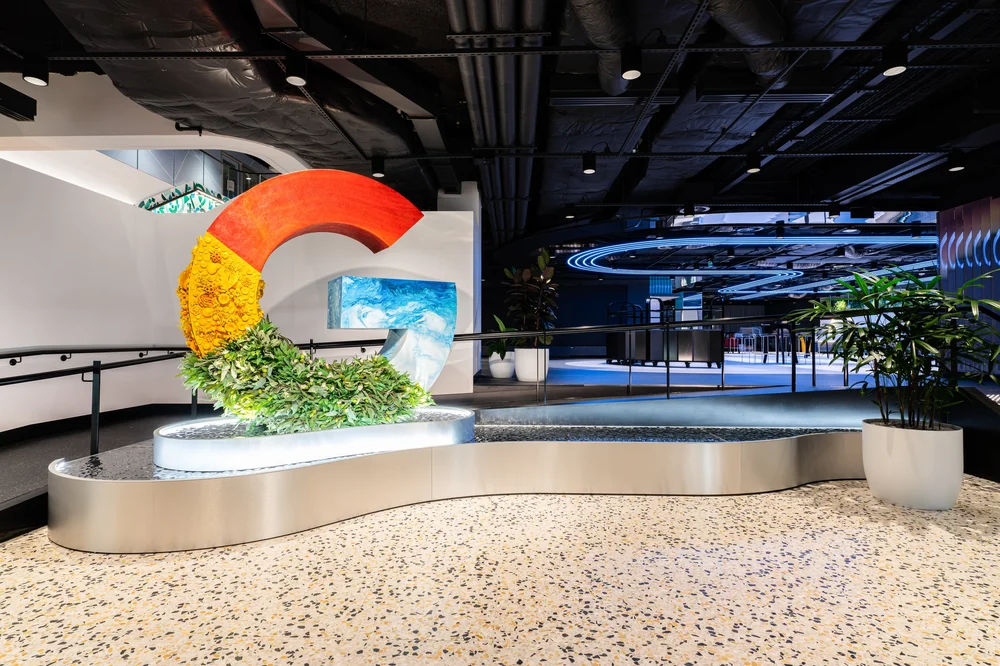 In November last year, Google announced our biggest ever investment in Australia with the $1 billion Digital Future Initiative. Through initiatives across digital infrastructure, research and partnerships, we're aiming to help contribute to a stronger digital future for all Australians.
One of the most exciting parts of the Digital Future Initiative is that we are building Google's first ever research hub in Australia. Based in Sydney, we'll work to use and advance AI and machine learning to tackle important challenges for Australians and people around the world.
Today, we're excited to share some important progress we've made on Google Research Australia.
Leaders appointed at Google Research Australia
I'm honoured to announce that Professor Peter Bartlett and I have been appointed to lead Google Research Australia.
We are excited to take on this opportunity and to start finding new ways for AI to make important breakthroughs in a range of fields.
Over the coming weeks and months, we will be developing our specific focus areas. But we will be looking to tackle key scientific and engineering questions that can benefit our users and humanity, in ways that we cannot imagine today.
We're also looking forward to partnering with some of our top universities to not only make advancements in AI, but help grow and nurture the broader research ecosystem in our country.
Building an exceptional team of local researchers
Now, we're getting to work recruiting an exceptional team for Google Research Australia. We're pleased to announce hiring is underway and that award-winning ANU professor Steve Blackburn has joined the team as a Research Scientist.
Australia has a long history of producing world-leading talent in technology, particularly in engineering, but jobs in research have often been limited because of geographical location and competition from overseas. So, it's fantastic to be able to provide new opportunities for Australia's top research talent to utilise their expertise here at home for the benefit of Australians.
We will also be looking to cultivate emerging talent coming out of leading universities and attract home some of the nation's leading researchers who've left to pursue careers overseas.
You can find open roles at Google Research Australia here.
Australians have been responsible for some of technology's biggest innovations - from Cochlear implants to wi-fi, and even Google Maps which started right here in Sydney. And we are looking forward to the role Google Research Australia can play in driving the next wave of innovation.