How we are supporting the upcoming Australian federal election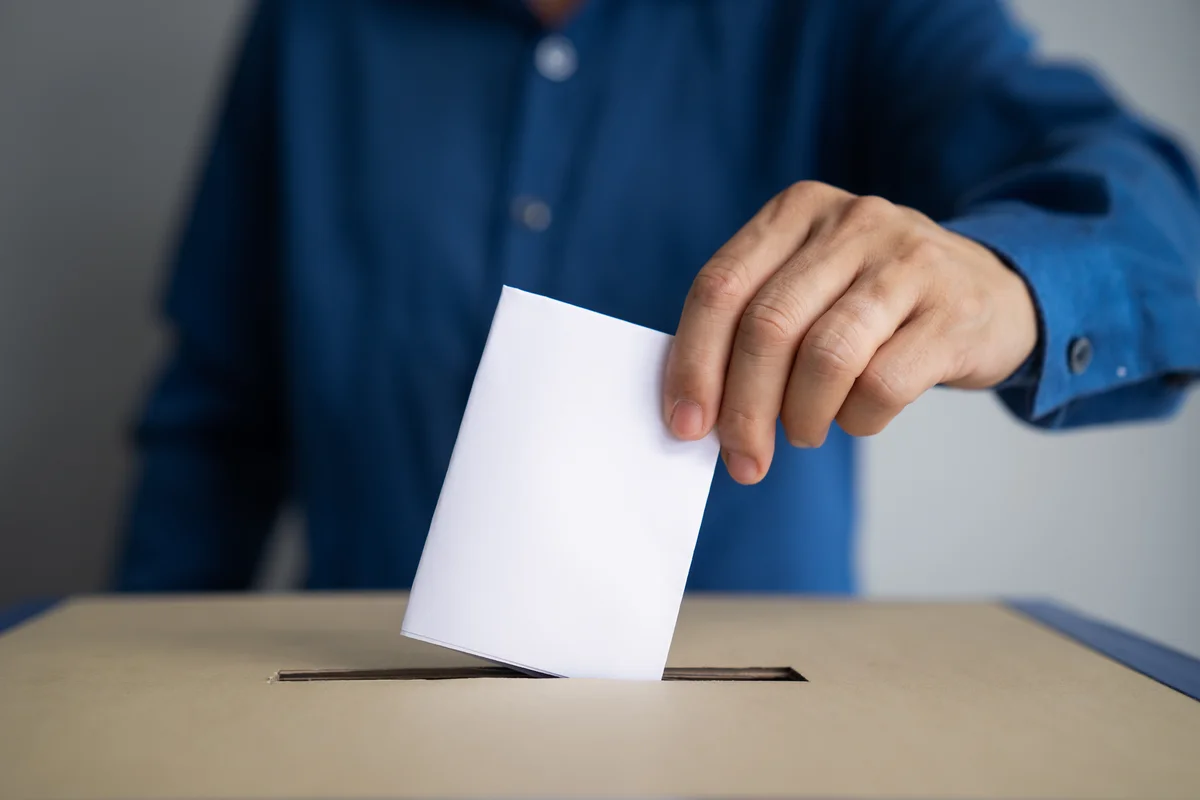 In the coming months, Australians will head to the polls to elect the next Parliament (and Government) of Australia. To support the democratic process, we're rolling out products and programs to help people participate and stay informed, protect election integrity, and help campaigns manage their digital presence. Here are the ways we'll be providing support:
Getting voters the information they need
We know that in the lead up to elections, people need useful and relevant information to help them navigate the electoral process. Across the world we've focused on ensuring Google Search provides timely and accurate information that helps people find, understand and participate in the electoral process—like how to enrol and where to vote. We'll also be working with broadcasters to bring their coverage of election night to more audiences on YouTube.
Helping voters better understand the political advertising they see
To give Australians more information about paid election ads they see across Google's platforms, we require that any ad which mentions a political party, candidate or current officeholder for the House of Representatives or the Senate, is included in our new political advertising transparency report, and that the advertiser is verified.
The launch of the political advertising transparency report in Australia follows its introduction in other countries and regions including the United States, the EU and UK, New Zealand, India, Israel and Taiwan. It's designed to help people understand who is paying for political ads, how much they are spending, who the ads are being targeted to, and what the ad content is.
This information is displayed in a searchable ads library, which is updated daily with a 3-4 day lag to enable all relevant information to be processed. Our intention is to make it as useful and accessible as possible to the Australian community. More information about how the transparency report works and how to use the data is available in these FAQs.
Caption: Google's Political Advertising Transparency Report provides a record of political advertising and expenditure through Google's ad networks.
Tackling misinformation and Google's platforms
We're working with campaigners, candidates, elected officials, political parties, and civil society to help everyone understand digital best practices and their responsibilities through Google Ad policies and YouTube Community Guidelines. We have policies governing misinformation—including election misinformation, COVID-19 medical misinformation, and vaccine misinformation—across our platforms.
On YouTube, over the past five years we've invested heavily in a framework we call the 4Rs of Responsibility. Using a combination of machine learning and people, we remove violative content quickly, raise up authoritative sources, and reduce the spread of problematic content. You can find more information about YouTube's approach to misinformation here or read more from Neal Mohan, Chief Product Officer, YouTube, about what's next in our misinformation efforts here.
For Google Ads, we've introduced new verification requirements and are also applying restricted targeting for election ads in Australia. Only geographic location (except radius targeting), age, gender, contextual targeting options such as ad placements, topics, keywords against sites, apps, pages and videos, are permitted. All other types of targeting are not allowed for use in election ads.
People can report content they believe violates our policies, including on advertising and misinformation here. Legal complaints should be lodged at g.co/legal.
Protecting election information online
We're working with campaigns, elections officials, journalists and global organisations to ensure the security of the online platforms that they use. The Advanced Protection Program, our strongest level of account security for those who need it, is available at no charge, as is Project Shield, a free service that uses Google technology to protect news sites and free expression from DDoS attacks on the web.
To further help tackle misinformation and strengthen fact-checking capabilities, the Google News Lab is working alongside Australian news organisations and associations in many ways. We're collaborating with Australian Associated Press (AAP) to provide and translate fact-checks to 40 culturally and linguistically diverse publications, including Mandarin, Vietnamese and Arabic languages.
We're also supporting First Draft, based at the University of Technology Sydney's Centre for Media Transition, to build a coalition of media organisations to detect and report disinformation. More than 100 journalists and members of community groups have already taken part in specialist training led by industry experts. Journalists can access free digital verification workshops, and equip themselves with a range of tools and techniques to help them cover the election on our website.
We continue to think about elections and how we can further support democratic processes around the world, including by bringing more transparency to political advertising online, helping connect people to useful and relevant election-related information, and working to protect election information online.