How we're helping protect you from scams online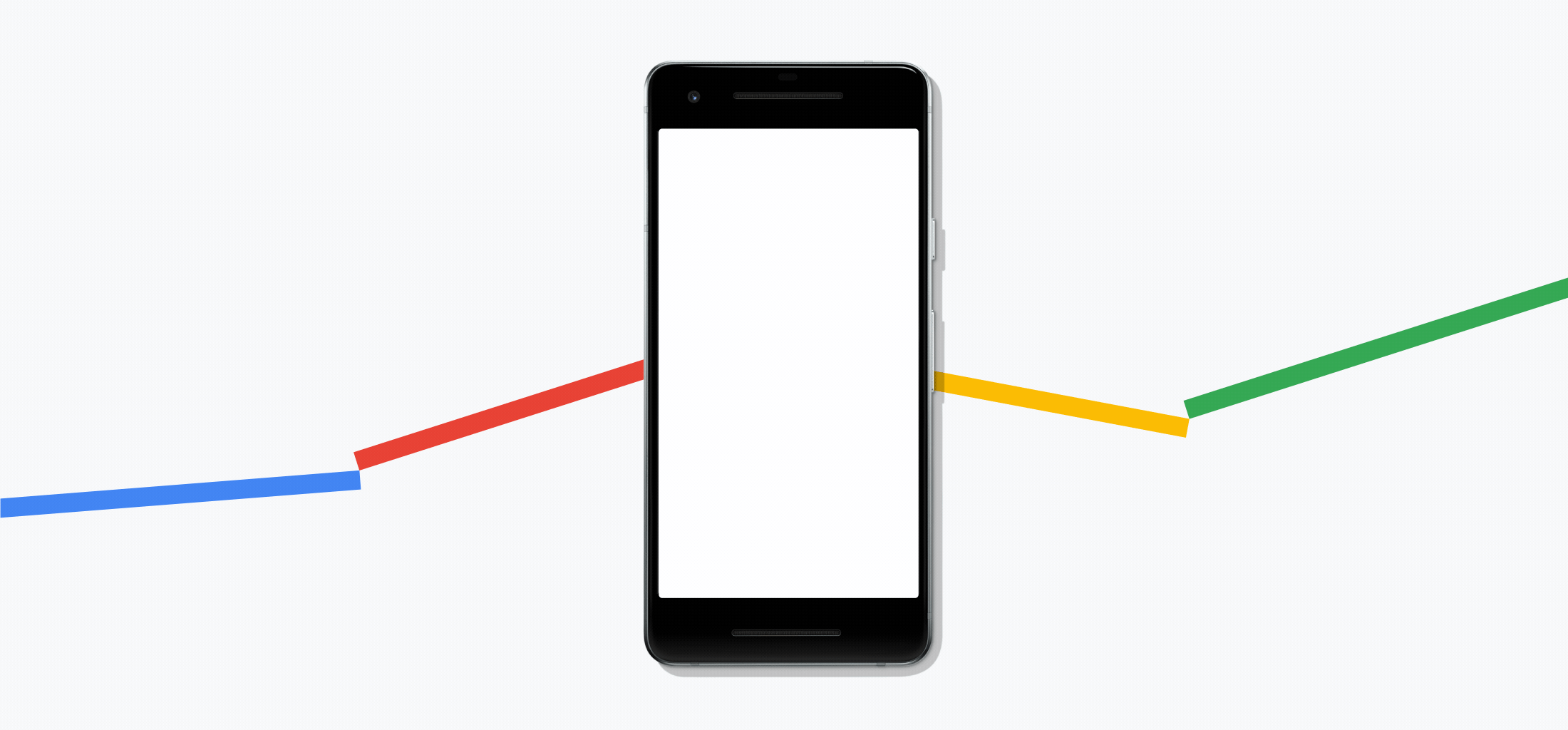 As technology rapidly advances, so too do the threats we face online - and never have there been more sophisticated scams across all areas of the internet than today.
As these scams evolve, so do our technology and protection systems to protect you and stay ahead of these threats.
This week marks Scam Awareness Week and we wanted to provide an update on how we help protect you from scams online and how Google is keeping more people safe online than anyone else in the world.
How scams are prevented in Gmail - before they happen
One of the most common ways for scammers to steal people's personal and financial information is through phishing. For example, using a deceptive email that looks similar to sites or senders you might be aware of.
Gmail automatically filters and blocks more phishing scams than any other email service in Australia or the world thanks to Google's AI capabilities. In fact, these phishing protections block more than 100 million scam attempts every day.
Your Gmail account is also protected against suspicious logins. Gmail looks at a range of security signals, for example login attempts from new devices in a new location, to help prevent unauthorised activity.
Stopping deceptive websites and file downloads on Google Chrome
Even in 2022, deceptive websites and malware - software or downloads that are designed to harm your computer or device - are extremely prevalent.
The best antidote to these scams is prevention. We've developed Google Safe Browsing to automatically show people warnings when they attempt to go to a dangerous site or download a suspicious file.
Today, Google Safe Browsing is protecting 5 billion devices around the world before they access risky files and websites. Other browsers can license Safe Browsing for free to help protect more people from these sites.
Protecting you from ads scams
Protecting you from ad scams and fraud is a priority for Google. We use automated and human evaluation to help ensure ads on our platforms follow our strict ad policies, which cover things like misrepresentation and dishonest behaviour.
We take action on potential scam ads reported to us and these complaints are manually reviewed. We use such reports to improve our internal systems and take other potential action including suspending or removing accounts.
To stay ahead of scammers, we're constantly working to strengthen our policy and enforcement measures proactively. For example, in June this year we announced an update to Google's financial products and services policy that expanded our verification program for financial services advertisers to Australia. This measure has created a new layer of security against fraudsters and is helping further safeguard our network from financial scams.
Stay safe from scams and phishing attacks on Android phones
Attackers often use text messages since they're an easy channel to reach people. Messages by Google uses machine learning models to help proactively detect 1.5 billion spam, phishing and scam messages every month. It looks for known patterns and either diverts bad messages into the spam folder or warns you if it notices something suspicious.
Messages are analysed with your privacy in mind, so they stay on your device and are never shared with anyone. You can, however, report a message to Google to help protect others.
For more information on how we're helping protect you from scams and steps you can take to stay safe online visit safety.google.