Ensuring Age Appropriate Experiences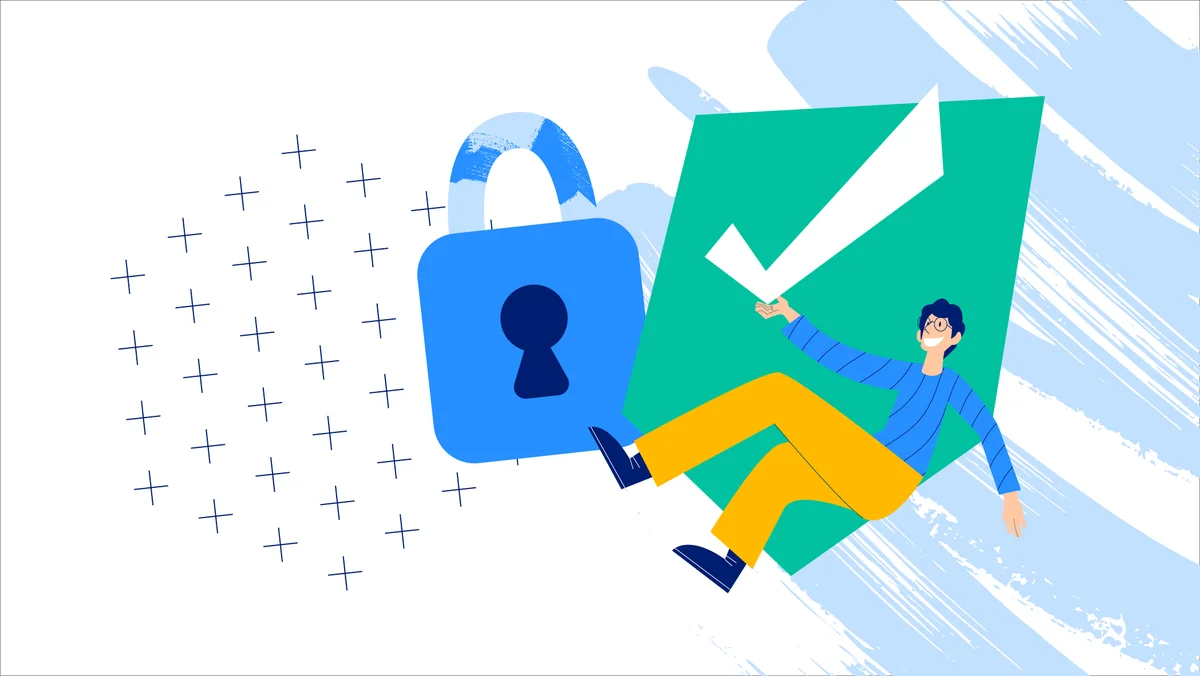 Over the last several years, we've taken important steps to make sure Google and YouTube are a safer place. Today, we're announcing a continuation of these efforts to provide age-appropriate experiences when people come to YouTube and Google Play.
On YouTube
Responsibility is our number one priority and we've invested in a number of technologies and efforts to protect young people when they come to YouTube, like launching the standalone YouTube Kids app for users under the age of consent as well as a supervised experience on the main YouTube app for pre-teens and older.
We recognise that YouTube content creators are generally the best judge of who should see their content, so we empower them with tools to manage access. Not only can they use privacy settings to share videos with just friends and family or small groups, but we also encourage them to age-restrict their own content when appropriate. When content is age-restricted, users coming to YouTube must be signed-in with a Google account and their account age must be 18 or older in order to view the video. If they aren't signed in or their account age is under 18, they see a warning and are redirected to find other content that is age-appropriate. Our Community Guidelines include guidance to uploaders about when content should be age-restricted.
Our Trust & Safety team applies age-restrictions when, in the course of reviewing content, they encounter a video that isn't appropriate for viewers under 18. We also apply our approach of using machine learning to detect content for review, by developing and adapting our technology to help us automatically apply age-restrictions. Uploaders can appeal the decision if they believe it was incorrectly applied.
To make sure the experience is consistent, viewers attempting to access age-restricted videos on most third-party websites are redirected to YouTube where they must sign-in and be over 18 to view it. It helps ensure that, no matter where a video is discovered, it will only be viewable by the appropriate audience.
For more information, please see our YouTube policy pages.
Through Google Play
For Google Play, content is rated by independent rating authorities. The ratings are used to describe the minimum maturity level of content in apps. Content ratings don't tell you whether an app is designed for users of a specific age. Parents can turn on parental controls to block downloads or purchases of content based on content ratings. For more information, please see the Google Play Games and Apps Help Center.
We also make it easier for parents to find quality content through a Kids tab on Google Play that's filled with Teacher Approved apps that are both enriching and entertaining. Apps that have been rated by teachers and meet our quality standards receive a "Teacher Approved" badge. Apps are rated on factors like age-appropriateness, quality of experience, enrichment, and delight. We include information in the app listing about why the app was rated highly to help parents determine if the app is right for their child. If you're a Google Play Pass subscriber, you have access to a great selection of Teacher Approved content.
Expanding Age Assurance to Australia
Over the coming month, we will also be introducing a new age assurance step on YouTube and Google Play. This added step is informed by the Australian Online Safety (Restricted Access Systems) Declaration, which requires platforms to take reasonable steps to confirm users are adults in order to access content that is potentially inappropriate for viewers under 18.
This is in line with the actions we took in the European Union in response to the Audiovisual Media Services Directive (AVMSD).
As part of this process some Australian users may be asked to provide additional proof of age when attempting to watch mature content on YouTube or downloading content on Google Play. If our systems are unable to establish that a viewer is above the age of 18, we will request that they provide a valid ID or credit card to verify their age. We've built our age-verification process in keeping with Google's Privacy and Security Principles.
Example of a prompt viewers may see on YouTube
We understand that many are turning to YouTube, Google Play, and our other services at this time to find content that is both educational and entertaining. We will continue to update our products and our policies with features that make sure when they do, they find content that is age-appropriate.