Three ways we're helping Australians prepare for the Voice referendum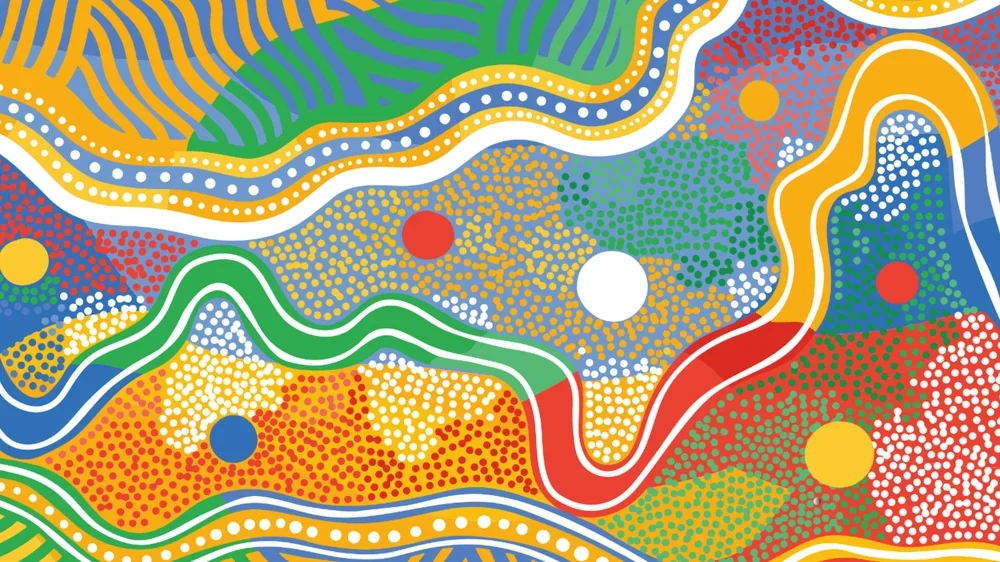 Later this year, Australians will vote in a national referendum on a proposal to enshrine an Aboriginal and Torres Strait Islander Voice in the Australian Constitution. In preparation for this vote, we're progressively rolling out products and programs to help people participate and stay informed, protect vote integrity, and assist campaigns to manage their digital presence. Here are some of the things we're focusing on.
Connecting Australians with authoritative information
We know that in the lead up to the referendum later this year, Australians need useful and relevant information to help them navigate the process and make informed choices. The Federal Government has committed to a civics and awareness campaign that will provide authoritative information about the Voice, and the 'yes' and 'no' cases, as part of a machinery Bill that has just passed through the Parliament. With the Constitutional Alteration Bill to be introduced to the Parliament next week, we'll be exploring different ways we can surface and connect Australians to these authoritative resources through our platforms, including Search.
Tackling misinformation together
Google has a long history of partnering with governments, organisations, industry and community groups to tackle misinformation and disinformation. We're working with campaign teams and other civil organisations to help everyone understand digital best practices and their responsibilities through Google Ad policies and YouTube Community Guidelines.
Google was one of the first signatories to the Australian Code of Practice on Misinformation and Disinformation, and we have strict policies governing misinformation across our platforms — including election misinformation and hate speech. Using a combination of machine learning and people, we remove violative content quickly, raise up authoritative sources, and reduce the spread of problematic content. We strictly enforce our policies that are designed to help prevent harmful content on our platforms and services including ads, and directed at harms including misinformation and hate speech. People can report content they believe violates our policies here and lodge legal complaints at g.co/legal.
Helping voters better understand the advertising they see
Our ad policies apply to any advertiser running ads related to the referendum. This includes our election ads and misrepresentation policies. The just passed Bill will provide further direction on any potential rules or regulations that may apply to referendum-related ads, and we'll share updates accordingly.
We're constantly exploring new ways to support Australians and the integrity of our electoral processes, and we'll continue to share information on this front. More information about how we're supporting democratic processes is available here.