Apply Now: YouTube's Class of 2023 Black Voices Fund Application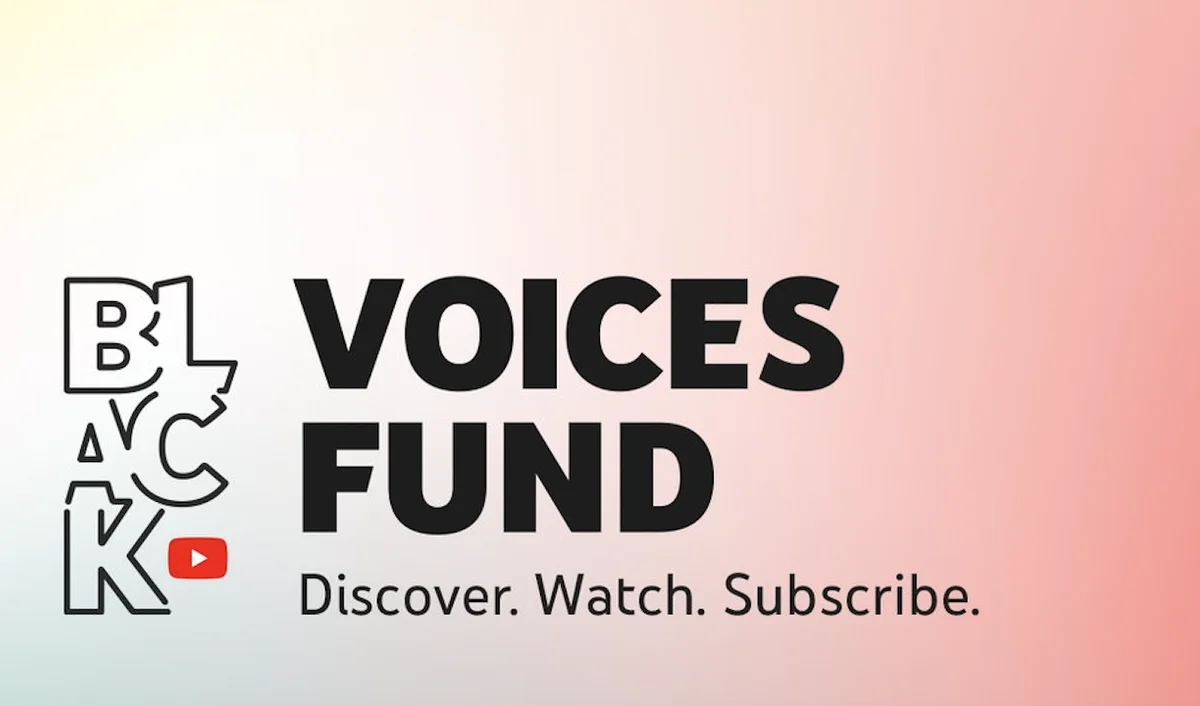 Canadian YouTube creators who identify as Black can apply for the #YouTubeBlack Voices Fund here.
Two years ago we announced the #YouTubeBlack Voices Fund to amplify Black perspectives and experiences. We also wanted to directly support Black creators, artists, songwriters and producers so they can be equipped with the resources to thrive here on YouTube. Our hope is to continue to support and celebrate these creators as they show their talent and uniqueness throughout our platform. If that sounds like you, then submit your Black Voices Fund Application for the class of 2023! Grants will be available in Australia, Brazil, Canada, Kenya, Nigeria, South Africa, United Kingdom, and the United States for Creators, Artists, Songwriters, and Producers
Alumni from this program include music producer WondaGurl, R&B singler Savannah Ré, Chef extraordinaire Chris De La Rosa from CaribbeanPot, and entertainer Mane Yousuf. These are just a few of the many talented creators and artists who are shaping the culture.
Grant applications are officially open for the #YouTubeBlack Voices Fund Class of 2023! Creators, artists, songwriters, and producers are all encouraged to apply. Check out our FAQ for eligibility information.