Celebrating Ramadan on YouTube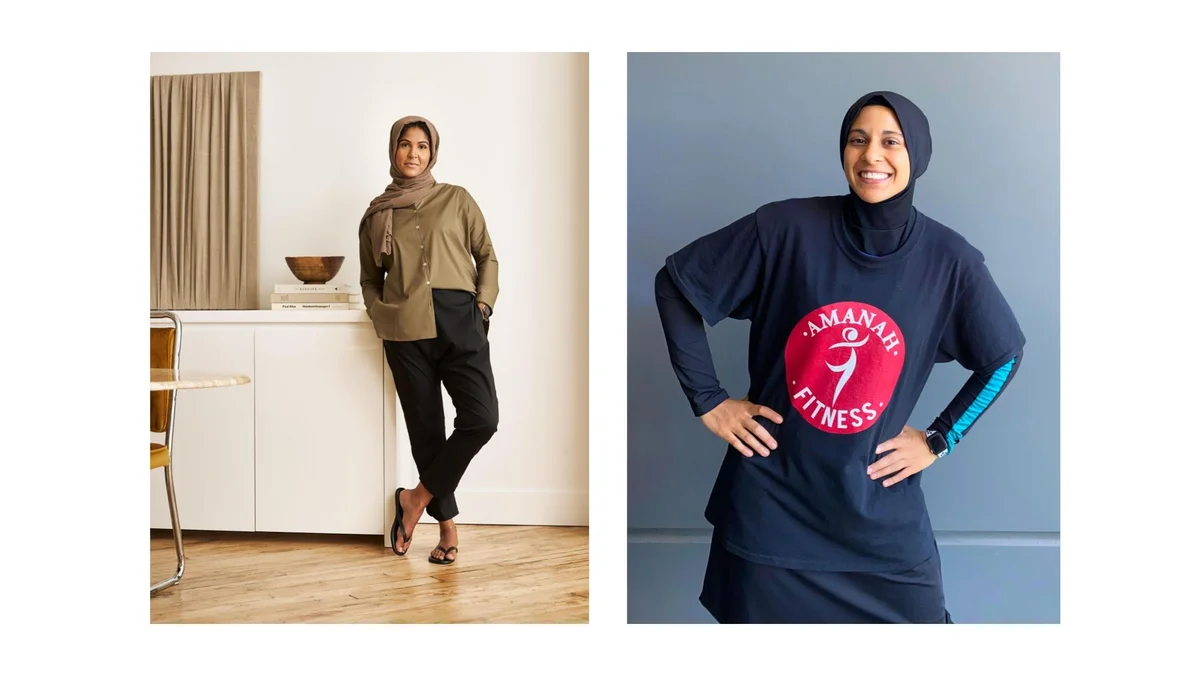 Every year during the month of Ramadan, Canadians head to YouTube to learn more about why Muslims are fasting and how to support their friends who are fasting. For those who celebrate Ramadan, searches include: "What are the best Iftar meal ideas?" or "How do I stay healthy during Ramadan?"

This year, we are highlighting two Canadian Muslim creators who are using their channels to educate people about the their culture and community, while also helping Muslim viewers stay healthy and active during Ramadan.

Zehra Allibhai, TheFitNest
In Zehra's own words: Ramadan is a very social time and about connecting with your community. I'm using my channel this month to help viewers plan and prep for the other parts of their life so it's easy to focus on and enjoy the spiritual and social parts of Ramadan.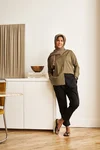 Zehra is a certified trainer and kinesiologist, who's been in the health and fitness industry for more than 15 years. She's passionate about helping women feel strong and confident, and started her YouTube channel over four years ago, to build a community around healthy living.
Zehra did not see anyone in the fitness industry that looked like her, and her goal was to be a resource for others to relate to and identify with, and showcase a more modest approach to health and fitness.
To celebrate Ramadan 2022, Zehra is rolling out new content for families including workouts, nutrition tips and meal prep ideas.
Must-watch video: 10 Tips To A Healthy Ramadan!
Amina Khan, Amanah Fitness
In Amina's own words: I believe that a healthier Ramadan is a happier and stronger Ramadan, which is why I love sharing home workouts & health education resources with my audience. There is a lack of resources in the fitness industry on staying fit in Ramadan, and I'm grateful that my channel can be a resource for Canadian Muslim families and people around the globe.

Amina started Amanah Fitness seven years ago after her own personal health and weight loss journey. She started teaching fitness classes in mosques for women. In doing so, she realized there was a huge demand for this content, due to a gap in health and fitness education for Muslim families.
To address this, she developed the Ramadan Reset project, and started sharing healthy Ramadan tips on her YouTube channel. She began creating free resources like Ramadan workouts, and healthier ethnic meals. The response was extremely positive and her global audience has enjoyed completing her Ramadan home workouts every year!
For Ramadan this year, Amina will be delivering new workout videos, practical energy-boosting tips, and in-depth webinars for her community on topics including sleep, fasting fitness training, and healthy eating.
Must-watch video: 10 Minute Ramadan Total Body Workout
Wishing everyone a Happy Ramadan 2022!