Surprise, baby - it's YouTube Rewind 2018!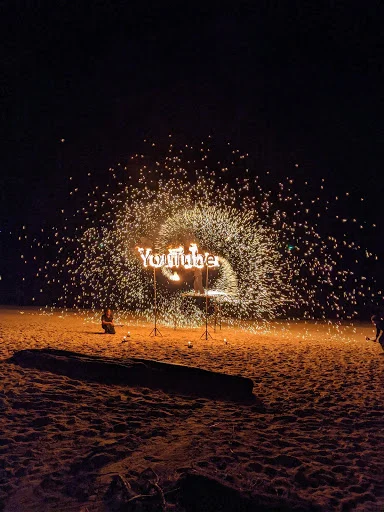 This year, we danced our hearts out to Drake, yodeled in Walmart, and played a lot of Fortnite. As we prepare to head into 2019, it's time for our annual look back at the year that was on YouTube.
2018 was marked by surprising celebrity moments. In February, Kylie Jenner surprised the world with To Our Daughter, an 11-minute film detailing her pregnancy and the birth of baby Stormi, which was watched over 53 million times on its way to becoming YouTube's global #1 Top Trending Video of 2018. Will Smith vlogged all over the world. Oh, and he also jumped out of a helicopter over the Grand Canyon on a dare. Rihanna started her own makeup tutorial series. And of course, Beyoncé's livestream from Coachella gave fans a front-row seat for #Beychella.

Canadian creators were front and centre on our list of the Top Trending Videos in Canada - AsapSCIENCE once again solved the internet's latest mystery -- seriously, is it Yanny or Laurel?, Ryan Reynolds took a DIY approach to marketing Deadpool 2, and the EhBee Family showed off some serious Fortnite dance moves.

We cried along with YouTube's "Brad and Angelina" as Liza Koshy and David Dobrik shared the news of their breakup, we celebrated with Meghan and Harry on their wedding day, and we cheered on Rocket Man as he blasted into space.

Here are the moments that had Canada watching, commenting and sharing in 2018:

Canada's Top Trending Videos 


On the music side, the year mostly belonged to two artists. One gave away nearly $1M in his video, the other got down in living colour with Bruno Mars. That's right - Drake and Cardi B ruled Canada's earbuds in 2018, both appearing on our list of the top videos multiple times.

Canada's Top Music Videos

 Check out the Rewind site to get to know the creators and artists who shaped popular culture in 2018!