YouTube is where Canadians watch videos. Here's why.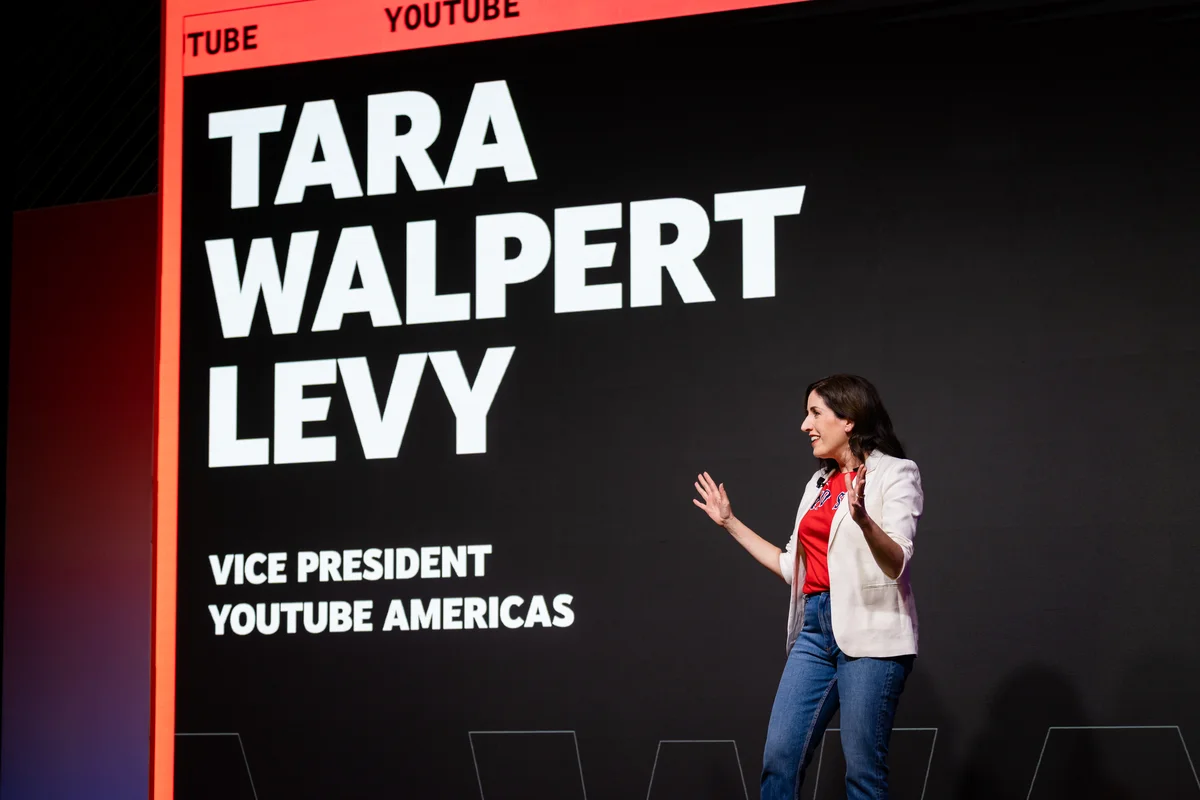 YouTube creators are proven hitmakers. They are this generation's directors, producers, writers and talent. And in Canada, local creators continue to punch above their weight, winning the hearts of Canadian and global audiences. According to new research from Oxford Economics, YouTube's creative ecosystem contributed over $2.0 billion CAD to Canada's GDP in 2022, and supported 35,000 full-time equivalent (FTE) jobs. In a world where Canadians can watch anything, they consistently choose to spend time on YouTube with the creators and content they love most.
What this translates to, is an engaged audience of millions, making YouTube the place to be for creators, viewers and advertisers. According to Comscore, YouTube reaches 98% of Canadians across all audiences, making it the #1 ad-supported video platform in Canada. And where Canadians watch is as important as what they're watching. We're seeing Canadians stream YouTube on their TV screens more than ever before with the rise of Connected TV (CTV). The 'big screen' in the living room has become the go to choice for Canadians. In December 2022, over 17M people streamed YouTube on their TV in Canada, and CTV remains the fastest growing platform for YouTube for the last five years.
As the living room revolution continues, we have solutions that can help advertisers find hard to reach audiences on the big screen. With YouTube on CTV, brands can have the best of both worlds: the big screen impact of TV with the precision and control of digital. YouTube brings together the power of reach, relevance and the world's most connected ad ecosystem so advertisers can drive better results and realize the full impact of their media spend in one place.
As more people watch YouTube, here's how we're making it easier for advertisers to connect with their customers on any screen.
Video has never been more culturally relevant and more ingrained in the fabric of Canadians' daily lives. We want to continue to make YouTube the platform of choice for creators to build a business, viewers to explore their passions, and advertisers to find the right audience. With livestreams, podcasts, music, sports and more, Canadians can find it all on YouTube.
Oxford Economics, 2022 YouTube Canada Impact Report
Comscore Video Metrix® Multi-Platform, Gen-Z 18-24, December 2022, Canada
YouTube Internal Data, December 2022
YouTube internal data, as of Jan 2023