The finale from the Red Sea! (Let's Go with Google)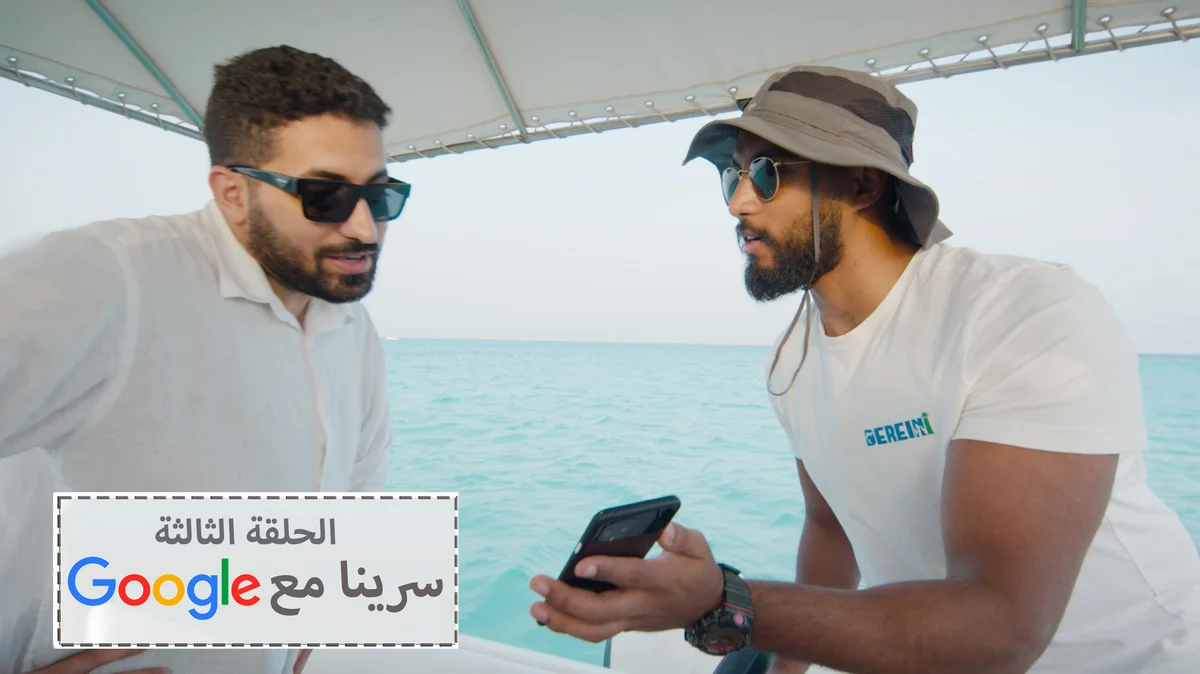 Back in April, we launched "Saraina m3 Google - Google سرينا مع" (means Let's go with Google), a short video series to promote tourism in Saudi Arabia with the help of Saudi content creators. The initiative features three road trip experiences in Jeddah by Saudi content creators who explore hidden gems and destinations in history, art and nature with the help of Google.

The short videos are in Arabic with English subtitles to reach a wide audience of Arabic and non-Arabic speakers. I encourage you all to watch the three episodes, and help share them on LinkedIn and other platforms for more visibility.

Jeddah was named the 'Bride of the Red Sea'. This is why the finale of 'Saraina m3 Google' had to be filmed from there. The episode features Yazeed Dereini who is a Saudi traveler and adventurer and Sultan AlBadran, who is an architect and has been hosting our show from the start!

I invite you all to watch the short episode here, and the full video below. English subtitles are available!