Google Ad Manager 2019 Advanced TV Inventory Report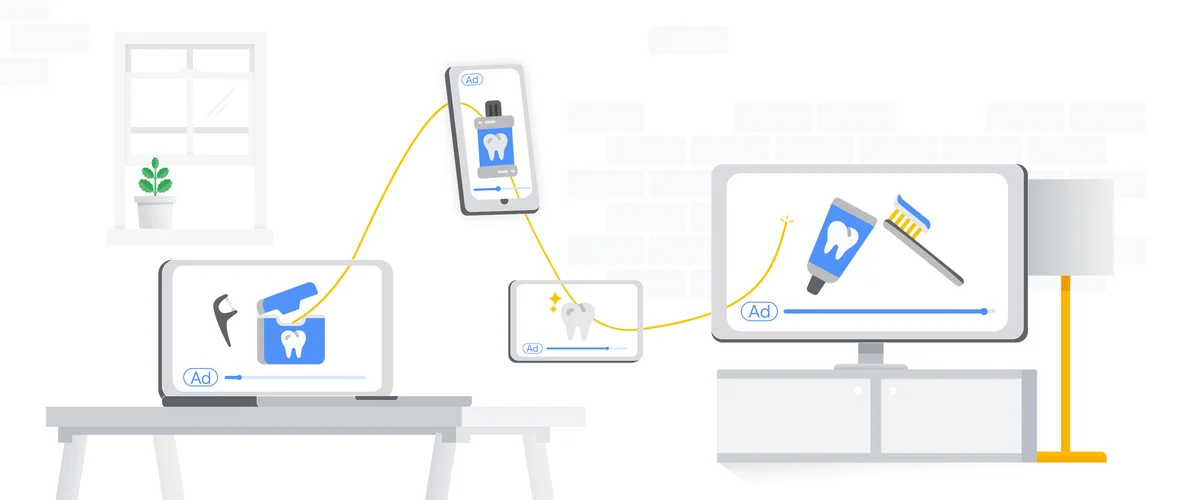 In the age of digital media, TV programmers need to monetize their content wherever audiences are watching—whether that's on a connected TV, laptop or smartphone. But there are still several unanswered questions and challenges around selling and distributing TV inventory across the full range of digital devices. 
Additionally, as programmatic's share of advanced TV ad dollars continues to grow, programmers should begin to rethink their sales strategies to optimize their inventory offerings. Programmatic should no longer be thought of as a means to fill remnant TV inventory, but as a tool to ensure programmers are capturing the highest yield and revenue across all of their demand sources. 
In an effort to help our TV partners better understand the global and regional trends of selling and distributing TV inventory in the digital ecosystem, Google Ad Manager researched the performance of 44 of its top TV programmer partners across APAC, EMEA, LATAM, and North America, from Q4 2018 through Q1 2019. 
The results vary from region to region, but they all provide important insights TV programmers should be aware of as they move towards a programmatic future. For example:
Connected TV has emerged as the leading digital device to watch TV content on in North America. While mobile is the leading device for the digital viewership of TV content globally.
The majority of advanced TV ads shown on digital devices were sold via traditional reservations—direct deals transacted without automation. But programmatic direct and indirect deals are gaining momentum in several global regions. 
TV programmers have an opportunity to take advantage of the automation, scale, and advanced functionality that programmatic platforms deliver. Programmatic Guaranteed has emerged as a leading programmatic deal type to efficiently transact TV media.
We've uncovered four indicators (viewability, addressability, context, and protections) that have the largest impact on digital TV inventory demand and value. We explore what these signals are, how they are created, and the impact they have on programmatic sales.
This new chapter in TV history will present programmers with a challenge and an opportunity to redefine the way they manage and monetize their businesses. And while advanced TV is still relatively nascent, we believe programmers should start positioning themselves now to ensure long-term success later. 
To find out how to take advantage of the new opportunities advanced TV has to offer, download Google Ad Manager's 2019 Advanced TV inventory report here.