New advanced TV insights from Google Ad Manager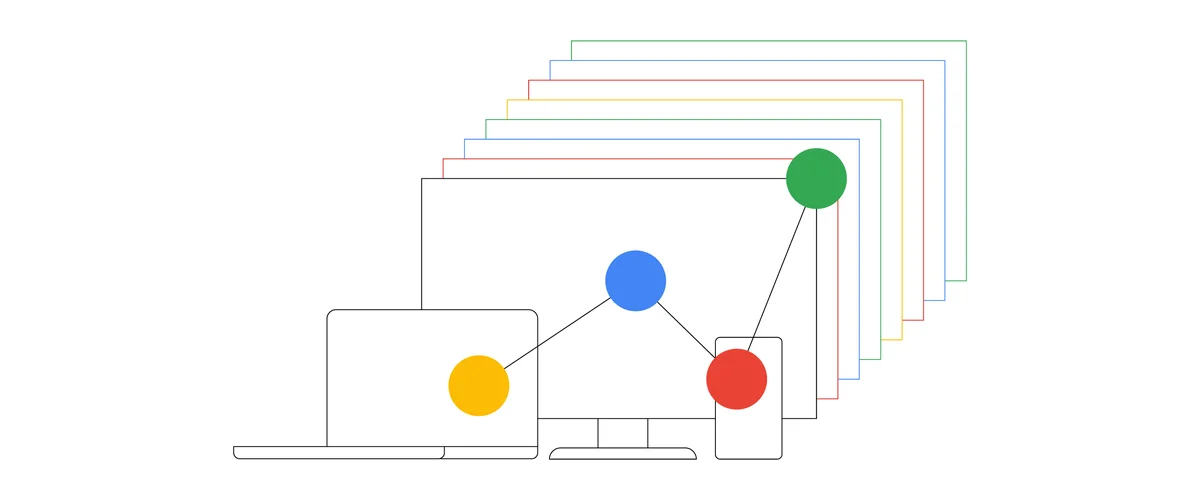 Advanced TV viewership, or the usage of digital technology to watch TV content, continues to accelerate with new direct-to-consumer apps and free ad-supported TV services. To help our partners gain insight into how 2020 impacted advanced TV monetization trends, we're publishing our second annual Google Ad Manager advanced TV inventory report. This data can help you understand how viewers are watching your advanced TV content, what opportunities exist to monetize this content, and where to focus your strategies to grow revenue.
To uncover these insights, we analyzed 35 global advanced TV partners who use Google Ad Manager. This year's report focuses on 2020 and is a bit different from our 2019 report. We specifically focused on advanced TV partners who have long-form and episodic commercial break inventory to ensure we only analyzed TV-like content. The report looks at both live and on-demand video (VOD) content, and data from 2019 through 2020 for year-over-year insights. 
The report's four sections tell a story of how last year's conditions drove transitions that point toward the industry's future:
COVID-19 recovery
As we all saw, in Q2 at the height of the downturn, advertisers pulled back from most channels including advanced TV. However, we found that one device type's ad impressions grew even during the depths of Q2 — Connected TV (CTV) remained resilient as viewers streamed more content during this time. Similarly, programmatic was also paramount in Q2, declining much less than traditional reservations as it offered both publishers and advertisers increased flexibility.
Viewership insights
In 2020, more ads continued to be viewed on CTVs than any other device globally, but the environments where people are watching are changing. For example, in-app impressions showed significant gains in 2020 as more people moved towards over-the-top (OTT) streaming apps and adopted CTV devices. 
Transaction trends
Traditional reservations still led in 2020, but programmatic transactions grew faster, as advanced TV partners leaped at the opportunity to grow demand, improve efficiency and diversify their demand sources.
Livestreaming performance
When the pandemic first hit, all live events froze. But as live sports started returning around midyear, advanced TV was there to serve fans who couldn't attend in person, and live impressions grew much faster than VOD — mostly on (yes, you guessed it) those big CTV screens.  
Advanced TV viewership, CTV devices, in-app impressions, programmatic deal types and live events were the lead stories for advanced TV monetization trends this past year. If you're interested in a deeper dive, our 2020 Advanced TV Inventory Report takes a closer look at these insights, and what they suggest for the future.