3 ways automation can help publishers succeed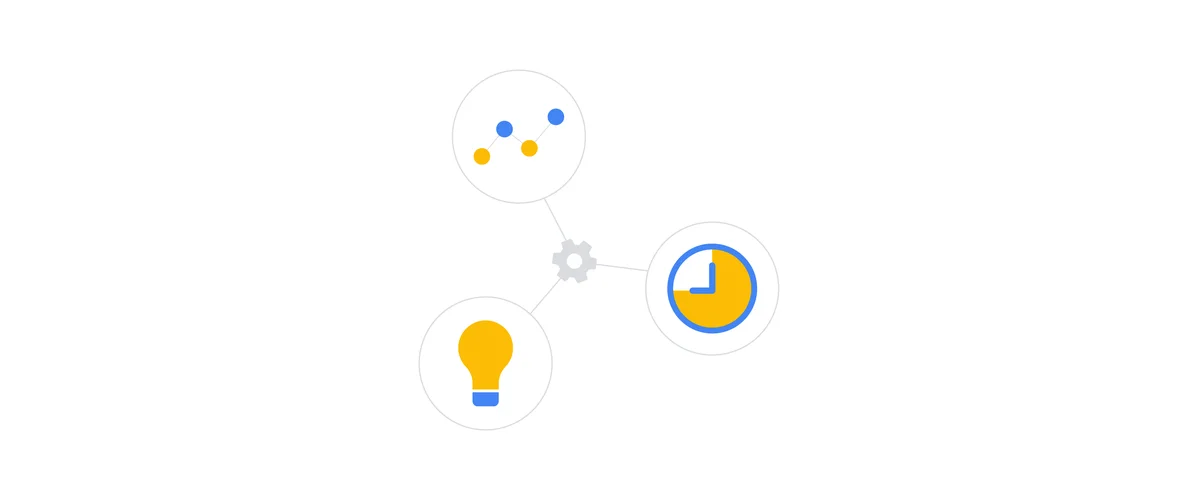 For publishers, constantly adapting to change is just part of the job. In a relatively short timespan, we've seen the industry make huge strides in building efficiencies and transforming the way it drives revenue. But even in an environment where change is the norm, some years bring more challenges than others. The pandemic has brought fundamental disruptions to publishers' businesses, not to mention new regulations and a move to remote collaboration. 
In other words, publishers are changing the way they work — and to do it, they're increasingly looking for insights into their ads business. From May 2020 to May 2021, we've seen a 48% increase in reports created in Data Studio for Google Ad Manager. That's why we've been working on new ways to help our partners solve complex problems with machine learning, and help them save precious time and resources. As you navigate your own process, here are three ways Ad Manager can help you create value with automation.
1. Earn more with less effort
To help you uncover more value from your existing inventory, Ad Manager puts machine learning to work and automatically surfaces new opportunities to maximize revenue. Then our solutions let you quickly implement or easily run an experiment to test before you commit to the change. 
For example, the Opportunities & Experiments feature estimates the opportunity created if you were to change a certain pricing rule or setting, then helps you run an experiment to validate the estimate, and finally activate the opportunity — all in one place. As a result, you'll better understand the effect it has on your business, and can run a real-time experiment to verify it.
2. Identify issues and opportunities
Today, it's harder than ever to monitor performance and identify issues and opportunities in your ad business operations. To help, Ad Manager both automatically surfaces opportunities for you as well as provides the tools to access the data to power your own insights and learning.
Ad Manager Home dashboard user interface
The Ad Manager Home dashboards show proactive insights into your network's revenue, performance and delivery, highlighting  which of your strategies have been the most effective and recommending additional opportunities for you to maximize revenue. We're also working on new features that will allow you to customize the homepage into a personalized dashboard with the data and insights that are most relevant for you and your role.
Ad Manager also provides access to your historical insights via APIs and Reporting, to help you build automation solutions or even create custom dashboards via Data Studio. Features such as Bids Insights Card and Bid Data in Reporting can help you get a stronger understanding of the bid distribution for your inventory, along with data about how unified floors are affecting your revenue. The benefit? You can confidently make informed decisions about your pricing strategy.
3. Streamline workflows
With employees working from home, a streamlined workflow can help you manage your business more efficiently. Ad Manager automation can help by providing access to different demand sources more effectively and offering troubleshooting tools that make it easy to solve ads-related issues in your account. 
Ad Manager API, for instance, helps you unlock the power of automation for your Live Events workflow. You can schedule, create or pause Live Streaming events all through the API — without ever having to navigate through the Ad Manager user interface — and integrate with your existing internal workflow processes. This also makes it easier to scale as you increase the number of Live Events and schedule them in the future.
This is just a preview of what we're working on. To learn more, read our new automation guide and get the entire picture of where we are. For years to come, the efficiency gains made possible by machine learning will continue to offer some of the greatest engines for online advertising success. We're devoted to helping you make the most of your inventory so you can keep adapting to our ever-changing world. Understanding what technology can do today is the best way to anticipate what it will be able to do tomorrow.