Audience Explorer unlocks first-party data insights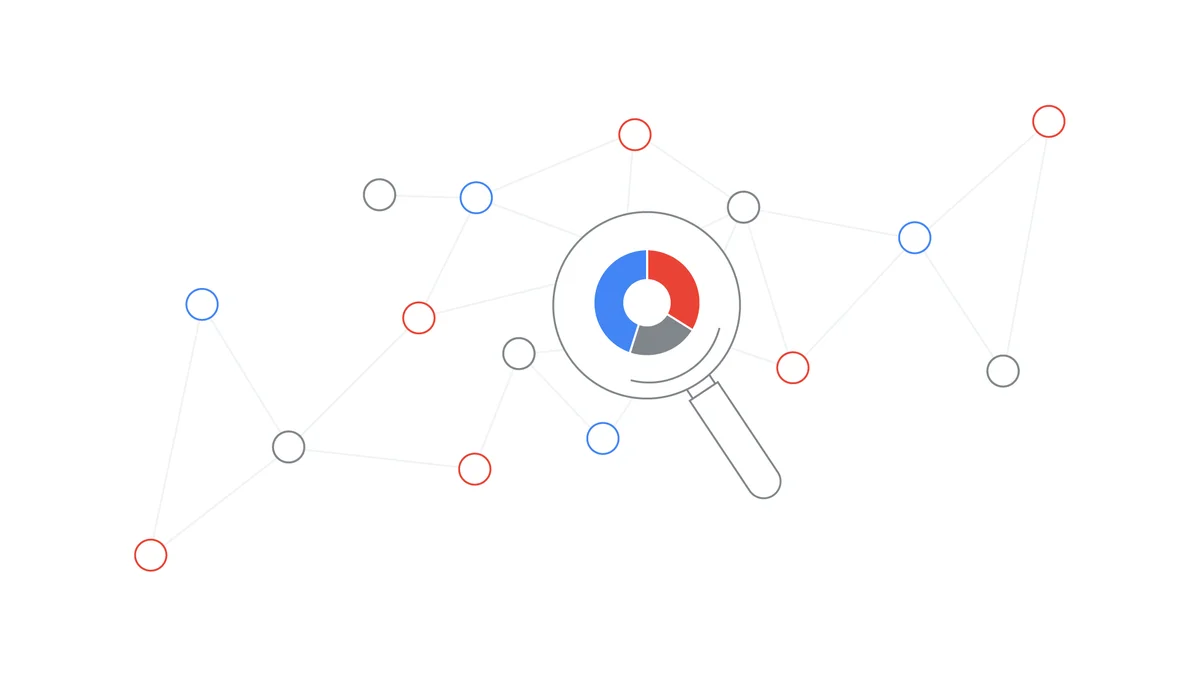 If you're hoping to attract new advertisers and earn the most value from your first-party data, it's critical to explain what makes your audiences special. But it often takes technical skills or data expertise to develop insights that add order and meaning to your data. 
To help simplify this process and increase the value of publishers' first-party data, in the coming weeks we'll be launching Audience Explorer for partners using Google Ad Manager's Audience Solutions — a suite of premium features that enable publishers to ingest, build, activate and now analyze first-party audience segments within the platform. 
Audience Explorer was built to help publishers better understand and activate their first-party audience data. Without needing advanced tools or technical capabilities, publishers will be able to analyze their audience segments, develop enhanced narratives about their data and optimize their monetization strategies for both reservation and Programmatic Direct deals.
Easing access to audience insights
Audience Explorer delivers new dashboards and improved workflows that help publishers who are investing in first-party data strategies more easily understand their audiences. To ensure the new capabilities met the needs of publishers, we worked with over a dozen global partners to help develop and test the new solution. 
---
"Macy's Media Network uses a data-driven approach to connect our shoppers with brands through a wide range of digital advertising services. Ad Manager's Audience Explorer tool helps us manage and scale our first party audiences to effectively plan and deliver targeted media for our advertising partners."
- Melanie Zimmermann, Vice President, Macy's Media Network, Macy's 
---
"Partnering with Ad Manager on the development of Audience Explorer has been important for our first-party data initiatives. With more than 100 million monthly active users across our 1,200+ communities, the new dashboard will help us better understand our audiences and package our inventory in new, compelling ways for our advertiser clients."
- David Domitrovic, Director, Data Strategy & Analytics, VerticalScope
---
Integrating the feedback we received, Audience Explorer allows publishers to visualize and interpret their first-party data in a variety of different ways. Partners can now explore the composition and behavior of a single audience segment, compare two segments side by side, or even overlap segments to better understand the similarities or differences in membership. Here are a few different ways publishers can benefit from Audience Explorer.
Scorecard table
When an Ad Manager user navigates to Audience Solutions in the platform, they'll now be able to click on the title of an audience segment to open the new Audience Explorer dashboard. At the top of the dashboard, users will see the segment's Scorecard. The Scorecard provides a quick snapshot of an audience segment over a specified period of time. High-level metrics in the Scorecard, like total unique identifiers or total ad impressions, can help publishers quickly understand which segments offer enough scale for the deals they're working on.
See top level insights on your first-party audience segments
Audience Explorer tab
The Audience Explorer tab in the dashboard features a collection of visual Insights Cards that provide new ways to think about, market and improve the performance of first-party audience segments. These interactive cards help publishers visualize things like what time of day different audiences are most active and which ad units are seen most often. For additional flexibility, the cards can also be toggled to visualize data by either the number of unique audience identifiers or the total number of ad impressions from users in a segment.
Use the Audience Explorer tab to learn more about a first-party segment
Segment comparison tool 
The comparison tool in the Audience Explorer dashboard enables publishers to compare two first-party segments side by side in a single Insight Card. This visualization helps publishers understand which audiences may fit an advertisers needs more closely, or how two different segments could be best used together in a single campaign.
Compare and contrast two first-party audience segments side by side
Segment overlap tab 
The segment overlap tool helps publishers understand how distinct each audience segment is. With this tool, partners will be able to explore metrics like the number of unique cookies, cookie overlap, unique impressions and impression overlap. By understanding what percentage of members belong to multiple audience segments, publishers will have a clearer understanding of unique reach when packaging multiple segments together for their advertiser clients.
Overlap multiple first-party audience segments to explore compositions
Investing in first-party solutions
Audience Explorer builds on our first-party data announcements from earlier this year, and reinforces our commitment to develop new identity and data solutions for our partners. We strongly encourage publishers to invest or continue their investments in privacy-secure, first-party audience signals for their advertiser clients as well. 
Looking to get started with first-party audience data in Ad Manager? Sign up to join our upcoming webinar,
Using Publisher Provided Identifiers to activate first party audiences
, on August 11, 2021. In this session you'll learn how to build and ingest first-party audiences in Ad Manager, how you can use Audience Explorer to learn more about these audiences and how you can market inventory and execute campaigns using your first-party data.