Deliver the best ad experience every time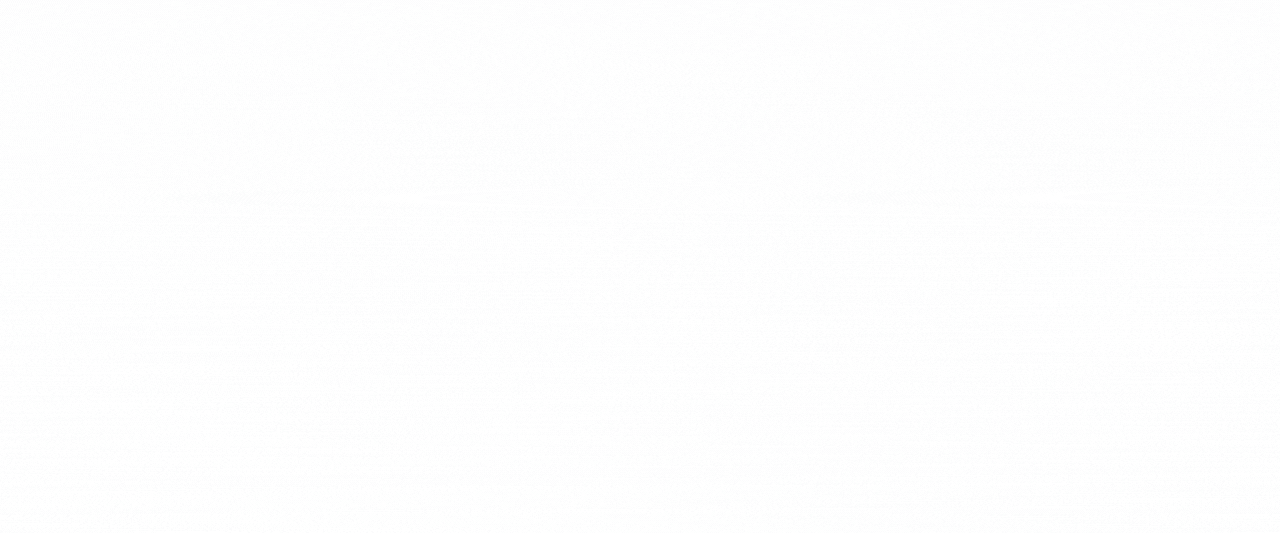 This post is the fourth in a series exploring several of Ad Manager's key features and how they help our publisher partners maximize their ad revenue. To learn more, read posts one, two, and three.
Ten years ago, it was difficult for most to imagine how quickly ad formats would change, or how the rise of mobile and proliferation of video would create so many moments for people to engage with content. I talk to partners every day about how they can't just keep up with these changes, but must make the most of them to grow their revenue. Key to this is delivering the right ad, in the right format, at the right moment. 
From in-app rewarded video to connected TV ads, Google Ad Manager was built to power the full scope of your digital advertising business. Instead of having to pull together standalone solutions for different types of ads, our publisher partners can select from a full suite of premium formats on Ad Manager to serve ads that add value and help boost revenue. We've also made it possible to integrate and manage inventory and formats from third party ad serving platforms, should you choose to use them. 

Here's an overview of some of the formats you can use and serve through Ad Manager.

Video ads delivered seamlessly, inside and outside of the player
The data is in, both audiences and advertisers love digital video. To help you make the most of video's growth, we've been steadily investing in new ad formats, delivery improvements, and platform integrations on devices like connected TVs and smart devices. 
Here are a few features and formats that work to ensure you can extract the most value from your content with video ads.
Dynamic Ad Insertion delivers personalized in-stream video experiences at scale
Dynamic Ad Insertion brings the quality of TV ads to any digital device, including internet enabled televisions. It helps you earn more revenue for your video inventory by delivering a seamless and personalized viewer experience. 
Because it's built directly into Ad Manager, Dynamic Ad Insertion helps you take advantage of advanced monetization software and machine learning to maximize your revenue across devices, for live and on-demand content. It reliably supports millions of concurrent viewers with advanced pre-fetching of ads, sophisticated failure mitigation systems, and Google infrastructure and serving capacity. Our partners have used it during the World Cup, the Winter Olympics, the NFL Playoffs, and more.

In-article and in-feed video formats
Historically most video ad opportunities have been limited to players and in-stream content. But that's changing, and fast. We've introduced five programmatic video formats on Ad Manager that can be served to people outside of the player. Partners using the platform can easily serve video ads within all of their content feeds and articles programmatically by opting into video ad experiences in protections.
Both the in-feed and in-article versions of these video ads seamlessly fit a user's scrolling behavior on both web and apps. They're muted by default to ensure they don't disrupt the user, and they only play when 50 percent or more of the ad is in view, ensuring higher viewability rates. If users choose to engage with an ad, they can tap to unmute the video
Rewarded ads create a better ad experience
Ads that users can choose to view in exchange for an in-app reward—such as watching a video ad to get an extra life in a game—are called rewarded ads. These ad experiences can keep users more engaged, offer a better overall app experience, and can deliver more revenue for your business. 

In a recent Google study, 50 percent of users reported that they would be less satisfied with their app experience if rewarded ads were removed. With Ad Manager, you can set up and choose from a range of ad formats and sizes, from video to interactive ads, as well as different rewards.

Native ads match the design of your site
Native ads are highly effective because they're formatted to match the look and feel of the sites and apps they appear on. According to a 2017 Google study, users found native ads less distracting than banners because they present a more cohesive experience overall. 
In contrast to conventional banners, Native ads are built with components—pieces of creative that the advertiser provides, like headlines and images. Ad Manager makes it easy for publishers to take these components and style them to create ads that are unique to their site or app. From news feeds to shopping sites, you can customize and optimize your native ads with Ad Manager to determine which formats look the best and earn the most.
Our team continues to innovate with solutions like these, so you can cater to consumers' changing preferences and take advantage of evolving formats to grow ad revenue.
To learn more about how Ad Manager can help you manage, protect, and grow your advertising business, visit our new feature brief archive in the resources section of our website. And we've got one more post in store for this series, Use insights to make better business decisions.