Earn more from your video streams through automation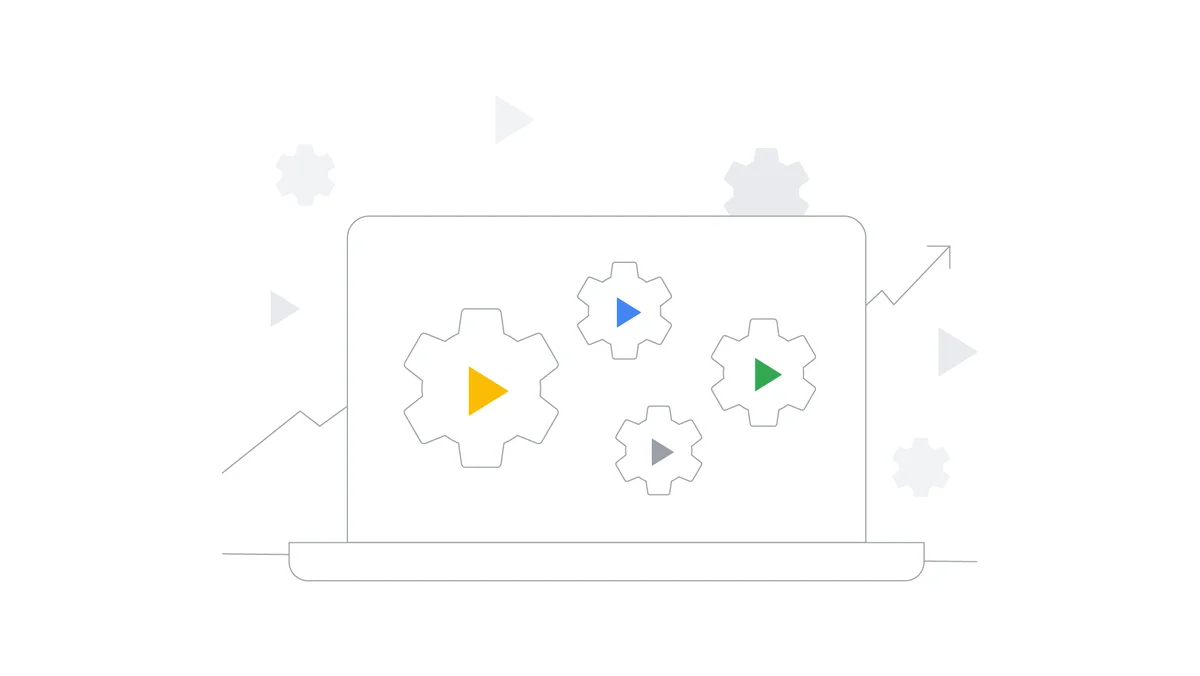 What if managing your video streaming business didn't have to be so complex? What if your team didn't have to dig through data across devices, apps, live streams and video on-demand to find insights?
We've built new solutions in Ad Manager to simplify these processes and save publishers time — helping you automatically uncover new opportunities, manage all your video streams with flexibility and ultimately grow your video revenue.
Automatically uncover new insights
Ad Manager already provides video-specific tools and time-based metrics to help you understand the true potential of every commercial break. But making sense of your video reporting data and finding insights for your business can be a challenging, manual task.
Our new Programmatic Video Health Tools save time by highlighting opportunities you may have missed, right when you log into your account. These granular insights can help you determine why some inventory performs better than others at auction.
The programmatic video signals card automatically generates a snapshot of how your video inventory is performing. It shows signals that are important to advertisers, such as viewability, app or web domain name and audience information — plus their impact on revenue. These three dimensions make it easier for advertisers to value your inventory and can help you grow your revenue by identifying where these metrics can improve. Globally, publishers with high programmatic inventory signal coverage see an average 25% revenue uplift compared to inventory with low programmatic inventory signal coverage.1
We've heard from publishers that error reporting for lost ad requests (that can directly impact revenue) requires a lot of manual tasks across multiple video-specific reports. With the Video Ad Serving Template (VAST) errors insights card, Ad Manager uses automation to quickly show you the number of errors on your inventory and which line items are causing the errors, so you don't have to spend time running a custom report.
You can even sort the list of line items to find errors with the highest impact on revenue. By surfacing these actionable error insights early, the VAST error insights card can help you increase revenue by fixing misconfigured settings or broken creatives.
Lastly, because we know every publisher has unique business needs, we'll release a Video Performance Alerts solution to beta to help you automate insights based on specific requirements. With Video Performance Alerts, you'll be able to create customized email alerts for your choice of campaign metrics and dimensions. For example, you can create an alert for when total impressions across a line item drops below an expected daily threshold. So instead of constantly logging in to check on campaign performance, you'll get notified automatically.
Identify and fix problems faster with new reporting tools
Quickly finding a problem will help you resolve it sooner and earn more revenue. This is especially important during traffic spikes from large audiences tuning into new episodes or live events. So we created real-time video reporting to help you quickly get the information you need.
With real-time video reporting, we've improved historical ad serving data availability by 10x, shortening the time to access performance data to under two minutes — so you can get ad unit or line item level data to find and fix errors before the next commercial break. Keep an eye out for new solutions over the coming quarters to help you identify and solve issues in real time.
For publishers serving ads to their content on YouTube with Ad Manager, we've launched a new troubleshooting tool to open beta. With the YouTube ads delivery tool, you can test ad delivery on YouTube inventory. It lets you see data like ad requests, key-values and details for the winning line items to help you validate and fix issues. To make sure everything is behaving and delivering as expected, you can even test line items and simulate requests.
Supporting your video streaming growth
We hope these new automated solutions and faster reporting tools give you the time and space to focus on growing your business. Look out for more updates this year to help you improve troubleshooting, test your set up and find more insights.