Earn more revenue with Manual Experiments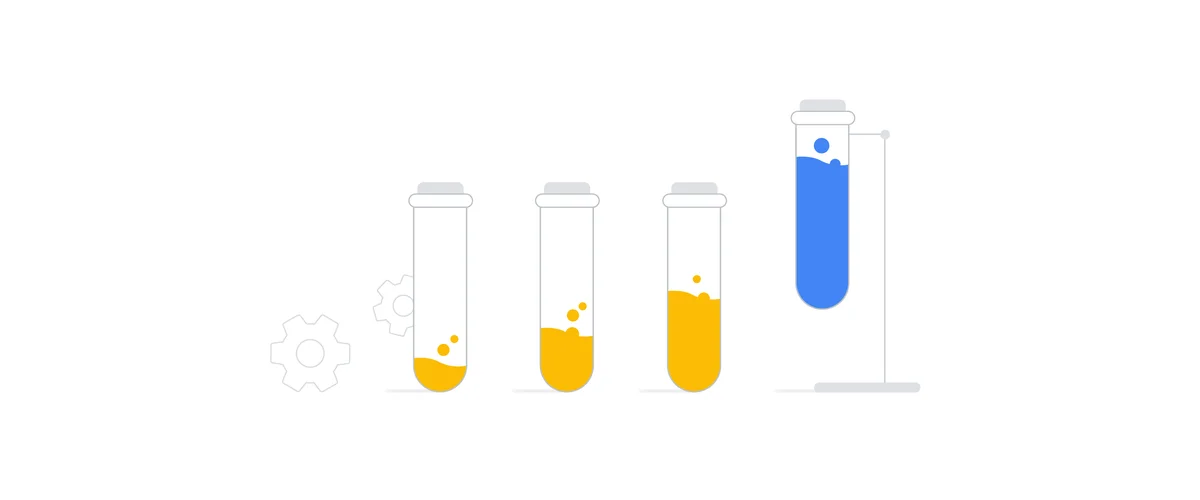 Maintaining a successful ad sales business takes constant attention to how your ads are performing and an understanding of your data in order to make informed decisions. But in today's dynamic environment, the best way to grow revenue and improve results over time is to test and experiment. That's why, based on feedback and requests from our partners, we developed a new tool called Manual Experiments to help you run your own tests in Google Ad Manager.
New controls to make testing easy 
In the past, running a test on your inventory was often a complex process requiring a custom setup and time-consuming analysis to measure performance. Manual Experiments simplifies this process by providing you flexibility and control to quickly create and run experiments directly in the platform, and analyze the results. And because the tests are built into Google's existing experiment framework in Ad Manager, the process is easy to implement. All you have to do is choose from one of the available experiment types, configure the amount of traffic to experiment with and set the test duration. Then, after the experiment is complete, you can review its performance and decide if you want to implement the change with one click. 
Partners like The Atlantic, STRÖER and UOL have seen success using Manual Experiments to improve how they test pricing rules and earn more revenue.
"We've been able to seamlessly run experiments using Manual Experiments - giving us insight into the impact of different floor prices and helping us determine how to effectively price floors to earn the most revenue. We're excited to see how this feature evolves." - Ryan McConaghy, The Atlantic 
"Because of things like seasonality and world events, advertising supply and demand is always changing. There is no perfect, everlasting Pricing Rule. Manual Experiments makes testing more manageable, more transparent and more valid for our decision making process." - Stefan Schatt, STRÖER MEDIA SOLUTIONS
"With Manual Experiments, we now have an important tool to speed up and simplify the testing and optimization process in our unified price rules decisions." - Fabricio Gomes, UOL
During the beta period, Manual experiments that were implemented by publishers achieved a 6.5% lift in revenue on average. Today, Manual Experiments are available to all publishers using Ad Manager with three experiment types,


Category block experiments:  Let publishers see the impact of allowing specific ad types to show on their sites which they are currently blocked. 

Unified pricing rule experiments:  Let publishers see the impact of lowering or raising the floor price on specific inventory. 

Native ad style experiments: Let publishers compare the results of two sets of native ad styles to determine which would perform better in their network.
We plan to roll out more experiment types in the future based on your feedback. 
Manual Experiments user interface
Making better decisions with data
Manual Experiments builds on our existing Opportunities and Experiments tool that uses machine learning and Google's experiment framework to automatically surface suggestions for publishers to improve their revenue. In fact, in 2020 publishers using Opportunities and Experiments have accepted over 2000 opportunities, generating over 3.5% more revenue on average from this inventory. In addition to these features, Ad Manager's reporting, forecasting and insights features can help you access all the account data you need to create actionable insights and easily create, schedule and share business results to improve the performance of your ads business. 
We're constantly looking for new ways to help make it easier for publishers to earn more revenue from ads. Learn more about
Manual Experiments here
and read about all of Ad Manager's features on our
site
.