New guide: Rethink your eCommerce experience with Google Ad Manager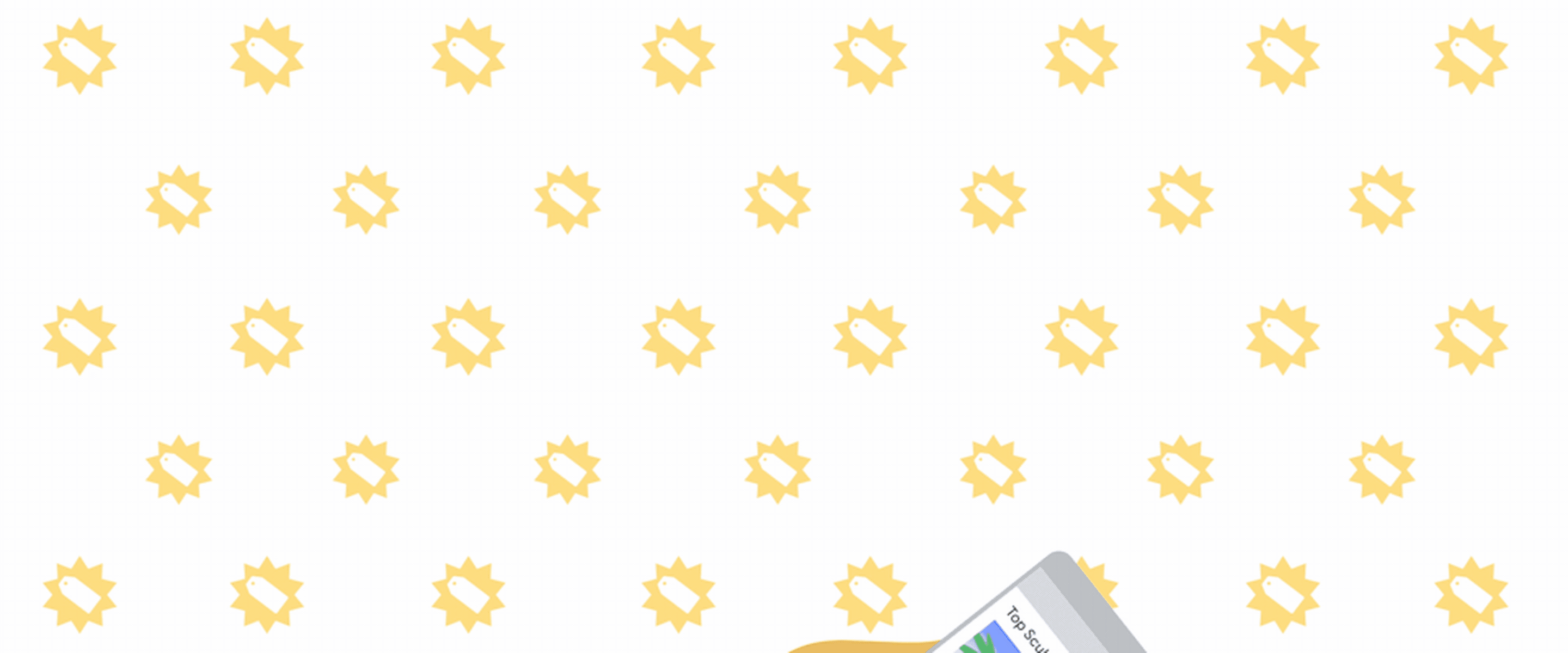 When shopping online, today's consumers want seamless, convenient, and genuinely enjoyable experiences. They expect retailers to understand what they want, with advertising that puts the right products in front of them at just the right moments. So, how exactly are retailers making it all happen — especially with the modern path to purchase spanning across so many different devices, formats, and channels?   
Leading retailers are accelerating their businesses by using integrated technology and data to help them connect with shoppers at each step of their journey. With platforms that provide advanced insights, retailers are collaborating with brands on innovative ad formats and placements that drive action by delivering a frictionless experience across their sites and apps.
In our new guide, Transforming shopping experiences on your eCommerce platform, we show you how Ad Manager can help you deliver unique experiences at every stage of the shopping journey, and increase profits while serving your customers, partners, and employees.
Ready for a new approach to eCommerce? Download the full guide here and see how you can create experiences that work for all of your customers.