Exchange Bidding now available to all customers using DoubleClick for Publishers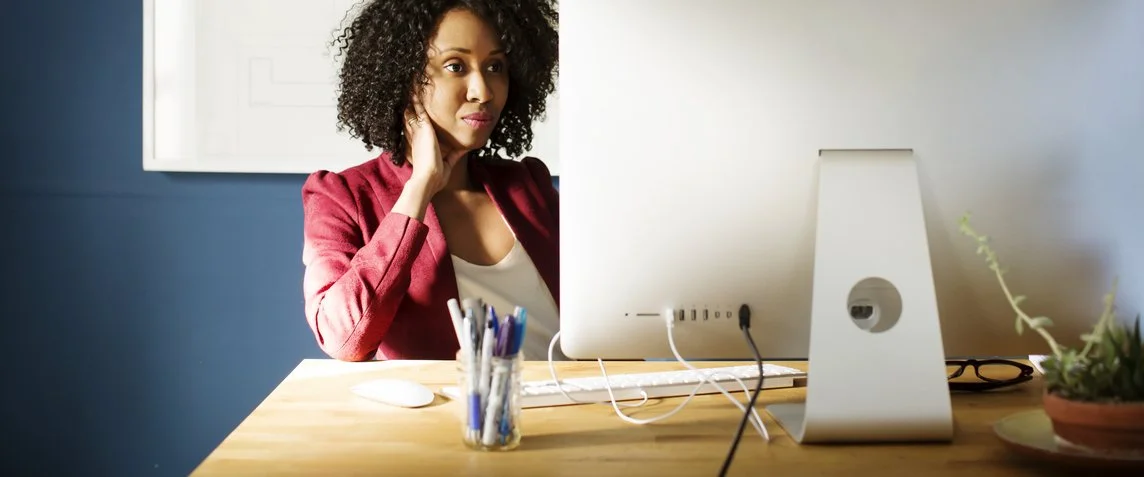 The first ad server was created in 1995 with the goal of helping websites deliver ads online. Over the next twenty years, what was once a simple technology with limited capabilities would evolve into one of the most fundamental and advanced aspects of a media organization's business.
Through that time, DoubleClick mission has remained the same: to help publishers maximize revenue and create sustainable businesses. It's why we've been focused on providing our partners with deeper insights into their businesses with initiatives like the
Insights Engine Project
, and collaborating with the industry on products like Exchange Bidding.
When we first
announced
Exchange Bidding, we hoped that it would help publishers earn more money from their ad partners without sacrificing user experience across their properties. Exchange Bidding is now a significant revenue driver for hundreds of publishers who have grown their programmatic revenue by an average of double-digit percentage points.
1
Today, we're excited to announce that Exchange Bidding is available with new features to all customers using DoubleClick for Publishers* globally. 
Greater revenue, greater transparency
With Exchange Bidding, publishers can increase revenue by allowing multiple exchanges to compete with each other -- and with DoubleClick Ad Exchange -- in a unified auction. In addition to boosting CPM's, Exchange Bidding provides publishers with a holistic view of each ad partner's performance and a streamlined billing and payment process. Today we are rolling out new reporting capabilities to provide publishers with greater insights and transparency into each ad partner's performance.
For example, Exchange Bidding customers can now generate reports across several new dimensions including demand channel, exchange partner, yield group or advertiser on a per-impression level. With these new insights, publishers can make smarter and faster decisions to ensure they're getting the greatest value from every impression.
"Consolidated reporting through Exchange Bidding means that we can accurately track performance and trends for our demand partners in respect of our full ad stack. We're excited about Google's further developments in this area and look forward to utilising these new capabilities." 
- Alex Payne, VP Ad Platforms, VICE Media
Read how VICE Media boosted revenue across 500+ websites with Exchange Bidding. 


A growing network of global partners
As publisher adoption of Exchange Bidding has grown, so has our network of exchange partners. Publishers can now access real-time demand from more than
10 exchanges
including new partners like Triplelift and Aerserv directly in DoubleClick. 
Not only are publishers benefitting from Exchange Bidding, but our exchange partners are also seeing a positive impact on their business. RhythmOne, for example, has seen a
40% increase
in programmatic revenue among their customers using Exchange Bidding. They've also benefited from access to higher quality inventory with cookie match rates exceeding 80%. Index Exchange also cites a 40% increase in total Exchange Bidding revenue attributed to mobile apps.
"Index Exchange's partnership with Google provides new points of entry to publishers across the globe and allows us to rapidly grow our quality app supply. We're excited more publishers now have access to these additional tools that will bolster revenue and drive demand for their business."
- Alex Gardner, SVP Partner Development, Index Exchange


Paving the path for greater innovation
These results for our customers and exchange partners are just the beginning. To ensure publishers continue getting the greatest value for all their ad inventory, we're expanding Exchange Bidding to more ad formats like video ads and transaction types such as programmatic deals. Both of these products are currently in closed alpha and will be released to beta in the upcoming months.
If you are interested in using Exchange Bidding on DoubleClick, please reach out to your account manager or sign up
here
. 
*Exchange Bidding is currently available in closed beta to publishers using DoubleClick for Publishers Small Business
1. Google Internal Data, May 2017