Expand and unify your advertising demand with Google Ad Manager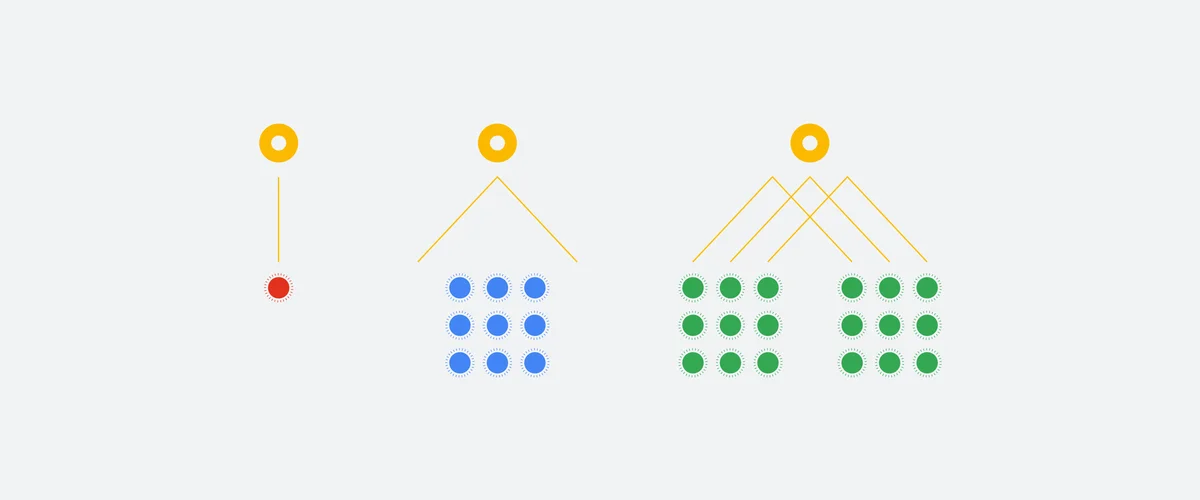 Over the last few years, we've seen a lot of change in the way people view content and how advertisers buy media. As consumers tune in from multiple screens and advertisers continue to shift to programmatic buying, publishers need new ways to efficiently manage their advertising businesses. That's why last month, we announced Google Ad Manager: a complete platform to grow all of your digital ad revenues and protect your brand, wherever your audience is engaging and however advertisers are looking to work with you.
Managing all your advertising demand with Ad Manager can help you earn more from your inventory. Here's how:
Manage all your advertising partners in one place
Ad Manager is more than an ad server or traditional Supply Side Platform. By bringing together DoubleClick for Publishers and DoubleClick Ad Exchange, we've built a unified solution to help you manage all your advertising partners in one place. Whether you're working directly with a brand on a unique campaign, reserving custom audiences for an agency with Programmatic Guaranteed, or maximizing competition for your inventory with our unified auction, Ad Manager has the flexibility to work with advertisers however they are looking to work with you.
With the ability to connect with all your advertising partners in one place, your teams can save time and work more effectively. For example, in a recent research study, the Boston Consulting Group found that publishers who manage their direct deals using Programmatic Guaranteed save 57 percent more time setting up and running their campaigns over the traditional, manual reservation process.
Access more advertisers
When you increase the number of advertisers competing for your inventory, you can earn more. That's why we've invested in building a platform to help you sell your inventory to as many advertisers as possible from one system. Not only does Ad Manager let you accept ads from marketers and agencies that work directly with you, it also allows you to work with indirect sources of advertising demand like ad networks, exchanges and supply side platforms. In addition, Ad Manager gives you access to the millions of advertisers using Google Ads to promote their business.

By combining the high quality demand from Google Ads with all the demand from your advertising partners in Google Ad Manager, you can maximize the number of advertisers competing for your inventory. In fact, on average publishers using Ad Manager sell ads to more than 1,600 unique advertisers per day.1
Deliver smarter, faster results with a unified platform
With a unified view of your advertising performance in one system, you can make smarter decisions, faster. Features like Programmatic Guaranteed with audience lists can help you create more valuable inventory segments by allowing a brand to reserve their most desired audience in advance. Optimized Competition can help you automatically maximize yield across reservations and private marketplaces, without the need for an in-house data scientist. Our server-to-server integrations, like Exchange Bidding, allow you to have all your programmatic demand sources compete for every impression in a truly unified auction. But the best thing about Ad Manager is: You can do all this with a single ad tag that minimizes lost impressions and earns you more advertising revenue without affecting your user experience.
Earn more revenue
It all comes down to a simple idea: When you can manage all your advertising demand on a single platform, you can earn more. Ad Manager offers powerful tools that help you sell your ad inventory in a way that makes sense to your customers, so you can grow revenue and provide greater value to advertisers.
Stay tuned to learn how Ad Manager works harder to earn publishers of all sizes greater revenue through automation.
1Google Ad Manager internal data, July 2018