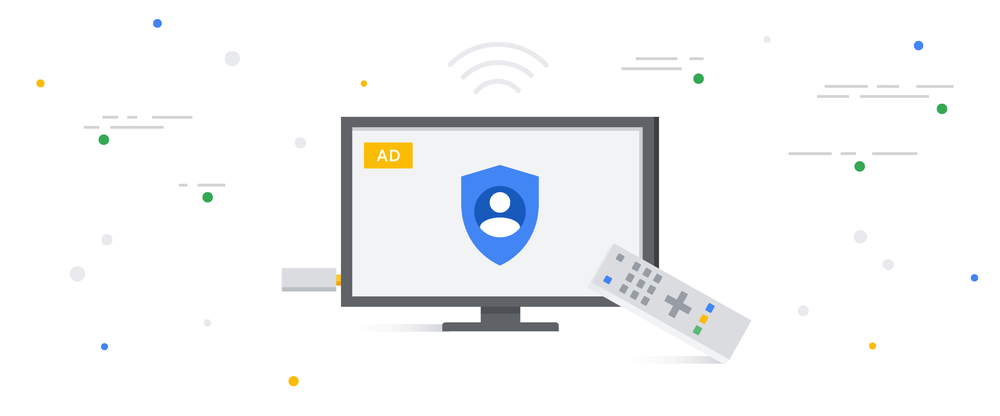 The growth of connected TV (CTV) continues to transform the television experience, offering viewers new premium content and more ways to watch that content on a variety of streaming services and platforms. With an estimated 76% of US households owning a CTV and viewers streaming more content from their homes than ever before, programmers, distributors, and marketers are all focused on reaching TV audiences with relevant messages. Increasingly, this means through programmatic ads, which offer scale, efficiency, and automation, while maintaining the quality of premium CTV inventory. But because CTV is still an evolving technology with an array of devices and platforms, it's led to challenges in developing industry standards, which doesn't just hinder the ability for CTV inventory to be sold programmatically—it also leaves the medium vulnerable to fraudulent activity. This can create risks for the entire ads ecosystem and lead to poor advertising experiences for viewers. 
Protecting our partners, advertisers, and users is our top priority and Google Ad Manager's connected TV solutions were built with this in mind. To further help our TV programmer and distributor partners protect their ad-supported CTV experiences, my team and I have put together a best practice guide based on years of experience helping the TV industry navigate and succeed with new digital technology. Below is an overview of five best practices that can help you safely monetize your CTV inventory at scale.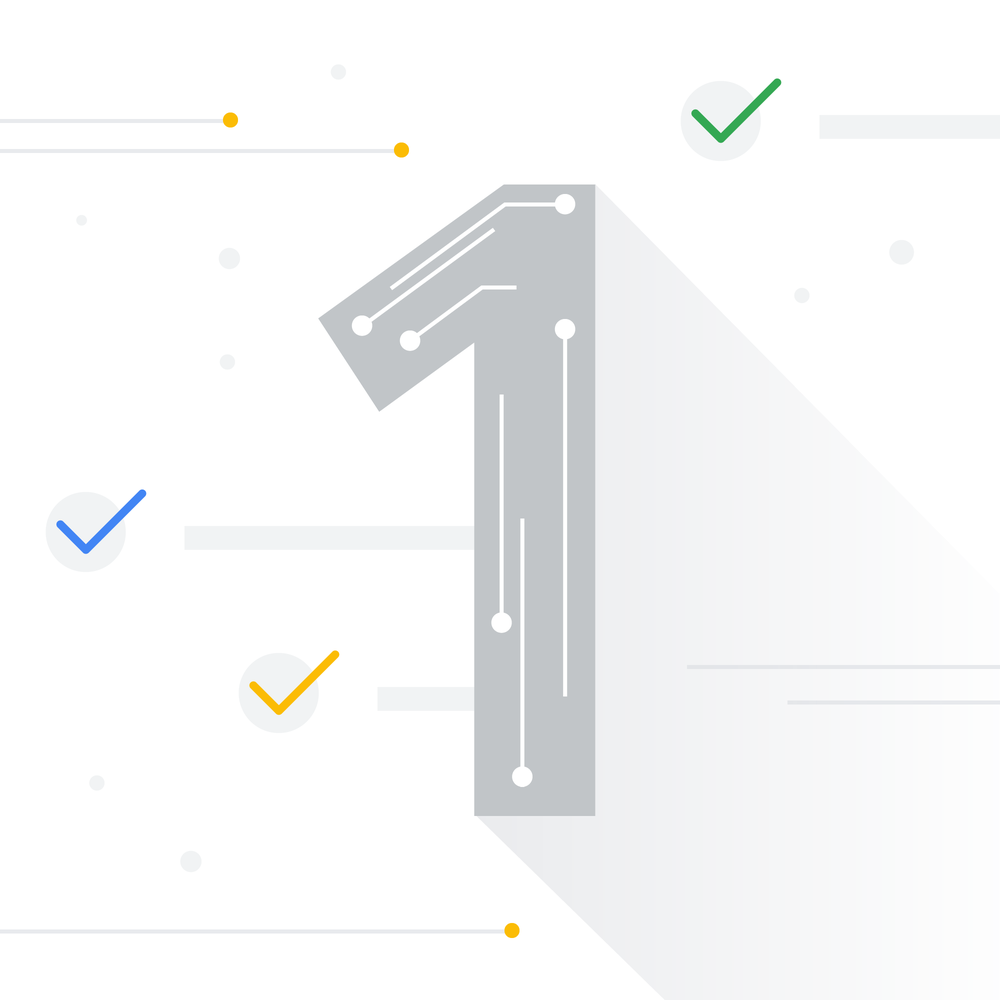 1. Integrate with industry standards to protect and scale CTV monetization
While many industry standards are still being developed for CTV, we've worked closely with the Interactive Advertising Bureau (IAB) and the Media Rating Council (MRC) to build and integrate new CTV standards as they become available. Integrating with industry standards where possible helps ensure that your CTV inventory is eligible for programmatic campaigns and delivering high-quality ad experiences. For example, Google Ad Manager's Dynamic Ad Insertion is the first server-side ad insertion solution to be accredited by the MRC for its client-initiated impression measurement of video ads on live and video on-demand (VOD) content. Ad Manager also supports the IAB Tech Lab's Identifier for Advertising (IFA) Session ID, which offers an industry standard for CTV frequency capping and reach measurement, and is similarly supported by media-buying platforms like Display & Video 360.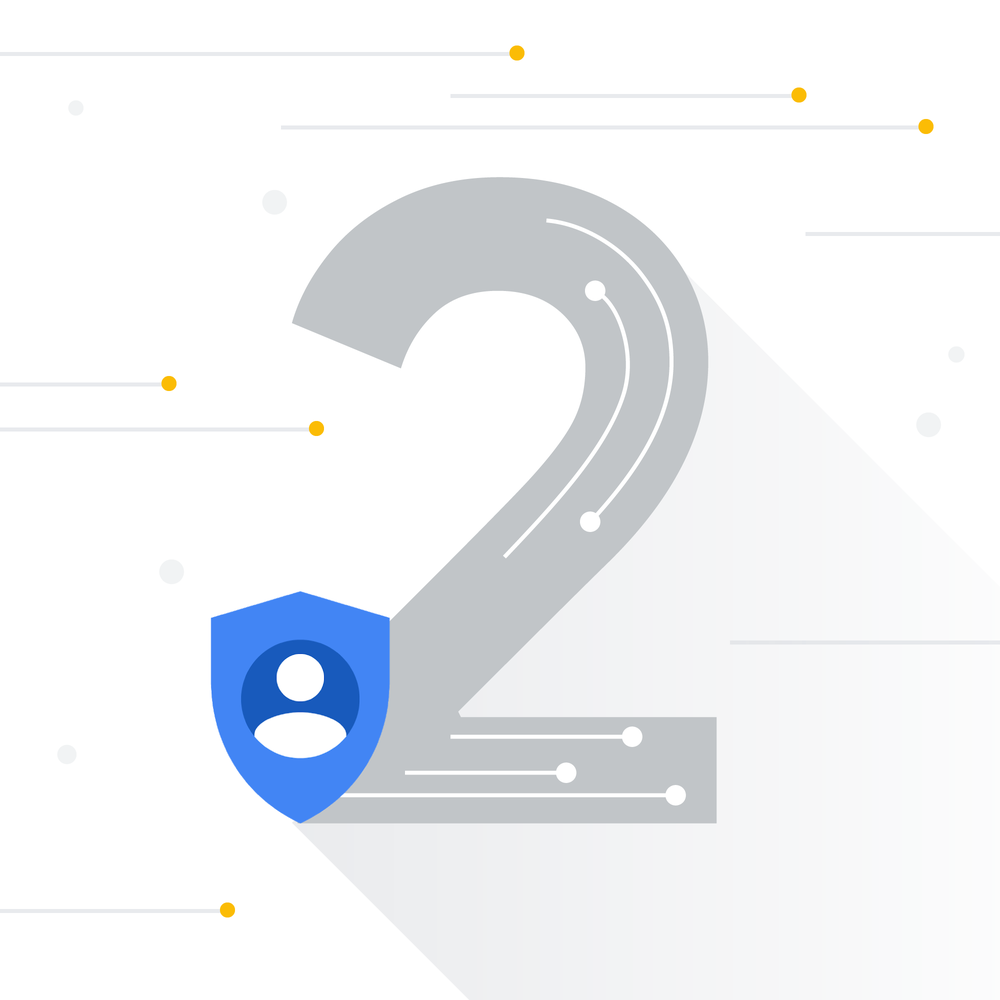 2. Verify your CTV inventory to ensure it's authentically represented
An important factor to monetizing CTV inventory is verifying that it is authentically represented, which makes your inventory more valuable to advertisers and helps protect it from fraudulent activity. A best practice for verifying CTV inventory through your advertising technology partner is to leverage its software developer kit (SDK), which offers built-in inventory safeguards and is typically recommended over tag-based solutions. Google Ad Manager offers the
Interactive Media Ads (IMA) SDK
, which helps protect your CTV inventory and reduces the risk of fraud by verifying that impressions for live and VOD content are legitimate.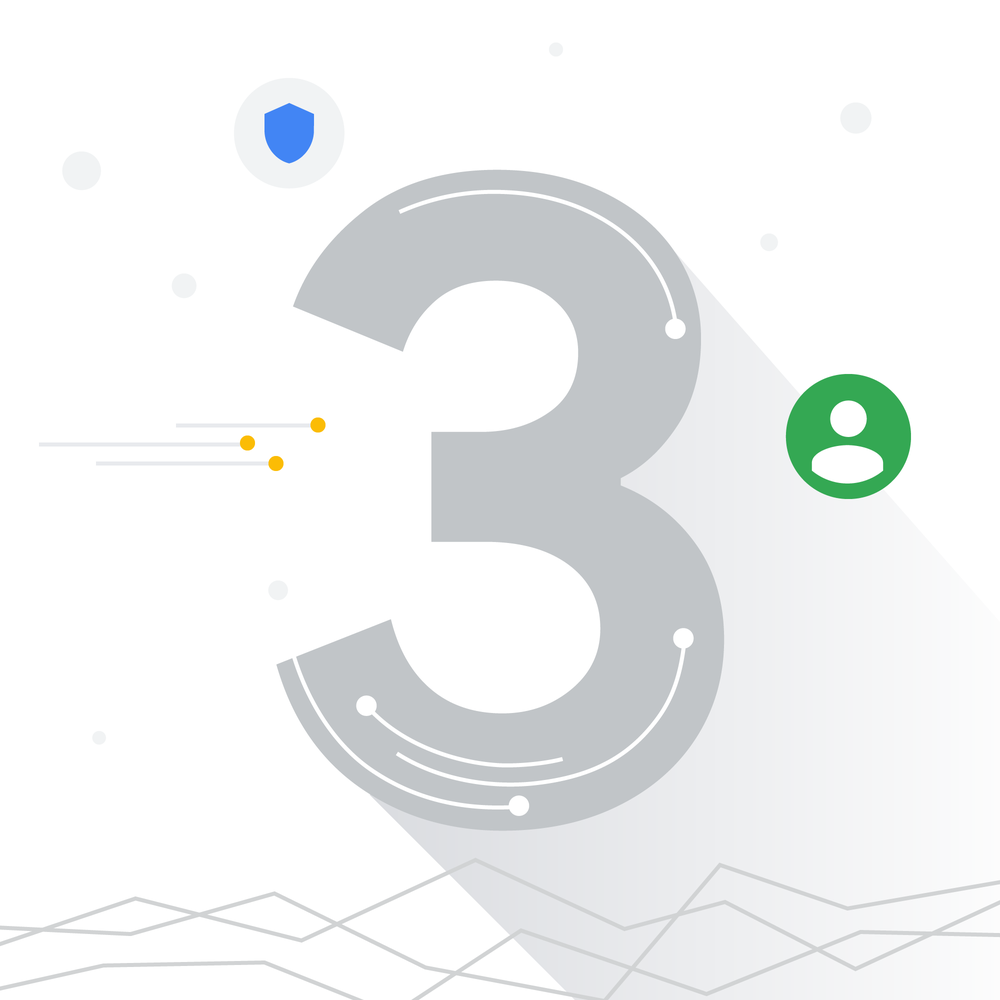 3. Pass CTV inventory signals to grow advertiser demand
To maximize the value of your inventory and grow advertiser demand, pass programmatic signals when possible, particularly those that reflect viewability, brand safety, and demographics. Sharing this information further increases your ability to protect your CTV inventory and authentically represent it across programmatic demand channels. With Google Ad Manager's IMA SDK, partners are able to securely pass key programmatic signals like App Name/ID, App/Bundle ID, IFA, Player Size, content signals, and more. We also offer inferred viewability measurement for CTV inventory as an interim solution until a viewability standard is in place, which makes your inventory eligible for advertising campaigns that have viewability goals.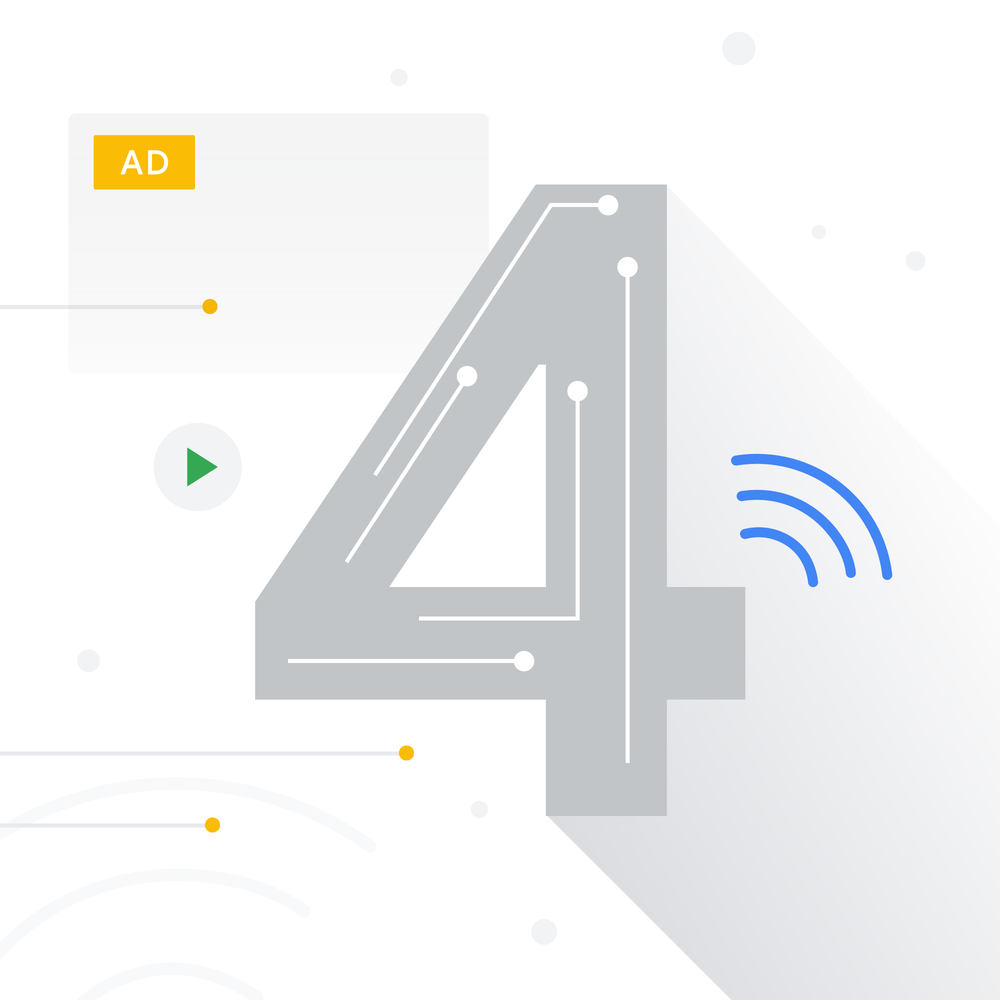 4. Choose technology providers with safeguards and scale
Delivering a good advertising experience while protecting your inventory hinges on working with the right technology providers. Make sure your technology providers offer scalable high-capacity infrastructure, safeguards to prevent data leakage, features built specifically for CTV, and global support for live and VOD content. Live content is especially high-stakes as it oftens has millions of concurrent viewers and requires creatives to be transcoded quickly for viewers' devices and bandwidth settings. To help our partners monetize live and VOD content safely and effectively, Google Ad Manager offers global infrastructure, world-class support for live and on-demand content, built-in safeguards with our IMA SDK, and CTV-specific features like Smarter Ad Breaks, Dynamic Ad Insertion, and Programmatic Guaranteed.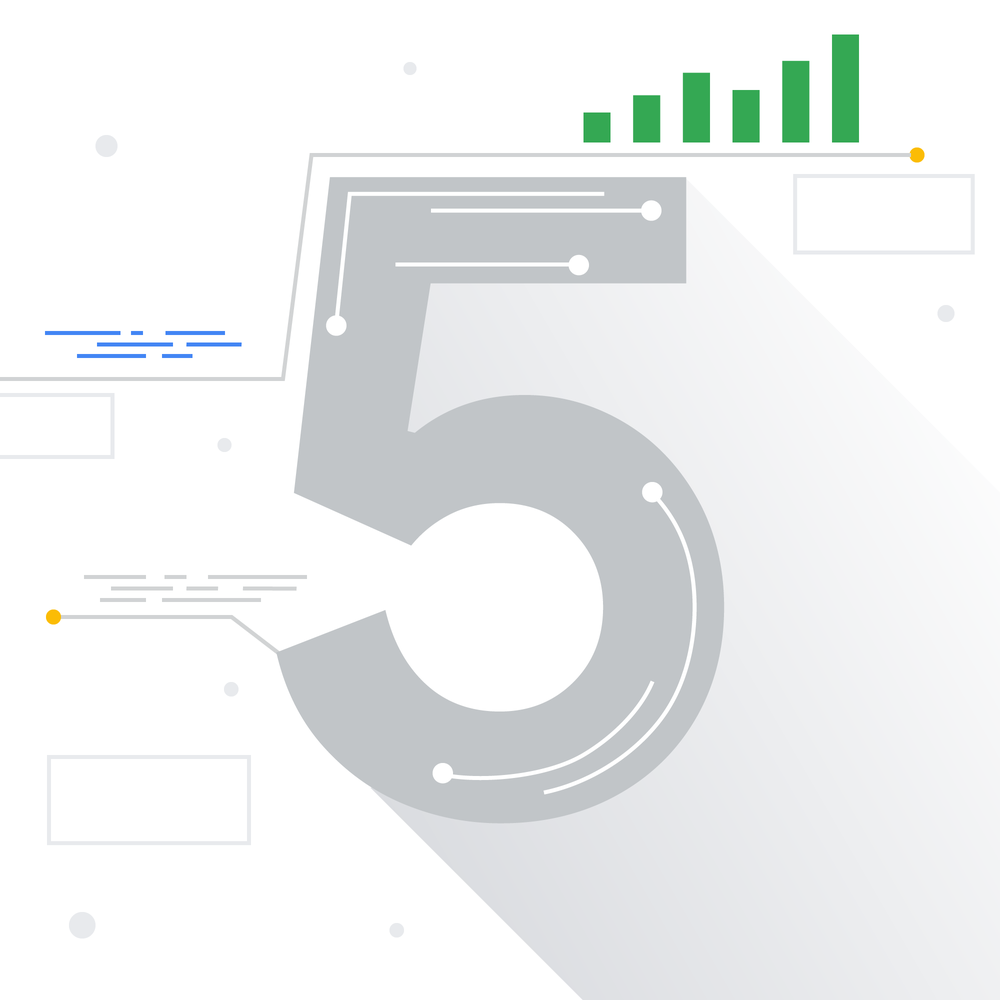 5. Audit and validate your CTV ad request setup
Regular reviews of your CTV ad request setup can help you effectively monetize your CTV content. We recommend validating your CTV setups by establishing recurring audits with your technology team to review your device-specific video players and deployments. Protect your CTV inventory by running an audit to ensure HTTPS is enabled on ad requests, that your signal quality is high, and that you're actively monitoring campaign performance. My team of TV platform specialists offer ongoing audit support and can help you conduct regular reviews of your CTV ad request setup to ensure you're able to maximize CTV revenue. 
Download our
protecting your ad-supported CTV experiences at scale guide
to learn more about having the right protections in place. If you want more details on how Google Ad Manager is providing safe, scalable, and flexible CTV monetization solutions, please reach out to your Google representative or
contact us here
.