Listen up: New features to grow your digital audio business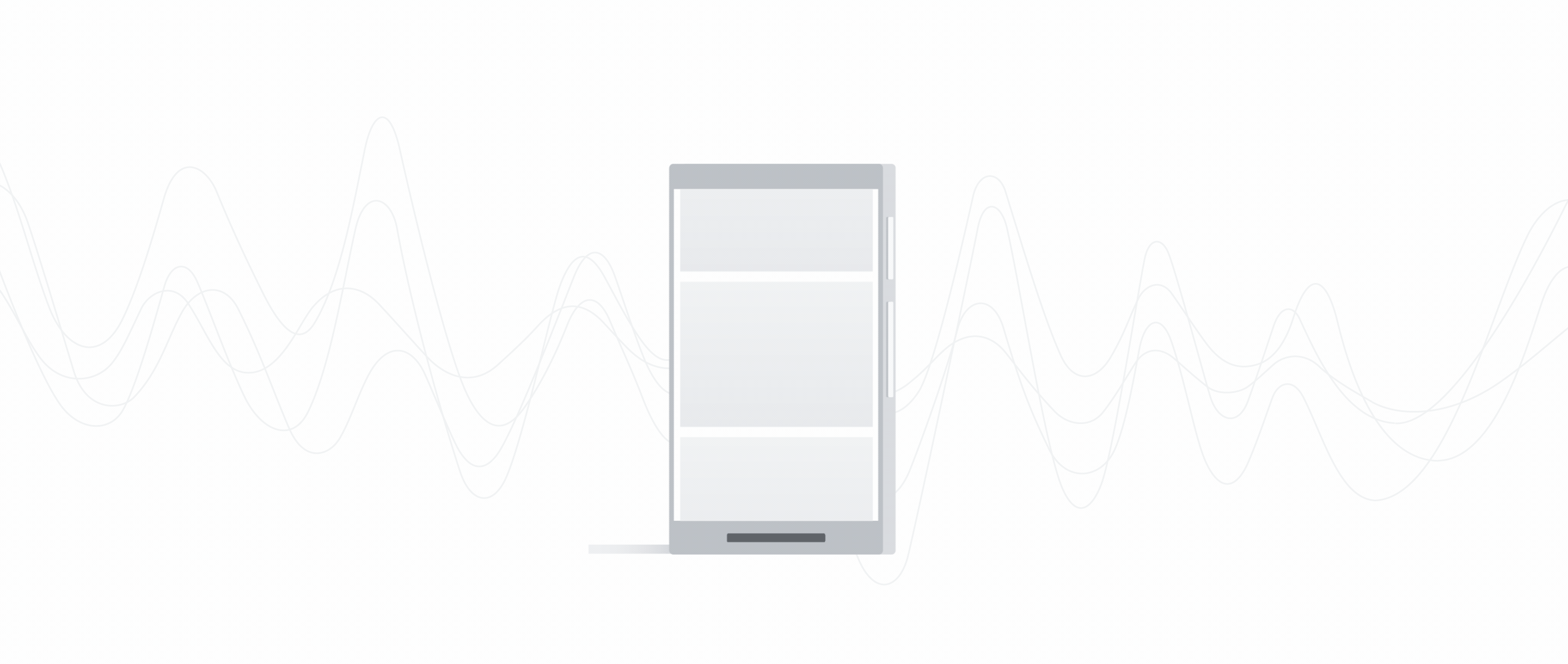 As people listen to more streaming music, digital radio, podcasts, and even text-to-speech news articles, publishers have an opportunity to grow their revenue from audio ads by revitalizing the century-old format with new technologies. Historically, audio advertising hasn't kept pace with the online advertising world—often requiring publishers to sell audio ads directly or retrofit video ads into a digital audio ads format—resulting in poor listening experiences and limited publisher revenue. 
To help publishers monetize their digital audio content, Google Ad Manager is expanding support for audio ads with new features like Dynamic Ad Insertion for audio, programmatic monetization, and new audio forecasting capabilities. With these new audio features, publishers gain opportunities to monetize their digital audio content, advertisers are able to reach more relevant audio audiences, and listeners can experience better quality ads. 
Monetize seamlessly across formats 
Google Ad Manager's new audio features, currently in beta, allow publishers to develop a true cross-format monetization strategy across their audio, video, and display content. Partners can now manage all of their inventory in one place, making it easy to deliver the best ad format depending on how users engage with their content. 
For example, if a person is interacting with a music streaming app on their phone or computer, Ad Manager can deliver a video ad. Or if the streaming service is running in the background, an audio-only ad can be served. Publishers can also use Dynamic Ad Insertion for their audio inventory to seamlessly insert ads into live audio streams across a variety of devices, no matter how someone is listening. These features help audio publishers deliver the right ad format to the right device at the right time, allowing them to provide a high-quality ad experience for users while maximizing revenue.
TuneIn, an audio streaming service that delivers live news, music, sports, and podcasts, uses Google Ad Manager's new audio features to manage all of their inventory across formats. "We use Google Ad Manager to monetize all of our inventory programmatically across audio, display, and video. This has helped us to streamline our business by increasing operational efficiency, monetize more effectively, and provide a better user experience with more relevant ads," says TuneIn's Director of Monetization, Kellan Barker. 
Grow advertiser demand with programmatic audio ads 
Ad Manager gives partners flexibility to sell audio inventory any way they want—whether that's through Programmatic Guaranteed, private auction, open auction, or direct sales deals. With new programmatic monetization capabilities, publishers are able to unlock advertiser demand for their audio inventory from Authorized Buyers, like Display & Video 360 and in the future Google Ads, so that they can increase fill rates and revenue. With new audio campaign settings, publishers can easily create audio-specific line items in Ad Manager and advertisers can create new audio campaign-types or use the audio Marketplace in Display & Video 360 to discover and secure ad inventory on high-quality audio content. 
Spotify, one of the world's most popular audio streaming companies, has taken a Programmatic Guaranteed-first approach to selling its streaming audio inventory. "Selling our audio inventory through Programmatic Guaranteed has allowed us to bring parity between reservations and programmatic," says Greta Lawn, Head of Global Automation Sales at Spotify. "It's helped us make audio inventory available to more advertisers and grow revenue." 
Forecast audio inventory
We're also launching new audio forecasting capabilities that break out audio from other formats, giving publishers insight into audio inventory availability and how audio ads are performing. Forecasting uses historical audio inventory data and takes into account seasonality to project how many audio impressions a publisher may have available, which can help them better plan and monetize their audio content. 
These new audio features are just the beginning. For example, we're currently running a podcast ads pilot with AdSense partners, and will continue to explore podcast monetization solutions, so that publishers can grow revenue across this emerging format. We'll develop more audio monetization solutions for our partners as new audio formats arise, whether it's podcasts, smart speakers, or other connected audio devices. Listen up for future audio updates!