The next-generation telco bundle: How telcos are embracing a digital transformation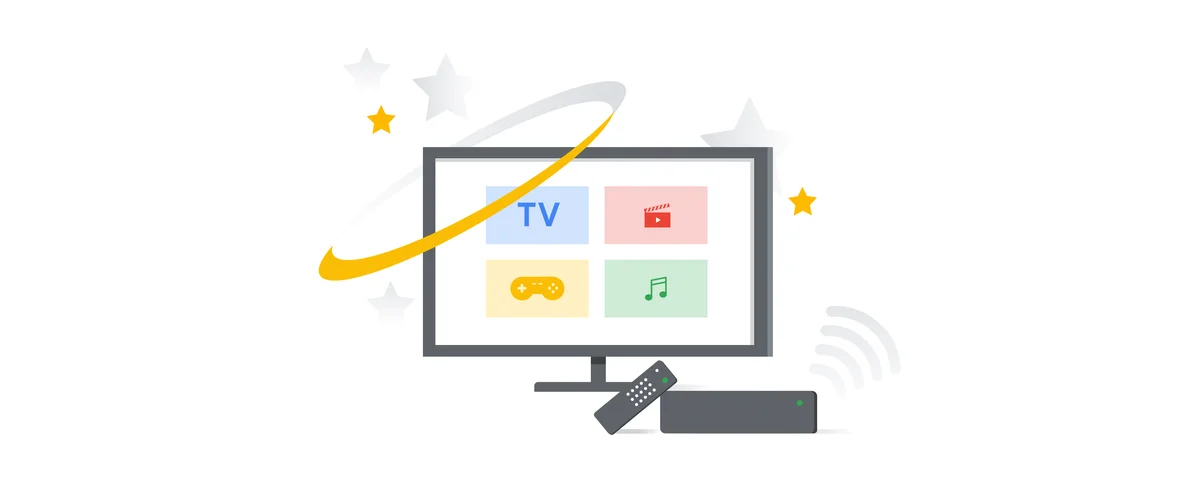 The global telecommunications industry, which is comprised of traditional cable operators, satellite, wireless, and internet service providers, is in the midst of a digital transformation. Consumers' expectations for integrated and on-demand experiences are driving demand for superior internet connectivity and digital TV and video content, creating more competition in TV and video than ever before. The market is changing rapidly with the proliferation of mobile and connected TV devices, more direct-to-consumer (DTC) and skinny bundle offerings, and new ways to monetize these experiences.
To gain a deeper perspective on emerging strategies and solutions across the telco market, we worked with international research and strategy consultancy MTM to conduct 25 long-form interviews with senior executives from leading telcos around the world. The findings which are summarized in our new report—called The Next-Generation Telco Bundle—explores industry perspectives on these changes as leading telcos rethink their video aggregation strategies, restructure their bundles, and diversify their offerings.
Here's a few of our key takeaways on the future of the telco industry:
Doubling down on connectivity is a key priority for all telcos. 
Better broadband connectivity and reliability is essential and will remain the "foundation for business growth," having become a "home necessity" in the words of one executive. Connectivity's importance will continue to grow with consumer demand for greater network speed and data, especially as new devices and emerging technology such as 5G become available.
TV and video still play an important role in the telco bundle, especially for larger telcos. 
When we asked telcos how important TV and video is to their business, the average response was 4.5 out of 5—TV and video remain extremely important to their strategies. It helps telcos attract and retain subscribers, differentiate their offerings, and explore new advertising opportunities which are expected to scale rapidly with the onset of digital technology and as telcos develop more over-the-top (OTT) video streaming apps and aggregation offerings.
Creating the next-generation bundle is on the horizon, as many telcos look to diversify their portfolios with new products and services. 
As one telco executive put it: "What's going to be the fifth product?" Telcos are uniquely positioned to lead the thoughtful home evolution and add-ons may include smart home automation and other internet of things (IoT) innovations, streaming games, and new connected devices.
To help telcos adapt and succeed with these strategies, Google has developed solutions that allow telcos to grow their core business of connectivity and video, expand beyond their core business with new products and services, and enhance technology and operations. This includes solutions like Android TV which offers telcos a customizable platform to launch both managed TV services and DTC experiences, integrations with Google Hardware such as Nest products to create a helpful home, and Google Cloud's Contact Center AI which can help telcos automate call centers and improve customer experiences. 
To support new revenue growth, Google Ad Manager's advanced TV solutions make it possible for telcos to monetize their connected footprint across all screens with seamless, personalized, and measurable ad experiences everywhere their customers are engaging. Solutions like Dynamic Ad Insertion enable telcos to deliver addressable ads on OTT content at scale whether in the living room or on a mobile device and optimize for the best user experience, Inventory Sharing makes it possible for telcos to honor complex business agreements across all of their partners, and Smarter Ad Breaks allows for personalized commercial breaks while maximizing revenue across reservation and programmatic inventory. 
Google's solutions are built with the future of the telco industry in mind as connectivity and digital video growth continue, and as thoughtful home and automated customer care solutions advance, enabling our telco partners to sustain long-term growth during this time of transformation and beyond. 
To learn more about how telcos are transitioning into this exciting new era, download The Next-Generation Telco Bundle and read the full report.