Powering live events with Ad Manager's Dynamic Ad Insertion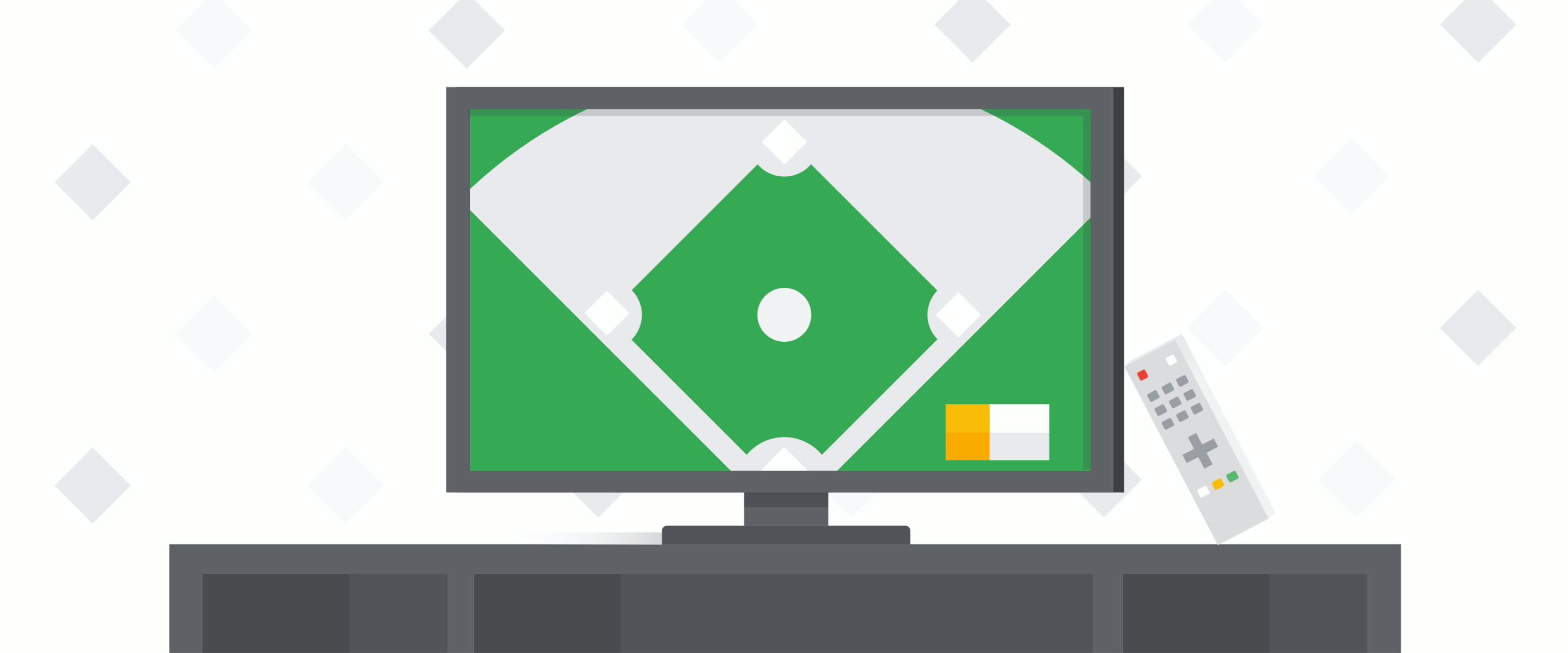 In our new reality of live events—whether it's sports, concerts, or performances—we enjoy the excitement from the comfort and safety of our own homes. Over-the-top (OTT) streaming has become even more important during this time, offering viewers access to relevant information and entertainment on a variety of devices. But delivering a great viewing experience during live events can be especially challenging for the ads ecosystem, since there can be millions of concurrent viewers, unknown commercial break times, and ad request spikes that occur simultaneously. This can make it difficult for the ads ecosystem to scale with the high demand of viewership spikes, which can lead to choppy ads, repetitive ads, or house or slate placeholder ads—all resulting in a poor user experience.
With an uptick in live streaming as more sports events resume globally, we're announcing new features in Google Ad Manager's Dynamic Ad Insertion (DAI) to help programmers, distributors, and sports leagues power their live events with seamless, broadcast-quality ads across screens. This includes working closely with our partners, like Asahi Television Broadcasting Corporation (ABC TV), Major League Baseball (MLB), NASCAR, SonyLiv, Univision, World Surf League, and World Wrestling Entertainment (WWE) to power their live sports events with relevant ads. 
Deliver high-quality ad experiences at scale with DAI Prefetch
Google Ad Manager's DAI, which is the first server-side ad insertion (SSAI) solution to be accredited by the Media Rating Council (MRC) for its client-initiated impression measurement of video ads on live and on-demand content, is launching DAI Prefetch for live events. This feature uses a 2-staged approach, first allowing partners to prefetch a portion of their next ad break, say the first ad for each viewer, at the end of the prior ad break. Then, when the ad break begins, Ad Manager serves the first ad that was prefetched and in parallel fetches the subsequent ads based on information such as ad break duration or custom parameters related to events in a game like a goal or touchdown. DAI Prefetch distributes ad requests more evenly and accommodates longer ad decisioning times, which helps solve for surges in traffic during live events. This enables partners to deliver a high-quality ad experience to millions of concurrent viewers while maximizing fill rates and revenue, and increases the ability for the broader ads ecosystem to handle the scale of large live events.
Sports partners globally like SonyLiv, World Surf League, and ABC TV (JP) are using Dynamic Ad Insertion with prefetch to successfully monetize their live events. SonyLiv uses DAI to deliver ads to its livestream viewers across screens, including for its India tour of West Indies 2019 cricket match. World Surf League uses DAI Prefetch to deliver seamless, innovative ad experiences for its live surfing events. And ABC TV uses DAI and DAI Prefetch to power ads for livestream events, including their Japanese National High School Baseball Championship Tournament known as Summer Koshien. 
"We were able to use DAI to provide a quality user experience and absolutely no buffering—even with sudden traffic spikes during the live event," says Yasuharu Ikeda, Section Chief of Content Strategy Department, General Programming Division at ABC TV.
Grow demand with Early Break Notification API
We're also launching an Early Break Notification API in Ad Manager's DAI to make it easier for partners to use real-time ad break data to monetize live events. This API lets partners send ad break data to Ad Manager, such as program information from SCTE-35 or custom parameters, in advance of an ad break so that they can deliver relevant ads and adhere to brand safety requirements. Data may include program ID, break number, or custom parameters such as whether the ad break is at half-time or the end of a game. This enables partners to deliver ads based on these circumstances, such as a food delivery ad, sponsorship ad, or an ad based on who won the game. Sending ad break data in advance also provides additional ad decisioning time across programmatic demand sources, which is especially important during live events and can help partners increase fill rates. Partners can use DAI Prefetch and Early Break Notification API together to optimize for a great viewing experience while maximizing yield.
Resuming live streamed sports with our partners
Google Ad Manager's DAI has already delivered relevant ads to more than 1 million concurrent livestream viewers at the same time during multiple events, including during the recent UEFA Champions League final, which was broadcast by Univision and four of our other partners across three continents.1 Now, as sports return and viewership grows as live streamed games become the primary way for fans to watch sporting events, we're working closely with our partners to help them continue to deliver broadcast-quality viewing experiences with DAI. 
Partners like NASCAR, WWE, Univision, and MLB are using DAI to power ads for their live sporting events. For example, NASCAR Digital Media uses DAI to deliver ads for its in-car camera streams on NASCAR.com during live races including the Daytona 500. WWE is planning to expand its use of DAI to power live events on its network. Univision is using DAI for its live broadcasts of UEFA League games and other sporting events. And MLB is using DAI on MLB.tv to power out-of-market live streamed games.
"With sports back in full swing, we're using Dynamic Ad Insertion to deliver high-quality, relevant ad experiences to our fans across screens, whether they're watching MLB.tv on TV, mobile or web," says Jason Gaedtke, Chief Technology Officer, MLB.
To help our partners continue to identify the best way to use Dynamic Ad Insertion to power their live events, we've published a DAI best practice guide, which offers implementation and live event best practices. As more live events resume, we'll be ready to provide our partners with advanced technology, global support, and best practices to grow their businesses.
1  Google Ad Manager Internal Data, Global, August 2019 - August 2020