Five takeaways from our programmatic panel at World Forum Disrupt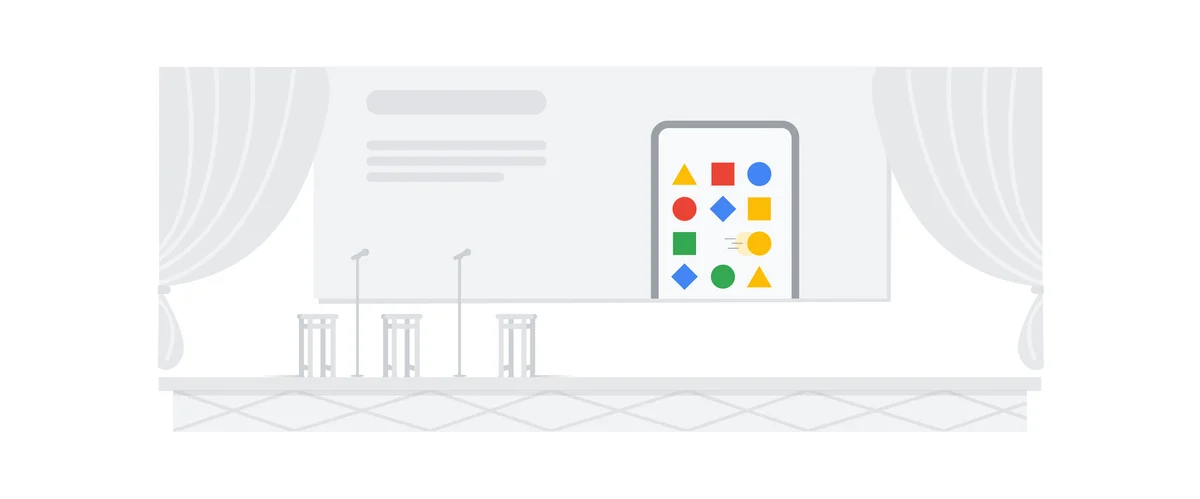 At World Forum Disrupt's 2019 programmatic event, I was invited to lead a conversation on the future of programmatic with three leading publishers. As the majority of digital ad dollars are now flowing through programmatic pipes, we discussed the trends and best practices of today and outlined a roadmap for the future of our dynamic industry.
The panel, which included a superstar cast of publishers, wasn't afraid to share detailed views as we explored how to maximize the impact of programmatic.
Panelists included Forbes' VP of Programmatic Operations, Rebeca Solorzano, Zynga's Head of Global Advertising Sales, Gabrielle Heyman, and Vox Media's Director of Platform and Audience Strategy, Katie Millington.
Today, I'm sharing five key takeaways from the panel:

Advertisers have a renewed trust in buying ad inventory in the Open Auction thanks to industry initiatives like ads.txt that work to combat fraudulent activity. But, there's still strong demand from media buyers to secure programmatic inventory from a select list of publishers in private marketplaces.
"We're seeing the open market trend upward for sure. If you look back since 2017, it's increased steadily year-over-year, and based on our forecasting, we think it will increase in 2019 as well. But I think there's still definitely a need for Private Marketplaces (PMPs), we still get tons of requests from buyers around PMPs."  

- Katie Millington, Vox Media

Publishers are working to educate media buyers on all of the programmatic opportunities available to them as brand leaders look to shift more of their budgets towards automated buying.
"We see a shift for agencies, they want to spend more dollars on programmatic. In terms of education, they don't always fully understand what programmatic is. Providing education and letting buyers know what they can do is still important." 
- Rebeca Solorzano, Forbes

Mobile web and in-app ad inventory, specifically games, is plentiful and readily available for top advertisers to tap into.
"Across the board, we've seen a definite uptick in mobile. I think that the ubiquitous nature of mobile in-app has brought games to the forefront, and I think that they're slowly but surely becoming a sexier opportunity for brands. But it's still very much a whack-a-mole kind of battle that involves explaining, educating, persuading, et cetera." 
- Gabrielle Heyman, ZYNGA

Publishers using Programmatic Guaranteed to manage their direct reservation deals are seeing improvement in campaign sales and management workflow efficiency.
"We partnered on a case study with Boston Consulting Group to prove the time savings generated by programmatic sales. For agencies it was around 30% time savings, and for us it was upwards of 50%. With programmatic, we can definitely run more media at an efficient rate and lessen the back-and-forth in the buying and selling process."

- Katie Millington, Vox Media

Direct reservation deals were a top focus for all panelists as their advertiser clients are looking to guarantee premium, brand safe inventory.  
"I want us to focus more on making sure buyers understand the quality of the product that we're putting out and think about execution later. If you want to run through a direct insertion order you can, if you want to run via Programmatic Guaranteed you can. It's up to my team to make sure the technology is there."

- Rebeca Solorzano, Forbes
Looking for more insights? Watch the full panel video here:
Not able to attend the 2019 Programmatic World Forum in person? You're still in luck: Videos from several key sessions, including this panel, are available from World Forum Disrupt.