Seven ways retailers can better connect with shoppers online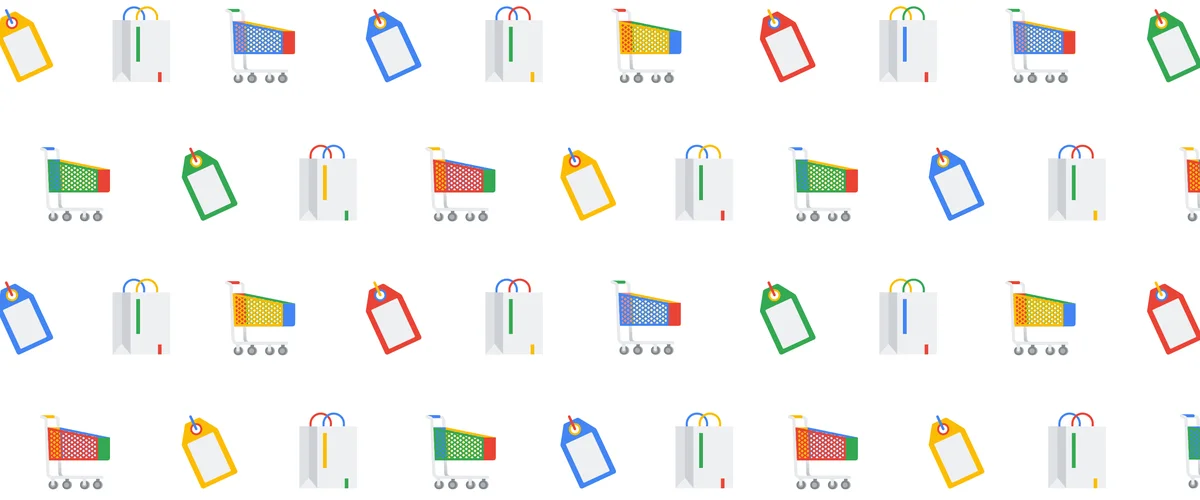 Consumers have high expectations these days. They want to quickly find what they are looking for, even if they don't yet know exactly what they want to purchase. To keep up, retailers are challenged to uncover valuable insights so the path from discovery to purchase is as smooth as it can be. But this is often easier said than done, as siloed insights and legacy systems make it difficult for retailers to piece it all together.
Google Ad Manager is designed to help retailers deliver meaningful shopping experiences by combining powerful ad management software with actionable audience insights. By creating segments based on combinations of unique signals, you can connect consumers with relevant promotions on your sites and apps at the right time, so they can quickly take action.
Create segments to match your goals
Put your onsite ad inventory to work by optimizing how you organize and align it to your retail goals. With Ad Manager, you can be as granular as you need to be in your planning, and manage the delivery of your promotions to improve the shopping experience and maximize revenue.
Here are five examples of segmentation possibilities:

Key-values: Use key-values, such as search keywords, to create audience segments that you and your advertising partners are looking to reach.
Topical interest: Organize segments across your sites and apps according to the topics or types of products that interest your audiences.
Devices, browsers and OS: Organize your inventory by device type, operating system, browser, or even browser language.
Geography: Connect with consumers by segmenting your inventory based on countries, regions, U.S. metro areas, U.K. TV regions, cities, and postal codes. You can also specify places to exclude.
Delivery: Use delivery tools to manage segment delivery speed, frequency caps, and day and time segmenting (dayparting) to maximize impact.
Integrate your business insights to boost performance
When you bring first-party signals such as conversion history or brand affinity into Ad Manager, you can unlock even more value by creating advanced segments. By using products like Google Analytics 360, BigQuery, and Data Studio, you can build highly tailored campaigns to help improve performance and increase revenue. 
Here are two signals retailers use to drive consumer actions:

Shopper interests, and conversion history: Signals like these can help determine certain products and brands that shoppers might prefer. 
Shopping history, product and/or brand affinity: Signals from your site can help you personalize experiences by delivering on-the-fly creative featuring relevant products and promotions. 
A data-driven strategy means happy, loyal customers
A timely and personalized shopping experience helps shoppers find and purchase products more efficiently, and retailers grow their customer base and revenue. For more details, download our new guide, Transforming Shopping Experiences on eCommerce Platforms, to learn how you can use Ad Manager to power relevant eCommerce experiences and promotional strategies across your sites and apps.