Three things to know about Google Ad Manager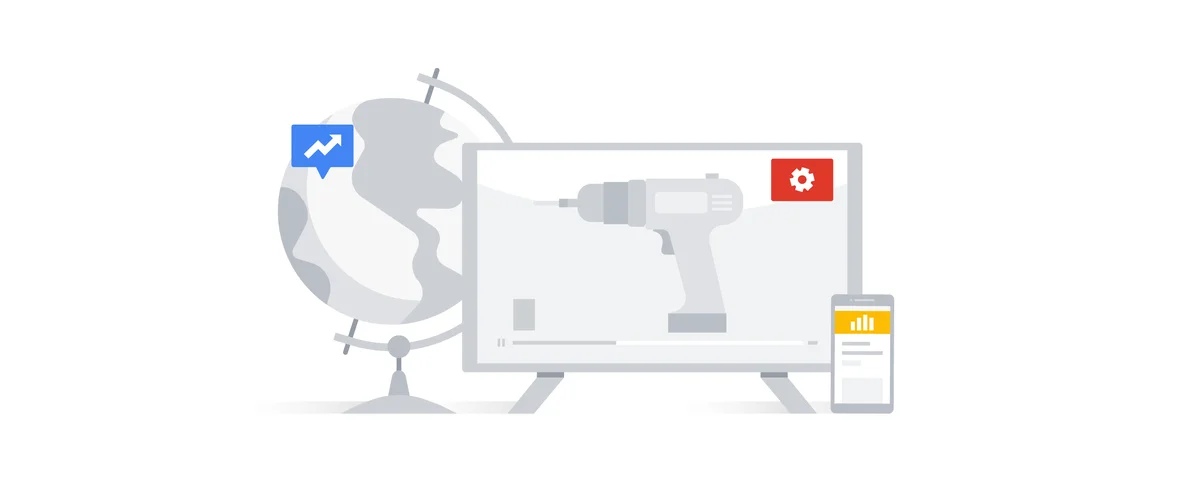 It's been a little over a month since we introduced our newly branded ad monetization platform, Google Ad Manager. Bringing together DoubleClick for Publishers and DoubleClick Ad Exchange, this unified platform helps you earn more money and protects your brand in all the new places people are watching, playing or surfing -- from traditional desktops to mobile apps and smart TVs.
If you're a customer of Google Ad Manager, you're already familiar with much of what Ad Manager can do. But here are some facts that may still surprise you.

1. It's small enough to fit inside your pocket
The majority of ads served by Ad Manager are to non-desktop devices.1 In fact, ads delivered to mobile apps grew by more than 60 percent last year alone.2
As people consume more content on the go, and as the next generation of internet users comes online via smartphones first, mobile ads in apps and on the web continue to grow and remain important. According to eMarketer, mobile advertising is growing at nearly 24 percent per year and will account for more than a third of all advertising spend in 2018. That share will rise to 48 percent by 2022.


2. Ad Manager also handles TV commercials
Digital video ads generated nearly $12 billion in revenue last year, a 33 percent spike over 2016, according to the Interactive Advertising Bureau. While the vast majority of those video ads were delivered to phones or computers, an increasing number are being displayed on smart TVs.
Whether your audience is watching live sports or their favorite TV show on-demand, Google Ad Manager can deliver the right commercial break experiences in the living room, keeping people watching.  Last year alone, video ad impressions served to connected TVs using Ad Manager increased by more than 80 percent.3

3. ...And speaks Swedish
Also Arabic, Chinese, German, Japanese, Spanish, Polish, and several flavors of English. All told, Ad Manager serves programmatic ads from Authorized Buyers in 44 languages, with 33 regional sales teams serving customers in almost every country in the world.4 Skȧl!
To learn more about Ad Manager and make sure you never miss an update, bookmark our blog for the latest news and tips, and follow us on Twitter and LinkedIn.

1,4 Google Ad Manager Data, June 2018

2,3 Google Ad Manager Data, Q1'2017 - Q1'2018