New research on the convergence of TV and digital video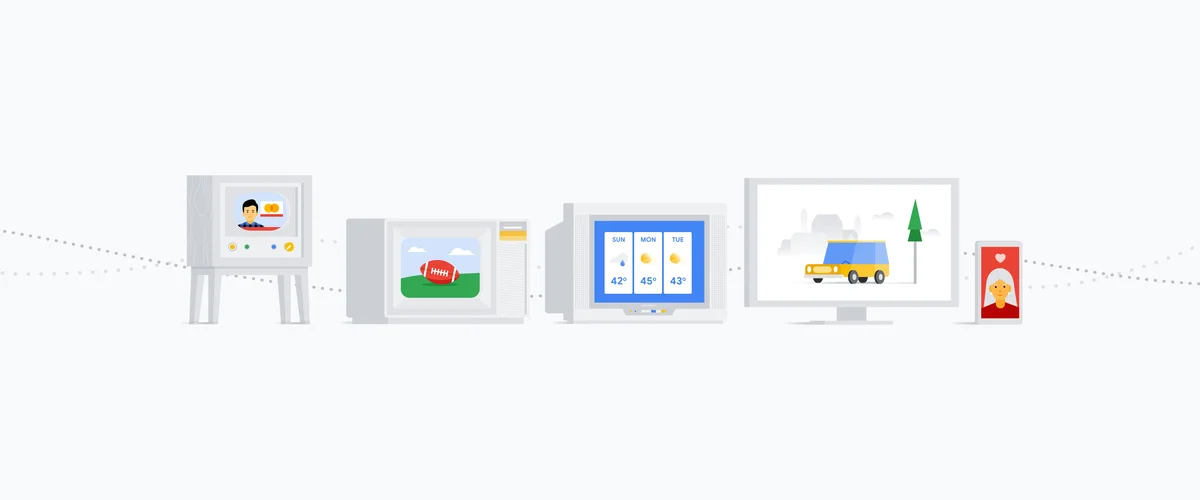 The landscape of TV is shifting in significant, exciting ways. Consumers have more content choices and ways to watch than ever before and broadcast leaders (including traditional linear broadcasters, OTT providers, and digital-first video publishers) are adapting their business strategies for the new era of viewership. Throughout this transformative period broadcasters have been met with several challenges; they're grappling with cross-screen monetization, onboarding new technology, and changing the way their organizations think about digital.
In an effort to help our advanced TV and video partners prepare for the future, we recently commissioned Illuminas, an independent research partner, to interview twenty TV executives to learn what's top of mind now for broadcasters and what their long-term objectives are for the future.
We're excited to share their observations in a new report, "The convergence of TV and digital: How broadcasters are building for success," which covers topics ranging from consumer viewing trends to changes in revenue models to the opportunity for programmatic TV.
So, what are the TV trends that matter… and how are industry leaders getting ready for the future? Download the full report to find out.