Use insights to make better business decisions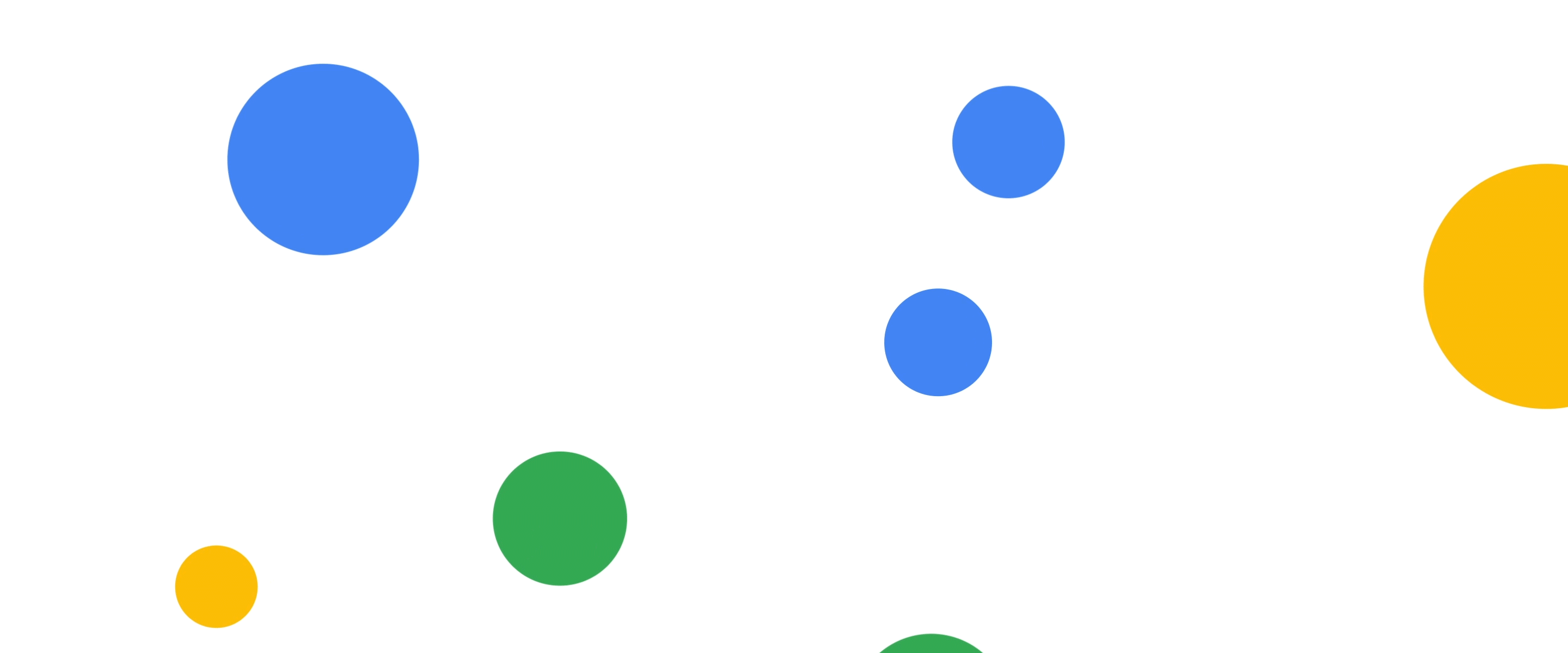 This is the fifth and final post in a series exploring several of Ad Manager's key features and how they help our publisher partners maximize their ad revenue. To learn more, read posts one, two, three and four. 
Today, data from a publisher's advertising activities can extend beyond revenue to inform nearly every aspect of their business. From helping steer content strategy, to delivering better user experiences, to driving subscriptions, ad data can be incredibly useful, but only if you have the tools to gather and analyze the relevant insights.
Google Ad Manager was built to power our partners' entire digital advertising businesses, including the ability to discover, visualize, and activate data-driven opportunities. For the majority of our partners, the platform has everything they need to manage and optimize their ads business. And for our largest and most data-centric partners, Ad Manager features seamless integrations with Google Analytics, Cloud, and more to support sophisticated data initiatives and segmentations. 
Most importantly, our data solutions always comply with applicable privacy regulations, are consistent with
Google's commitments
to protect users and their data, and offer partners the tools they need to ensure the right level of privacy for their customers.
Powerful data solutions built into Ad Manager
With Ad Manager, we've made it easy for partners to centralize and analyze their ads data. The platform comes equipped with several tools that are designed to help deliver insights and grow revenue. Here are a few of the most important data capabilities built into the platform. 
Forecasting
Ad Manager's forecasting tool helps you estimate and plan for how much inventory you'll likely have available in the future, so you can make more impactful decisions about how to package and sell it. 
When checking available inventory, Ad Manager analyzes the line item you're forecasting against competing booked line items. The platform reviews the last 24 months or more of historical traffic volume data as a basis to build and predict future traffic volumes. 
The platform is constantly making improvements to the forecasting algorithm and machine learning models to account for things like seasonal trends, new programming, etc. Additionally, partners can manually fine-tune forecasts by adding data into the forecasting engine to account for trends that Ad Manager is not able to predict. 
Opportunities and Experiments
Within Ad Manager, Google's machine learning algorithms are constantly working to optimize revenue across every impression, regardless of sales channel, ad format, or device. 
When you view the Opportunities and Experiments section within your Ad Manager dashboard, you'll see suggested optimization opportunities tailored to your business and the projected revenue impact they will drive. From there you can choose to put those optimizations to work or set up an experiment to test them with a few clicks. Alternatively you can decide not to implement the recommendation if you prefer.
Home dashboard and insights
For quick performance snapshots, you can use the Home dashboard to view your Ad Manager and ad exchange performance over time. The dashboard can show you critical metrics such as revenue, impressions, viewability, ad speed, among others. Home dashboards aren't intended to replace reports from the reporting tool, but to supplement them by surfacing new opportunities and providing insights into which strategies have been the most effective.
Ad Manager insights offer more context around your performance data. Analytics include things like anomaly detection, which determines when KPI's fall outside of their expected range, and top movers, which display the clusters of your inventory that are contributing to precipitous change in your revenue.
Reporting
The reporting tool within Google Ad Manager provides easy, granular access to all of the account data you need to create actionable insights and successfully manage your ads business. You can configure a range of dimensions and metrics to customize your reports, generate reports from predefined system templates, and easily schedule and share report results.
Advanced capabilities to help activate your data 
Ad Manager seamlessly integrates with several Google products to help partners who are looking to uncover deeper insights from their properties or aggregate disparate data sets to create new audience segments. Here are a few different ways you can use other Google products to manage and uplevel your Ad Manager data strategy. 
Google Analytics 360
Linking your Ad Manager 360 account to Analytics 360 provides a streamlined method to create and reach custom audience segments.

Google Cloud BigQuery Data Transfer Service
The BigQuery Data Transfer Service allows partners to easily schedule and manage the transfer of their Ad Manager 360 data into BigQuery. Once there, partners can run custom SQL queries to deepen their understanding of their monetization businesses, and apply those insights to their ads strategy. 

Google Data Studio
Connect your Ad Manager 360 account to Data Studio to visualize your data. The most popular Ad Manager report dimensions and metrics are available by default in Data Studio. Your reports can be securely shared with others in your organization or publicly.

Data analysis and insights are key to setting your business up for success, and we've worked to make them easily accessible in a unified platform. Together, these tools, features, and integrations play an important role in helping to grow your ad revenue.
To learn more about how Ad Manager can help you manage, protect, and grow your advertising business, visit our new feature brief archive in the resources section of our website. We hope you've found these posts helpful, and can review past posts here.