Why Americas publishers are prioritizing first-party data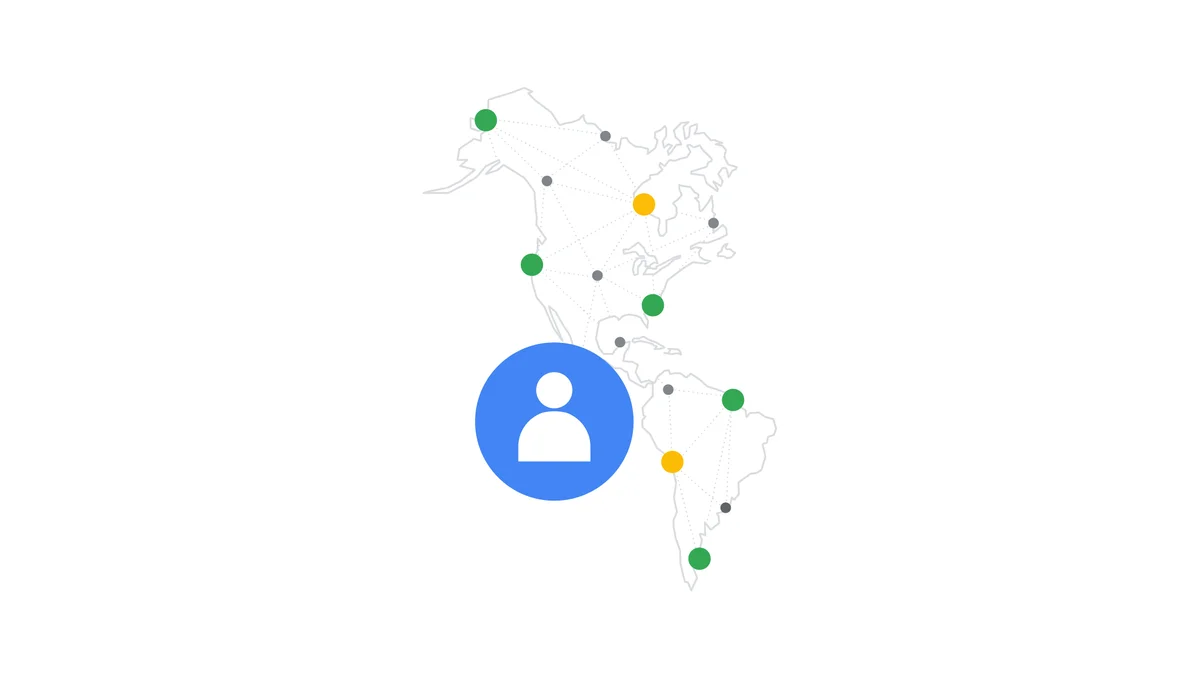 In this post, we're sharing top insights from a research report commissioned by Google and published by Deloitte. The report focuses on how publishers in the Americas are turning to first-party data to prepare for the future. We also recently studied the evolving ads privacy landscape through the lens of European publishers.
90% of the North and South American publishers surveyed for our new research believe that online privacy changes are either overdue or coming at the right time. At the same time, as the industry shifts away from third-party cookies to honor people's increasing preference towards privacy, McKinsey is projecting a meaningful reduction in publishers' collective ad revenues. To offset their potential losses, many of the publishers we spoke with are turning to first-party data because it offers a privacy-forward way to deliver more relevant and engaging ad experiences for their audiences, which are valuable to their advertiser clients.
To help our partners prepare for a privacy-centric future, we worked with Deloitte to interview and survey 35 market-leading publishing, broadcast, e-commerce and telecommunication companies (all referred to here as "publishers") across the Americas. The findings show how top publishers are prioritizing first-party data to better connect with media buyers and maintain their competitive edge. Below are a few insights from the report.
Setting up for success
80% of the publishers we interviewed claim at least a certain degree of confidence in their ability to source the first-party data they'll need to thrive in the future. Here's how they're doing it.
Grow first-party audiences by adding value
Before gathering first-party data, publishers note that it's important to get the value exchange right. "We can't just collect people's information or say, 'Come visit our site and sign over your data,'" said one U.S. publisher. "We need to re-legitimize the value exchange and improve the quality of signals gathered from direct interactions with users."
Creating value starts by delivering the most relevant and compelling content possible for audiences. From there, publishers that have developed strong relationships with their audiences are enticing them to create accounts in exchange for premium content or additional functionality, like sharing, commenting or making purchases.
Manage your audience data more effectively
When discussing how they store user data, several participants mention that they're turning away from traditional third-party Data Management Platforms (DMPs) and investing in owned and operated Customer Data Platforms (CDPs). "I think that it has almost become a necessity to own the relationship with the customer, own your consumer data platform and own the ways that you connect with third parties," a U.S. publisher shared.
Our report also uncovered that many publishers are creating first-party identifiers — IDs set by publishers using first-party cookies or users' login data — across their sites or apps. This helps them gain greater insights from each customer touchpoint, and improve the content and ad experience.
Connecting audiences with media buyers
The majority of publishers surveyed are optimistic about how privacy changes will impact their relationships with media buyers. 75% believe these changes will shift power from media buyers to media sellers, who have long, established relationships with people who visit their sites and apps.
According to the report, publishers are activating their first-party data with media buyers in a variety of ways. They're selling audience segments based on contextual signals in exchanges. They're creating encrypted identifiers specific to their sites, and using those to reach individuals either through the programmatic auction or direct deals. Some publishers are also using data clean rooms, where both the publisher and advertiser provide identifiers to match a set of users that meet the advertiser's needs.
But before you activate your data, it's important to first understand your privacy approach. How publishers sell their inventory in the future will depend on key things like their level of access to first-party data, the sophistication of their data technology and how much they trust a third party with their first-party data.
Achieving results with first-party data
According to the report, 70% of publishers believe that first-party data will provide a significant advantage in the future. Keeping in mind that the benefits of first-party data extend into marketing and management decision-making, the research identified a few ways leading partners are using first-party data to maintain a competitive ads business.
Build more accurate audiences
Most publishers shared that they are focused on using first-party data and machine learning to build audience cohorts based on the content users consume across their sites.
Establish more direct relationships
More than 60% of the players Deloitte surveyed describe a move away from the programmatic auction to more direct forms of trading — like Programmatic Guaranteed — to drive yield.
Discover new sources of revenue
First-party data can serve as the foundation for entirely new businesses — especially for publishers who benefit from an inherent advantage in capturing first-party data, like telcos and commerce players. Some of the examples shared include loyalty programs and even a credit card offering.
Navigating the road ahead, together
The landscapes across both advertising technology and legislation are shifting daily. To help make sense of the changes and take advantage of emerging opportunities, 50% of the publishers surveyed are partnering closely with technology providers. And while many are forming a privacy-first strategy to thrive in today's market, savvy publishers are building adaptable plans to succeed in tomorrow's.
These are just a sample of the insights available in our new study. To learn more, download the full report or watch the webinar presented by the report's lead author, Patrick Ugeux, Associate Partner at Deloitte.