New ways to grow your app business and connect with users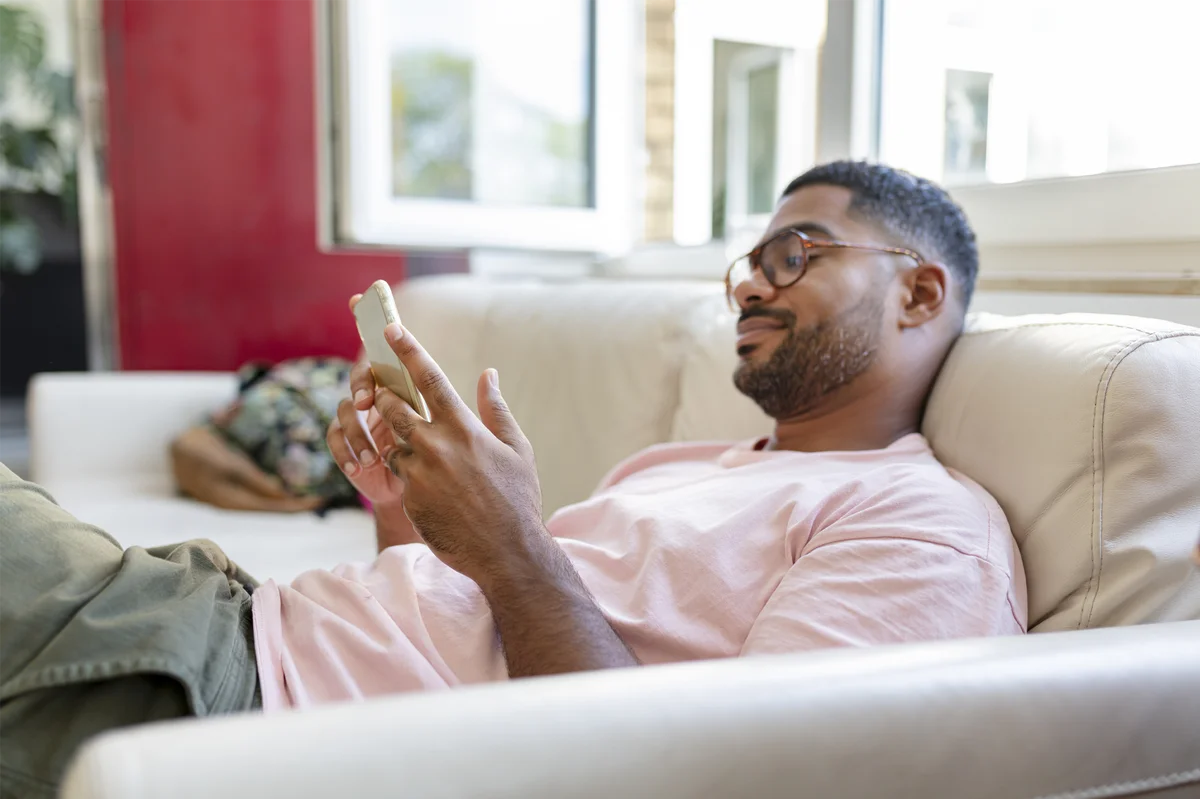 Apps have transformed the way billions of people engage with the world — making it more convenient to play your favorite game, stay connected with loved ones and buy everyday essentials. In fact, our new research shows that 63% of consumers will continue to seek out the best app experiences even once stores reopen. 
But as the demand for apps grows, it's increasingly challenging for developers to get their app discovered and convert new users into loyal customers. That's why today, we're sharing new ways to reach more people, activate insights to help improve performance and keep your valuable users coming back.
Connect with more users where
they are 
App campaigns make it easy for you to reach new app users across Search, YouTube, Google Play, Discover and over three million other sites and apps. 
People are increasingly moving across multiple devices to get stuff done. Even as mobile usage continues to surge, worldwide, 46% of total time on websites is spent on desktop, and we want to help you meet consumers where they are. Starting in June, we are expanding the reach of App campaigns on Android to users in the desktop versions of Google.com and the Google Display Network. 
If a user clicks on your app ad in her desktop browser, she will be directed to the Google Play Store desktop website. From there, she can choose to install your app directly onto any Android device linked to her Play account.
Reach users on desktop with App campaigns on Android.
No additional action is required if you are already running App campaigns on Android today. Desktop traffic and performance for your app ads will automatically show under "Computers" in your campaign reports.
Activate insights to help improve performance
Connecting with new users is a critical first step in the life cycle of growing your app business. But it's important to understand what happens after the first install by measuring the right in-app events. 
With the Google Analytics for Firebase SDK, you can measure events that matter to your business and get important insights about how your users engage with your app. Previously, both coding and an app update were required if you wanted to create a custom in-app event, like logging a "purchase" when users reach your confirmation screen. We're now introducing event creation and modification directly from the Analytics interface so you can configure the right in-app events based on your marketing objectives — without requiring any code updates.
Make changes to events directly in the Google Analytics interface.
Now, you can change an event name or parameters, or create new ones without any developer resources required. With the ability to quickly make adjustments to your event schema, you can ensure you always capture the most relevant conversion events for your app.
Once you're measuring all the right events, you can improve performance by bidding on your Analytics conversions in App campaigns. According to internal data, we found that the median campaign that switched to using Google Analytics for Firebase conversions for bidding saw a 13% increase in installs and a 20% increase in in-app events, with no significant change to cost per conversion.  
And we're seeing success across the industry — Just Eat Takeaway.com, a leading global online food delivery marketplace, saw a 20% increase in app orders and a 15% decrease in cost per order after migrating to Google Analytics for Firebase for bidding. 

Keep your valuable customers coming back
Loyal customers stick with brands that make it easy for them to get things done. Deep linking brings users into specific places in your app to make it easier for them to find what they're looking for, whether it's buying a new product, booking a trip or jumping back into their favorite game. This helps improve your ad performance — on average, deep linked ad experiences drive two times the conversion rates. 
Shopee, a Singaporean e-commerce company, boosted their checkouts by 126% by using deep links to send traffic to the app if customers already had it installed.
Take app users directly to the products they want to see with deep linking.
But we've heard that getting started with deep linking isn't easy — it takes collaboration with technical teams to create joint KPIs and to prioritize key updates. 
To make it easier for you to work with your developers, this week we announced a deep link validator and impact calculator at Google I/O. 
Marketers can use these tools in Google Ads to see which types of deep links they have, how to fix ones that aren't working and estimate the ROI opportunity of implementing deep links. For a deep dive into each tool, visit our Google I/O technical session.
See how implementing deep links can boost your ROI.

App deep linking directs customers to the right content in your app to take action, often leading to more conversions. But the path is not always linear — people search across various sites and apps before taking action, which makes it harder to pinpoint which ad drove a conversion. That's why we're introducing data-driven attribution (DDA) for deep linked campaigns to help you understand which channels and ad interactions are most influential to driving conversions.
For example, let's say you're a retailer and you want to see what led your customer to buy a pair of sandals from your app. Now you can identify which specific mobile web ad clicks led your customer into your app to complete the purchase. This helps you make bidding for your web campaigns more effective by giving it a more complete understanding of performance that includes in-app conversions.
Assign credit to the actions that drove your conversions across web and apps.
To get started, you can reach out to your account manager to sign up for the beta or visit our Help Center.
To learn more about how you can reach more people, activate insights to help improve performance and keep your valuable users coming back, visit our Advertising Solutions Center.