Search ads today and in the future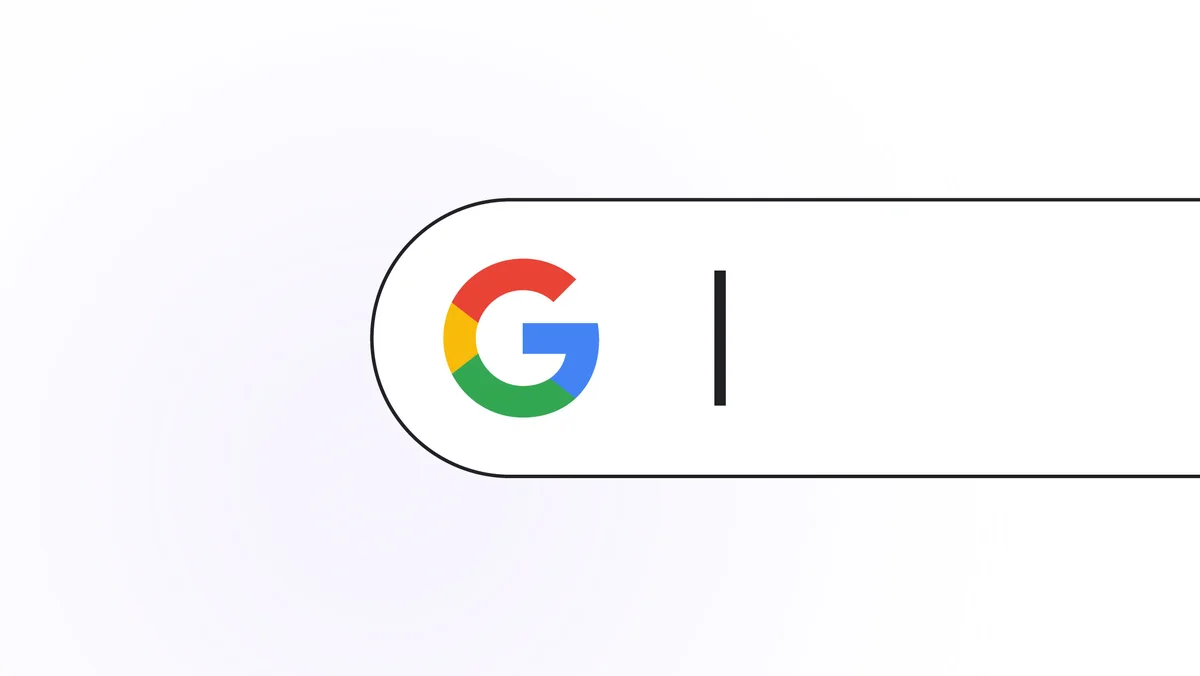 The way we search has been evolving for decades. When we launched mobile, the concept of "near me" was entirely unknown. We launched Lens for visual search in 2017 and now people use Lens for over 12 billion visual searches a month — a four fold increase in just two years. And, still, 15% of queries we get each day are ones we have never seen before.1 We're always finding new ways to connect people with the information they need.
The generative AI shift is no different. As the Search ecosystem evolves with an increased focus on AI, Search ads will continue to play a critical role. They serve as additional sources of useful information while helping people discover millions of businesses online.
Bringing generative AI capabilities to Search
From our earliest days, our mission has been to organize the world's information and make it universally accessible and useful. We've continued to evolve Search to become more natural and intuitive — helping users find information no matter what they search for or how they search it. Now with our advancements in generative AI, Search is becoming smarter and searching simpler. By bringing together the unique capabilities of generative AI with Google's deep understanding of information, we'll unlock entirely new types of questions you never thought Search could answer. It will also transform the way information is organized. We're starting with an experiment in Search Labs called SGE (Search Generative Experience) which will be available in coming weeks in the U.S. We'll continue to iterate and get feedback from users and the broader ecosystem.
With SGE, Search ads will continue to appear in dedicated ad slots throughout the page. In this new experience, advertisers will still have the opportunity to reach potential customers along their search journeys. We'll test and evolve the ads experience as we learn more.
As always, we're committed to transparency and making ads distinguishable from organic search results. When Search ads do appear, they will continue to feature our industry-leading clear and transparent ad labels with the "Sponsored" label in bold black text.
Navigating the future
For over a decade, we've used AI in our ads products to better serve both advertisers and users. One of our best examples is Performance Max, our fully AI-powered campaign that uses the power of Google AI to help advertisers find untapped and incremental conversion opportunities. And, it's working. Advertisers who use Performance Max achieve on average over 18% more conversions at a similar cost per action.2
We're excited for how this technology will continue to shape the advertiser and user experience as we create and surface the most relevant ads that meet peoples' needs at any given moment. Additionally, SGE, like other Search experiences, is designed to highlight and drive attention to content on the web. This makes it easy for people to dive deeper on the topics they're learning about. As always, we're taking a thoughtful and responsible approach to how ads evolve, learning from user feedback and partnering closely with advertisers to deliver even more effective solutions.
We'll share more on our investments in AI for advertisers at Google Marketing Live (GML) on May 23.